H&R Block
Paying half on tax preparation this year depends on what you paid for the service last year.
H&R Block claims you can "switch to Block and pay half" what you paid to have your taxes done last year. So, say, you paid someone else $150 on tax preparation last year, pay H&R Block $75 this year. You paid $100 last year? Pay $50 this year. Etc.
Only it's not et cetera because neither of those examples actually qualify. In fact, you can only truly "switch to Block and pay half" if you paid at least $200 on tax prep in 2015. If you didn't catch it, fine print in TV commercials like the one above discloses that the offer is "Subject to $100 minimum charge."
Further along in the TV commercials featuring NBA star Anthony Davis there is more fine print that says, "Last year's receipt required." So be ready to root around your local dump for that valuable piece of paper if you don't have it saved.
In the past, H&R Block has claimed that it helps one in five people with self-prepared tax returns find more money. But that claim was based on the company's own study. Moreover, it means that H&R Block could not find more moola for four out of five people. Also, you can file your own taxes for free.
Find more of our coverage on H&R Block here.
---
You Might Be Interested In
American Express Mailing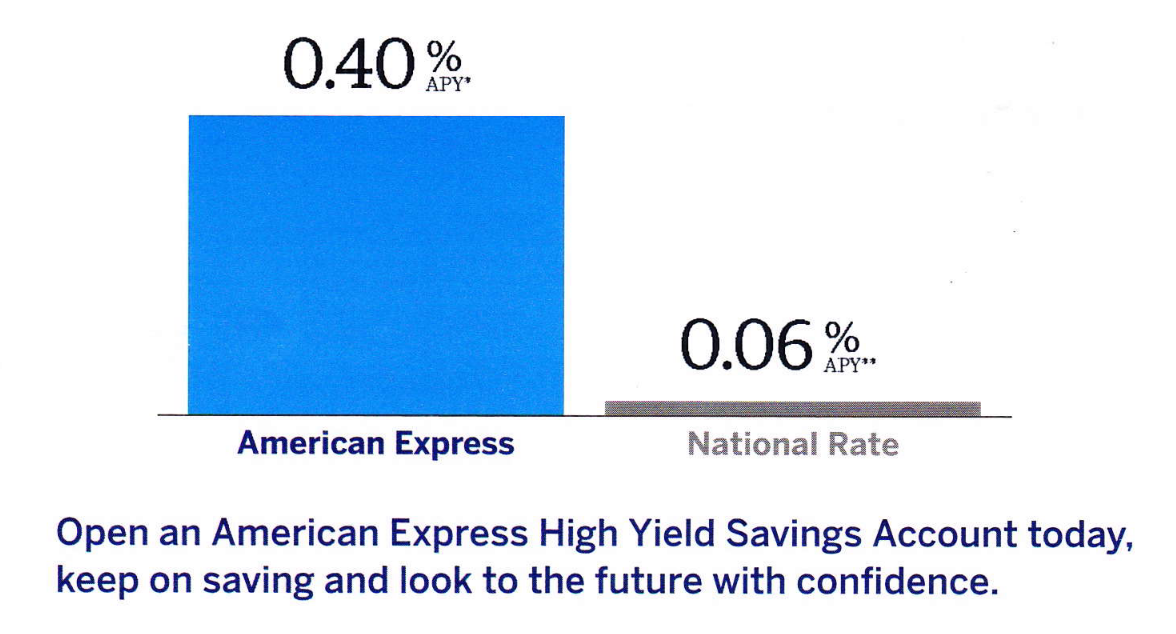 American Express Mailing
Bar chart in Amex mailing exaggerates annual rate of return for advertised savings account.
J.G. Wentworth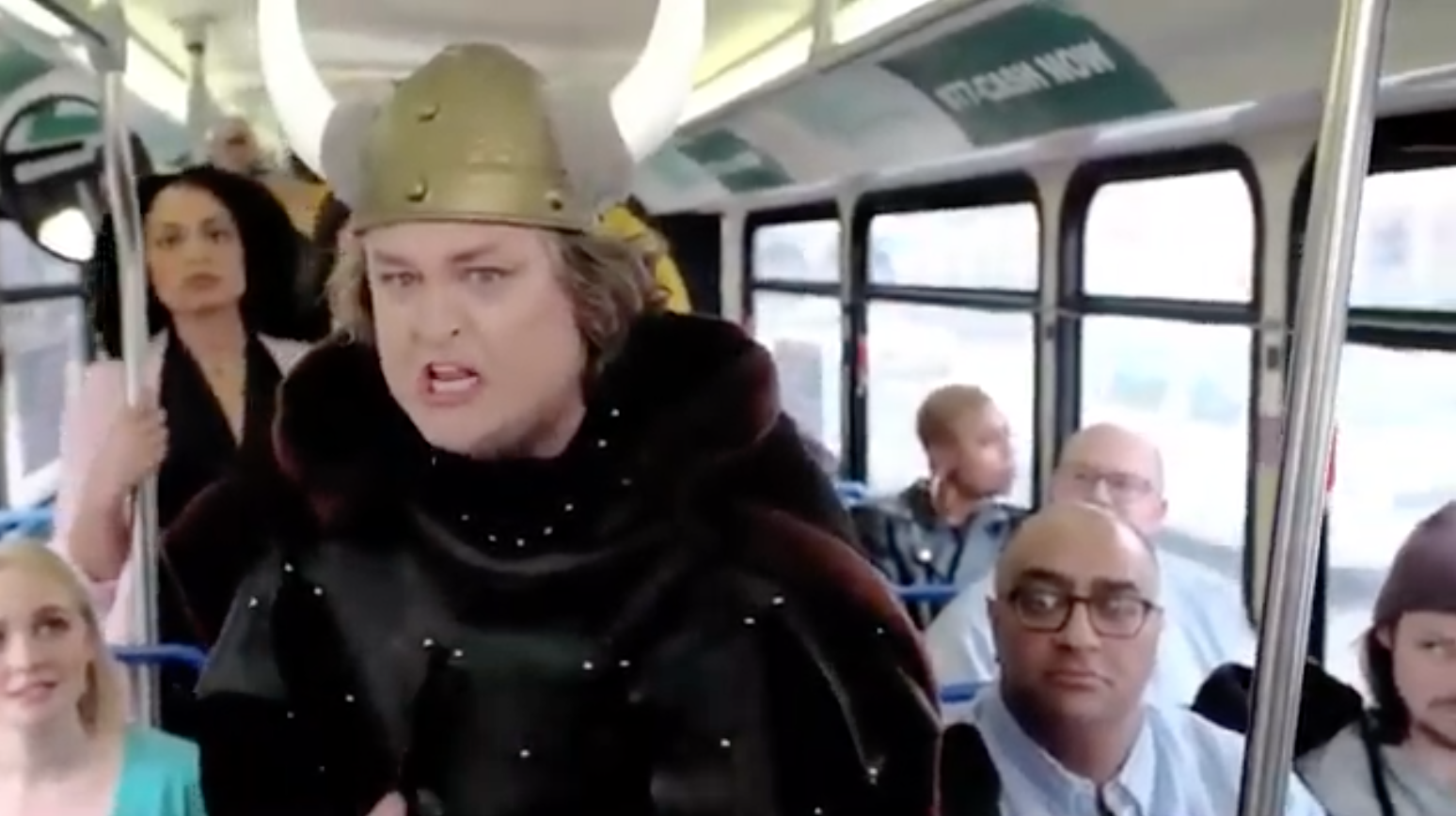 J.G. Wentworth
If you have a structured settlement but you need 'cash now,' you may want to call someone else.
H&R Block More Zero
H&R Block More Zero
File both your federal and states taxes online for free? Try again.