Six Ways to Protect Yourself from a Mortgage Scam
Mortgages are enough of a headache without unscrupulous lenders.
|
Mortgages are enough of a headache without unscrupulous lenders who lock you in with costly upfront fees for interest rates that they can't — nor even intend to — deliver.
But that's exactly what Amerisave Mortgage Corporation did in a scheme that snared tens of thousands of consumers between 2011 and 2014, according to the Consumer Finance Protection Bureau (CFPB), which recently fined the online mortgage lender and an affiliated company about $20 million over the deceptive advertising allegations.
"By the time consumers could have discovered the advertised low rates were too good to be true, they had already committed to pay hundreds of dollars to Amerisave," CFPB Director Richard Cordray said in a statement.
The bureau said Amerisave employed a bait-and-switch scheme that lured consumers to apply for a mortgage by advertising inaccurate interest rates on third-party websites, and by providing "misleadingly low quotes" based on inaccurate credit score calculations on its own website.
In addition, consumers had to give consent to be charged for the loan and lock in payment schedules before they even received the details of the total costs in the  Good Faith Estimate (GFE), the bureau said. By setting consumers up for payments before providing the GFE, the bureau said Amerisave violated the Truth in Lending Act and the Real Estate Settlement Procedures Act.
About $15 million of the $20 million will go toward consumer refunds for those who were harmed when Amerisave failed to honor its advertised rates. In the bureau's consent order, Amerisave neither admitted nor denied the allegations.
In another recent case, a mortgage lead generator was ordered to pay $500,000 to settle allegations that it ran false ads saying consumers could refinance their mortgages for free.
How to protect yourself from a mortgage scam
So, the takeaway here is that consumers should be wary of so-called promised interest rates when shopping for a mortgage. Here are six pointers from the bureau that could help prevent you from becoming a victim of a mortgage scam:
You can't be charged any fees — outside of a credit report fee — until you get the GFE form listing the basics of the mortgage loan for which you've applied.
You may be able to reduce your interest rate at closing by paying "discount points," or prepaid interest, on your mortgage loan. Conversely, you may also be able to opt out of upfront fees in lieu of accepting a higher interest rate. But before you decide to do one or the other, talk to a trusted financial advisor other than your lender.
Beware of the risky features associated with some loan offers, such as negative amortization and interest-only periods. Both features do not decrease the amount that you borrowed, and negative amortization actually increases your balance by not having you pay interest on what you owe.
Know the difference between a fixed-rate mortgage, in which the interest rate will not change, and an adjustable-rate mortgage, in which the interest rate may fluctuate. While an adjustable-rate mortgage (ARM) may start at a lower interest rate than a fixed-rate mortgage, it's likely to go up after an introductory period ends.
Look at the annual percentage rate in addition to the interest rate. The annual percentage rate, or APR, incorporates the interest rate as well as discount points, fees, and other charges. But the bureau warns to take care when comparing the APRs of adjustable rate mortgages where interest rates may go up and down.
Go offline in your mortgage search and contact banks, credit unions, and other lenders. Build a list of current interest rates for available loans and find out when they were quoted. Get as many details as possible, including what type (fixed or adjustable) and what discount points and fees are tied to the mortgage.
For more tips to remember when shopping for a mortgage, click here or visit consumerfinance.gov/mortgage.
This story was updated on 9/16/2014.
---
You Might Be Interested In
H&M's Sustainability Profiles, Environmental Claims
H&M's Sustainability Profiles, Environmental Claims
What's sustainable about fast fashion?
FDA Sends Amazon a Warning Letter
FDA Sends Amazon a Warning Letter
At issue is company's distribution of products illegally marketed as drugs.
Liquid Death | Not A Waterboy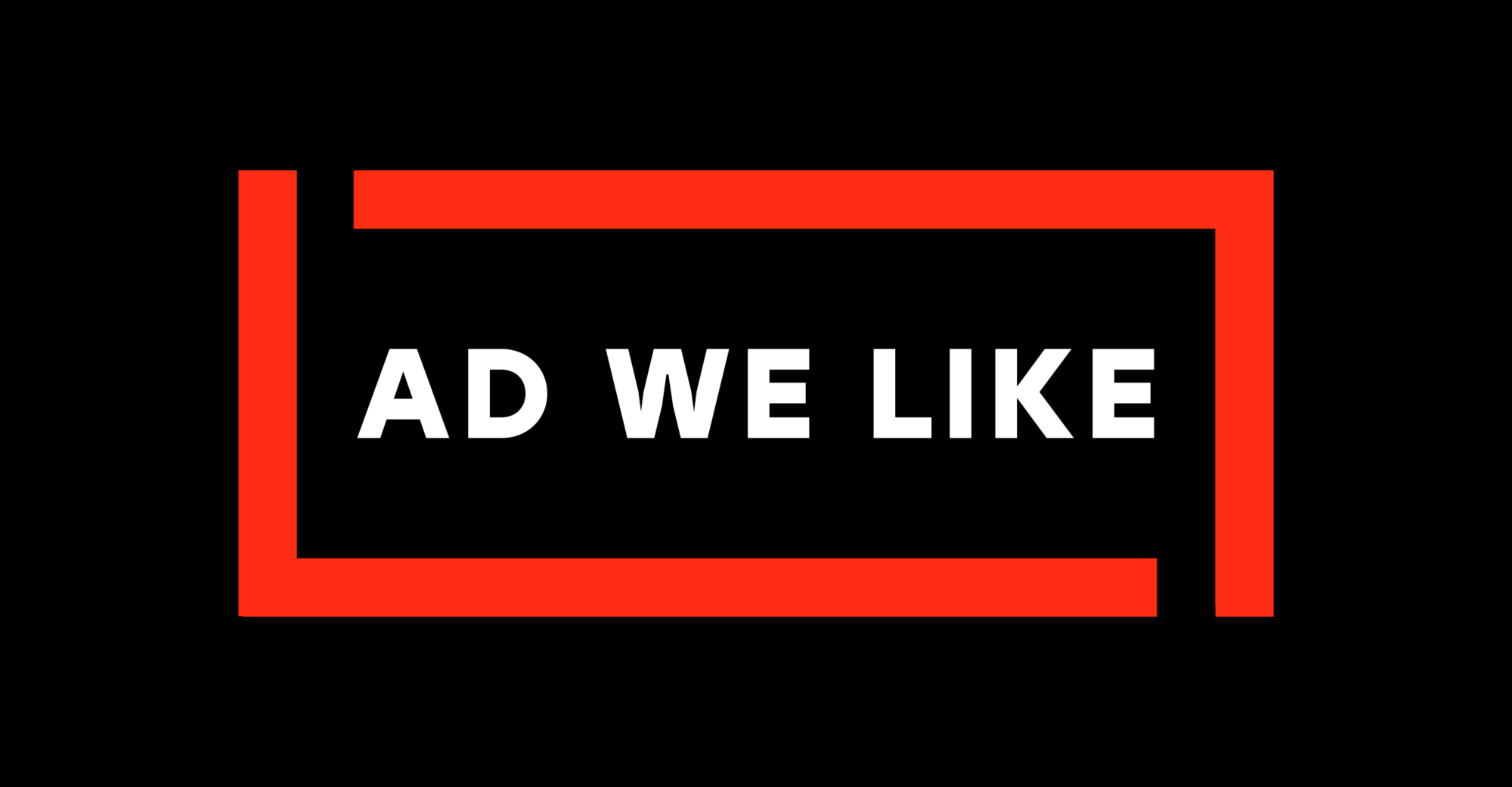 Liquid Death | Not A Waterboy
Canned water company signs a landmark endorsement deal with a "hydration assistant."