Hotwire's 'Secret Hot Rate Hotels'
These big savings may not be representative of what you think.
Vegas, baby. You'd dig it the most. And what do you know, Hotwire currently has some great hotel deals for Sin City. Just look at these deeply discounted rates offered through the travel site's "Secret Hot Rate Hotels" option, which reveals the name of the hotel after booking:
Fifty-five percent off the standard rate for a hotel in Las Vegas? No way! Really, though, no way. The truth is that the advertised savings are not a percentage markdown related to the regular rate of the as-yet-unnamed hotel, as you may be led to believe.
Fine print at the bottom of the page discloses:
Savings based on median published rate we've found on leading retail travel sites in the last 24-48 hours for the same neighborhood, star rating, hotel type, and stay dates.
So not exactly a clear-cut comparison. (If your math is rusty, median, as opposed to average or mean, is the middle point of a number set.)
RELATED: The hotel that charges you to put drinks in the fridge
A TINA.org  reader who alerted us to this discrepancy in the "Secret Hot Rate Hotels" listings wrote that the math is a "clearly misleading metric" aimed at duping consumers.
Our advice would be to check out the standard rates before jumping at an offer that advertises big savings. Also, know that many of these hotels charge a resort fee that is not included in the nightly rates above, and that fee can more than double the advertised price.
Find more of our coverage on hotels here.
---
You Might Be Interested In
Baymont by Wyndham Springfield (Illinois)
Baymont by Wyndham Springfield (Illinois)
Hotel advertises on its website access to an indoor pool that's been closed for months.
Greyhound's 'Free Same Day Exchange' Policy
Greyhound's 'Free Same Day Exchange' Policy
Economy extra passengers, beware: "Extra" may stand for a hidden fee.
JustFly, FlightHub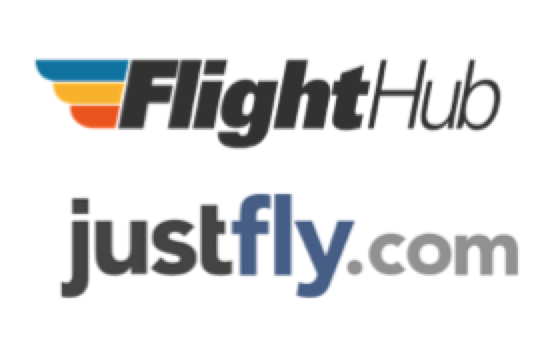 JustFly, FlightHub
Advertised base fares on booking sites excluded the cost of filling up the planes, competitor claimed.