Herbalife: 'I Thought I was Going to Make it Big'
Former distributor says a class-action settlement isn't going to help a majority of recruits who lost money.
|
Eric Rodensky was working hard driving trucks for a company that distributes candy and groceries to convenience stores, but the long hours weren't yielding enough pay to make ends meet. Then Rodensky heard an ad on the radio by Fox News host Sean Hannity about earning income from home.
During the ad, Hannity read a testimonial from a woman who said she had earned a hefty income in her first month with this business opportunity. Hannity advised listeners to go to a website with the vague name of "income at home" to learn more. Rodensky was intrigued. He's also been a big fan of Hannity.
"I trusted him," said Rodensky.
So he went online and visited the website, which offered what seemed to be an easy way to earn substantial income. It seemed like a perfect opportunity. Just what he needed. Something that could help him pay his bills. Something that would allow him to someday move out of his small apartment, maybe even get a nice car.
Although he didn't know it at the time, the "income at home" business opportunity Hannity was talking about was for Herbalife, a California-based nutritional supplement Multilevel Marketing – a way of distributing products or services in which the distributors earn income from their own retail sales and from retail sales made by their direct and indirect recruits. company that touts high incomes and luxurious lifestyles for affiliates who purchase products each month and recruit new members to their teams.
Hannity never mentioned Herbalife and the income at home site didn't either, but that website (which is no longer online) led Rodensky to another site, Online Business Systems (OBS), which was a The practice of soliciting inquires from potential customers (leads), which might then convert into sales for the company. It is the first step in the sales process. site of potential recruits for Herbalife.
Rodensky signed up, putting $2,000 on his credit card to purchase enough products to qualify for maximum income potential. But none of the promised prosperity happened. In fact, Rodensky lost money in his Herbalife venture — most distributors do. He is one of more than a dozen distributors who objected to a class-action settlement that was granted approval by a District Court judge Thursday.
The settlement would give a majority of distributors in the class — who purchased up to $3,745 worth of products from Herbalife between 2009-2014 — just $20 or less. Those who purchased $750 or more worth of products in at least one year are eligible for additional compensation. In exchange, distributors affected by the settlement would be essentially banned forever from any further suits against the company and Herbalife would be allowed to continue business as usual. A federal court judge based in Los Angeles is reviewing arguments regarding the fairness of the settlement, which affects not only Rodensky but also potentially more than a million distributors.
READ: TINA.org's argument about why the settlement is unfair
Rodensky and more than a dozen other distributors who are objecting contend that Herbalife is a pyramid scheme and they were doomed to fail. The company, which earned more than $4.9 billion in revenue in 2014, is being investigated by the FTC and SEC, and is at the center of a Wall Street battle initiated by Pershing Square hedge fund activist Bill Ackman who made a $1 billion bet against it. Ackman is alleging Herbalife is a pyramid scheme and is urging regulators to take action. Several state attorneys general and the Department of Justice are also looking into the company.
'I thought I was going to make it big'
Rodensky said he didn't know what a multi-level marketing company was before becoming involved in Herbalife. Though he viewed the company's average gross compensation statement, which showed in 2012 that 88 percent of distributors earned nothing from Herbalife, he was paying more attention to the testimonials from distributors who said they earned enough money to quit their jobs — distributors such as Shawn Dahl who owned Online Business Systems. In a 2010 video OBS sent Rodensky as part of his "decision" package, Dahl, who was in the "Chairman's Club" at Herbalife, talks about earnings of $30,000 a month and his jet-set lifestyle.
"I was so excited. I thought I was going to make it big," Rodensky said. "I thought this was the big break I was looking for."
Rodensky signed up to be a supervisor and also purchased a list of 20 potential recruits from OBS  for $100. He started a website and posted fliers around his community to advertise Herbalife products and the business opportunity. But neither got much of a response. He also called the list of potential recruits, but none of the phone numbers he called panned out.
"When I called, it was a dead end number, or they didn't want to talk to me, or no one answered," he said.
Rodensky said he spent about $6,000 in total on his Herbalife venture, but never made a dime.
"I was working my butt off," he said. "They told me if I failed I didn't try hard enough, but they also said it was so easy even a caveman could do it."
Settlement is no help 
Rodensky said he was involved in Herbalife for about six months before he called it quits in 2012. As he sat in his studio apartment in a small Connecticut town one recent day recounting his experience, he pulled a plastic tub from his closet that was filled with remaining Herbalife products. The tub contained vitamins, protein powders and nutritional supplements. It was the second of two tubs filled with unsold products. For a while, Rodensky, who suffers from colitis, was taking the supplements hoping they would help him feel better. But his health didn't improve and the process for returning the products to Herbalife was onerous, he said, so he decided to just throw the products in that bin out.
When he heard about the class-action settlement through a notice he received in the mail, he said he thought he'd finally have a chance to recoup his losses. But when he found out there would be no serious repercussions for the company or significant compensation for a majority of distributors who lost money, he decided to object to the settlement.
Rodensky's losses were not the highest listed among the objectors. Some of the objecting distributors said in court filings that instead of making six-figure incomes, they lost more than $100,000. Rodensky said he would like to see more robust action against Herbalife. But it's not just about the money for Rodensky.
"I had a dream of working from home and having plenty of money and paying off all my bills and instead of paying off all my bills, I had to go to my parents for help. This isn't fair. They played me for a fool," said Rodensky, who is 43.  "… I think they should pay up. And I think some people should go to prison."
More information on MLMs and pyramid schemes can be found here.
This story was updated on 5/14/15.
---
You Might Be Interested In
What You Should Know about USANA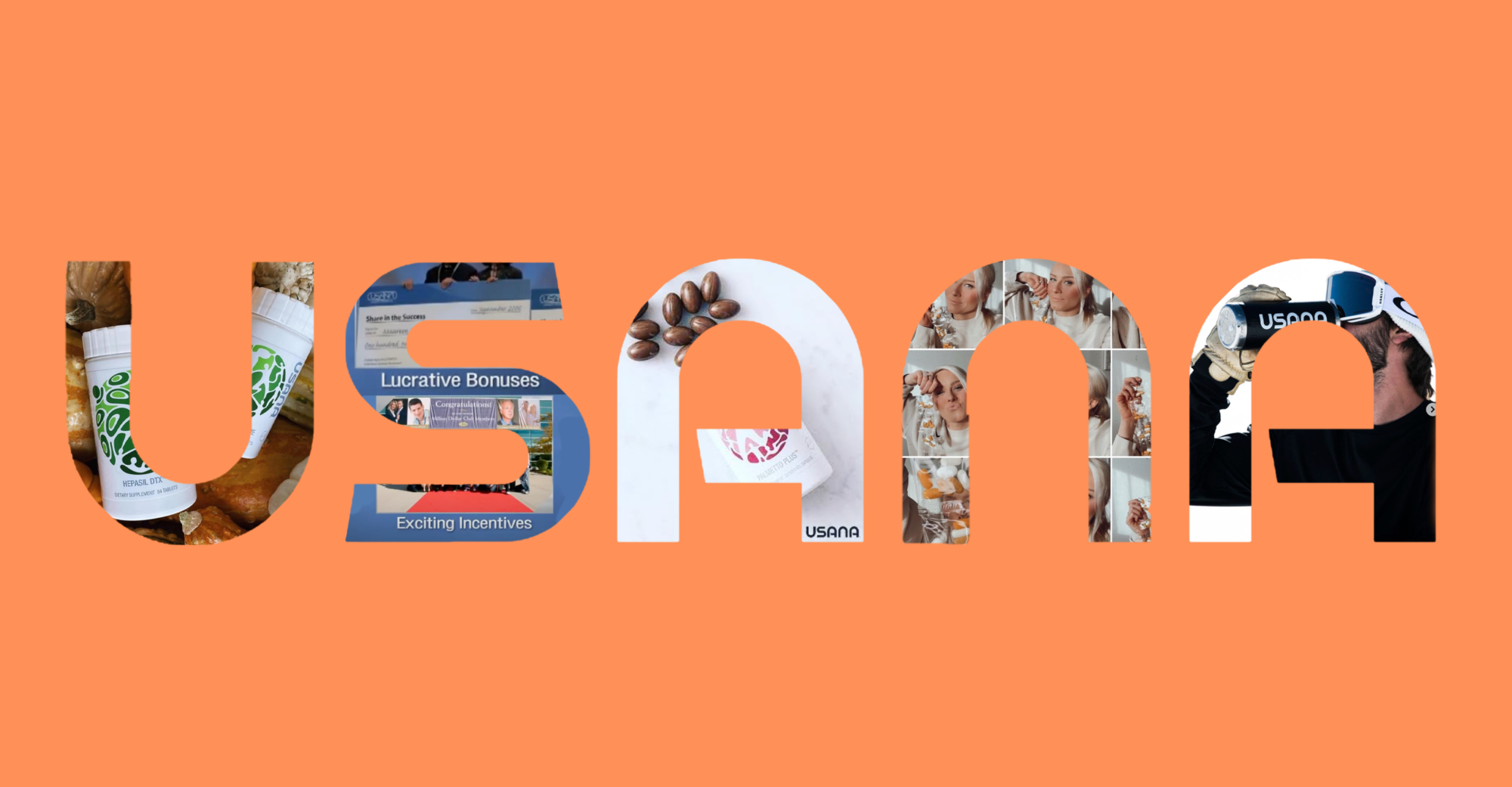 What You Should Know about USANA
Supplement MLM takes down dozens of deceptive claims following TINA.org investigation.
The Cost of Doing Business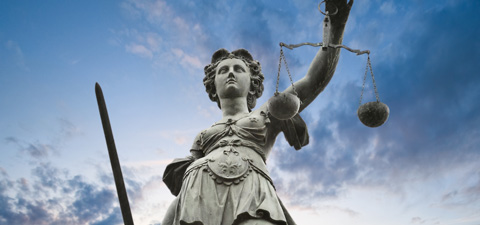 The Cost of Doing Business
Comparing the amount companies agree to pay to settle deceptive marketing charges with their annual revenue.
5 Ad Trends to Be Wary of in 2021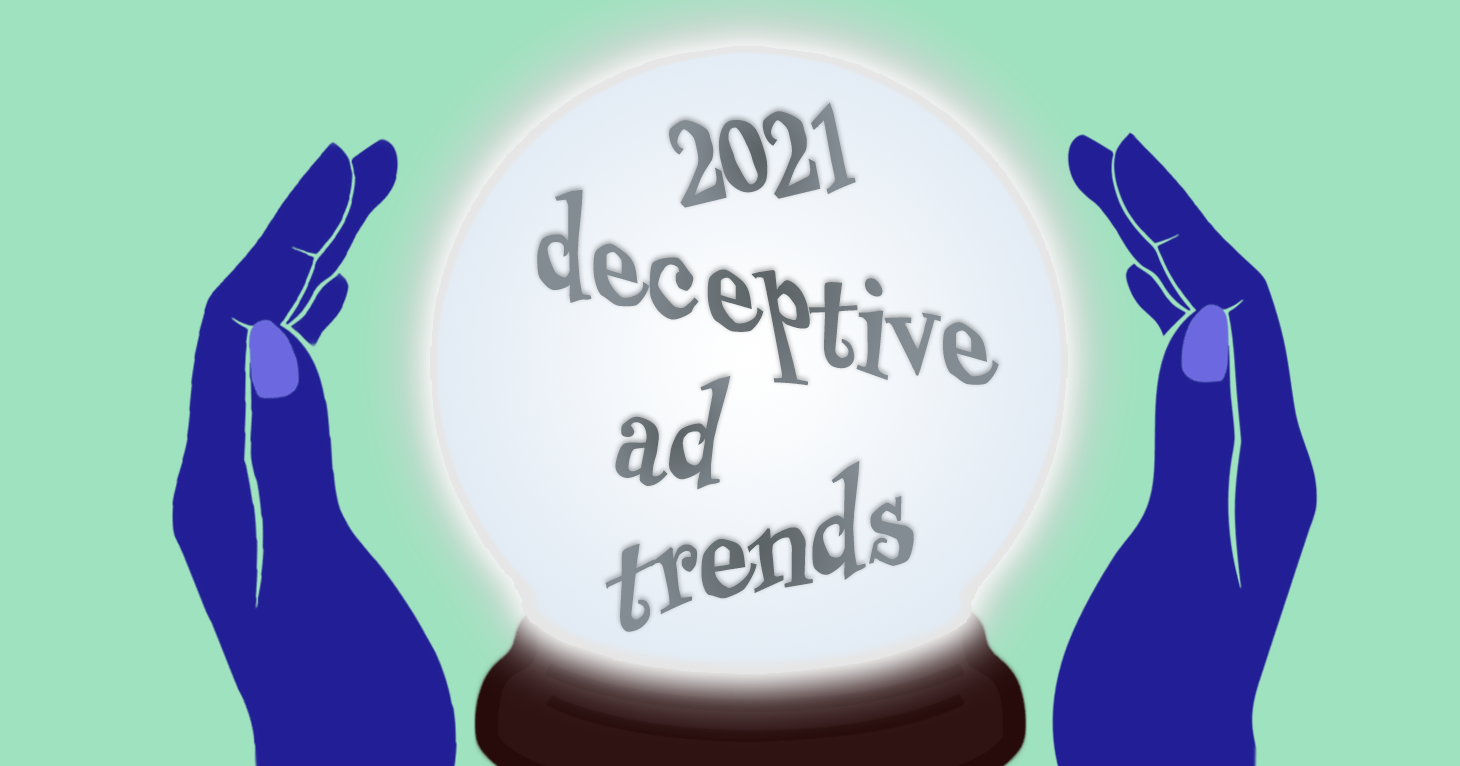 5 Ad Trends to Be Wary of in 2021
From fairwashing to fragrance, consumers have plenty to watch out for in 2021.