Helping Harvey Victims — and Avoiding Charity Scams
If you're going to give, give wisely.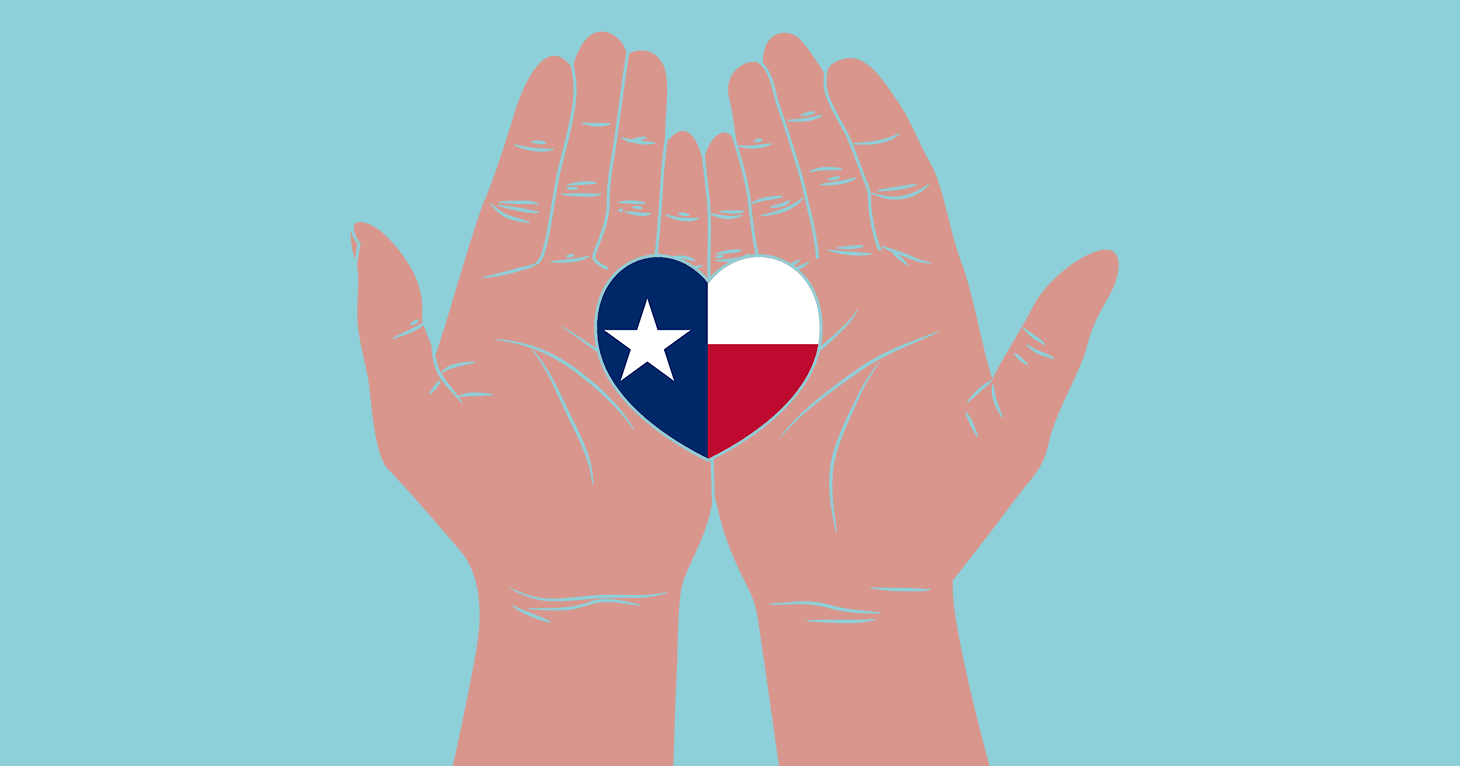 The numbers coming out of southeast Texas in the wake of Hurricane Harvey's landfall Friday night are staggering. More than four feet of record-shattering rain — enough water to "run Niagara Falls for 15 days," according to a local meteorologist — in just four days. As many as 30,000 displaced and up to 100,000 homes flooded. And most tragic, at least 30 confirmed and suspected flood-related deaths, including that of a 34-year Houston Police Department veteran who drowned when his car was swallowed in the darkness of a flooded underpass. He was on his way to work.
If you're wondering what you can do to help and are looking to give, it's important that you give wisely. Every disaster breeds its share of charity scams, people who aren't who they purport to be. Here's what you need to do before you give:
Gather as much information as you can about a particular charity before donating. Once you confirm that the charity is not a fly-by-night operation that sprung up out of nowhere, a key question to ask is what percentage of money is spent on helping victims versus how much is spent on marketing and overhead. Search for information online through websites such as: Wise Giving Alliance, GuideStar, Independent Sector, American Institute of Philanthropy, National Association of State Charity Officials, Charity Navigator.
If you are contacted over the phone, ask for written documentation. If the caller refuses to provide it, ask to be removed from the caller's contact list and promptly hang up the phone.
Don't give in to any high-pressured tactics and don't agree to send cash or give away bank information.
Check if a crowdfunding website vets charities before allocating the money raised.
Give to an established organization that has the infrastructure to distribute aid where it's needed and be wary of giving donations directly over social media.
If you believe that a fake charity has contacted you or if you have been a victim of a charity scam, you can contact your local state attorney general's office, as well as the FTC, and file a complaint.
---
You Might Be Interested In
Peter Popoff's 'Miracle Spring Water'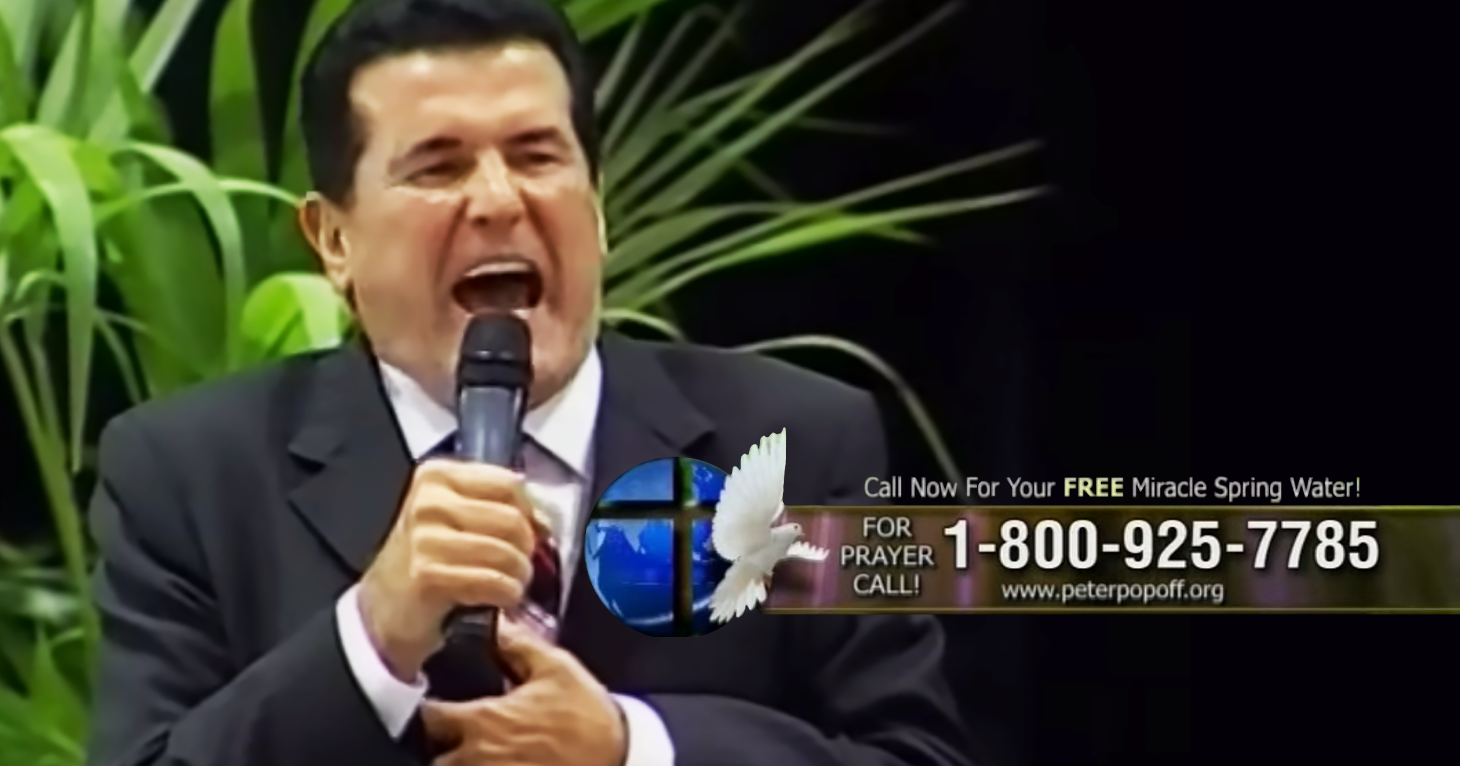 Peter Popoff's 'Miracle Spring Water'
After sending for the self-proclaimed prophet's water, we're still waiting for our financial miracle.
Helping Orlando Shooting Victims
Helping Orlando Shooting Victims
What you need to know before you give.
FTC: 'Sham Cancer Charities' Bilked more than $187M from Consumers
FTC: 'Sham Cancer Charities' Bilked more than $187M from Consumers
FTC and all 50 states join together for first time to end one of the largest charity frauds in history.