HelloFresh's Deceptive Meal Prices
Meal kit company falsely claims consumers can get a $2.79 meal.
While mildly annoying, that some grocery stores don't stock baked beans alongside other kinds of beans is a small inconvenience compared to rising grocery costs.
Meal kit delivery service HelloFresh – whose deceptive marketing of "free" meals, among other things, prompted TINA.org to file a complaint with regulators last June – is no doubt aware that consumers are looking to save money on groceries. In the above Facebook ad, for example, the company claims its meals, at "$2.79 per meal," are "cheaper than grocery."
But the implication that consumers can go to HelloFresh and order a $2.79 meal is false.
This is because the fewest number of meals consumers can order from the company to get the $2.79 per meal deal is eight, meaning you have to spend $22.32 to take advantage of the promoted price. If consumers try to order fewer than eight meals, the price per meal jumps – six meals are $3.99/meal and four meals (the fewest you can order from HelloFresh) are $5.99/meal, which is more than double the advertised price.
But it's important to remember these are only introductory rates. After the first week or "first box," the price skyrockets. For example, the plan described above that provides eight meals at $2.79 each goes from $22.32 the first week to $89.31 the second week, and every week after that unless consumers cancel their subscription.
Additionally, HelloFresh uses the terms "meal" and "serving" interchangeably, referencing a "per meal" price in the ad but a "per serving" price on the offer page. The TINA.org reader who flagged this HelloFresh ad argued that the terms have different meanings, which could potentially mislead consumers. The Facebook ad is one of dozens advertising HelloFresh meal prices.
TINA.org reached out to HelloFresh for comment. Check back for updates.
Find more of our coverage on HelloFresh here.
---
You Might Be Interested In
HelloFresh's '17 Free Meals'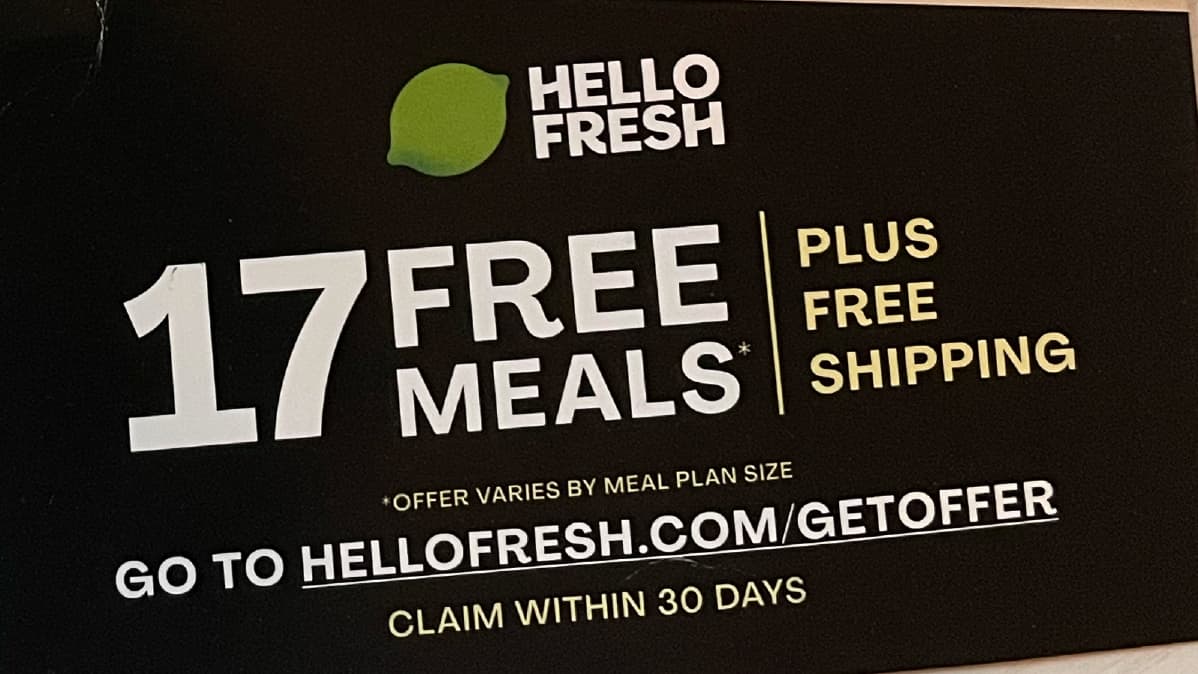 HelloFresh's '17 Free Meals'
Here's how much you have to spend to get 17 "free" meals.
Carnival Cruise Drink Packages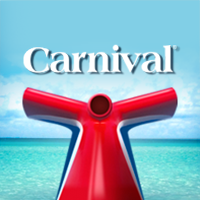 Carnival Cruise Drink Packages
TINA.org reader calls out promotion for cruise lines' CHEERS! beverage program.
The Heart-Check Mark on StarKist Products
The Heart-Check Mark on StarKist Products
Paid endorsement? Check.