EveryPlate: '$1.49 per meal'
These claims make our stomach growl.
With food prices 5 percent higher than they were a year ago, meal kit delivery service EveryPlate advertises that its kits cost "$1.49 per meal" and if you don't like the service, you can "cancel at any time."
EveryPlate Facebook ad: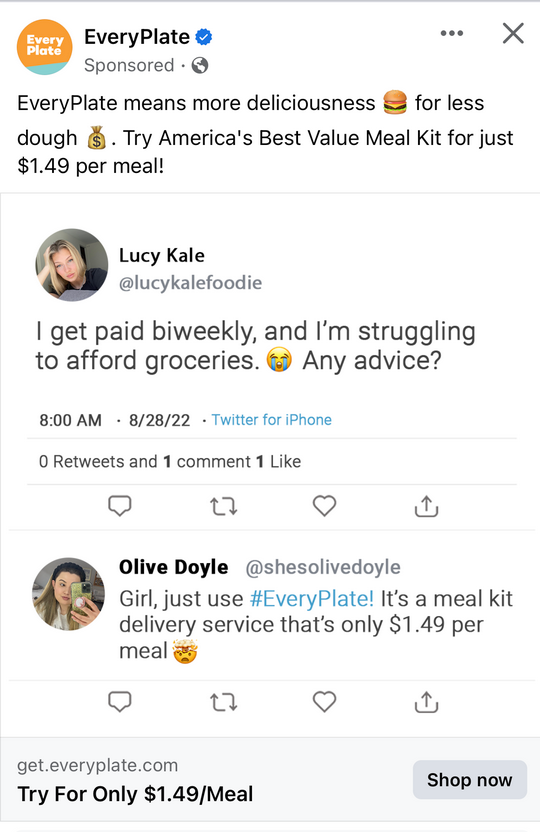 EveryPlate Google ad:
But you can't get that price unless you sign up for a subscription. The company also fails to adequately disclose in its social media and search ads that "$1.49 per meal" is just an introductory rate that only lasts a week (and less than that if you want to avoid future charges). Lastly, as a TINA.org reader pointed out, not all meal plans are eligible. For example, none of the meal plans for two people cost less than $1.79 per serving (a unit of measurement that some consumers might not interpret the same as meal).
But, again, these are just introductory prices. And consumers do not find out how much they're going to be charged when the rates expire until late in the checkout process – provided they're able to spot and read the fine print:
Regarding the future charges for this particular meal plan (five meals for four people per week, which is eligible for the advertised discount), the fine print states:
By clicking "Place Order & Select Meals", I agree to the Terms and Conditions, the Privacy Policy and, unless I cancel, the weekly auto-renewal price of $110.79 after my discount period ends.
But while the discounted first box is designed to have enough food to last a week, consumers do not have a full week to try EveryPlate and decide whether they want to continue with the weekly deliveries. This is due to the requirement that consumers cancel subscriptions five days prior to delivery in order to avoid future charges. EveryPlate discloses this requirement in the above screenshot of the payment details page – next to the claim that consumers can "cancel at any time."
Of note, EveryPlate is owned by HelloFresh, whose deceptive marketing of "free meals," among other things, prompted TINA.org to file a complaint with regulators last year. (TINA.org also found that HelloFresh made it difficult for consumers to cancel subscriptions.) Earlier this year, the National Advertising Division investigated HelloFresh's marketing and determined that it did not properly disclose the material terms and conditions that applied to its offers of "free meals" and recommended that the company modify its advertising to clearly and conspicuously disclose such information in close proximity to the "free" claims. Yet deceptive ads promoting "free meals" persist. Here's one we saw this week.
TINA.org reached out to HelloFresh for comment. Check back for updates.
Find more of our coverage on HelloFresh here.
---
You Might Be Interested In
HelloFresh's Deceptive Meal Prices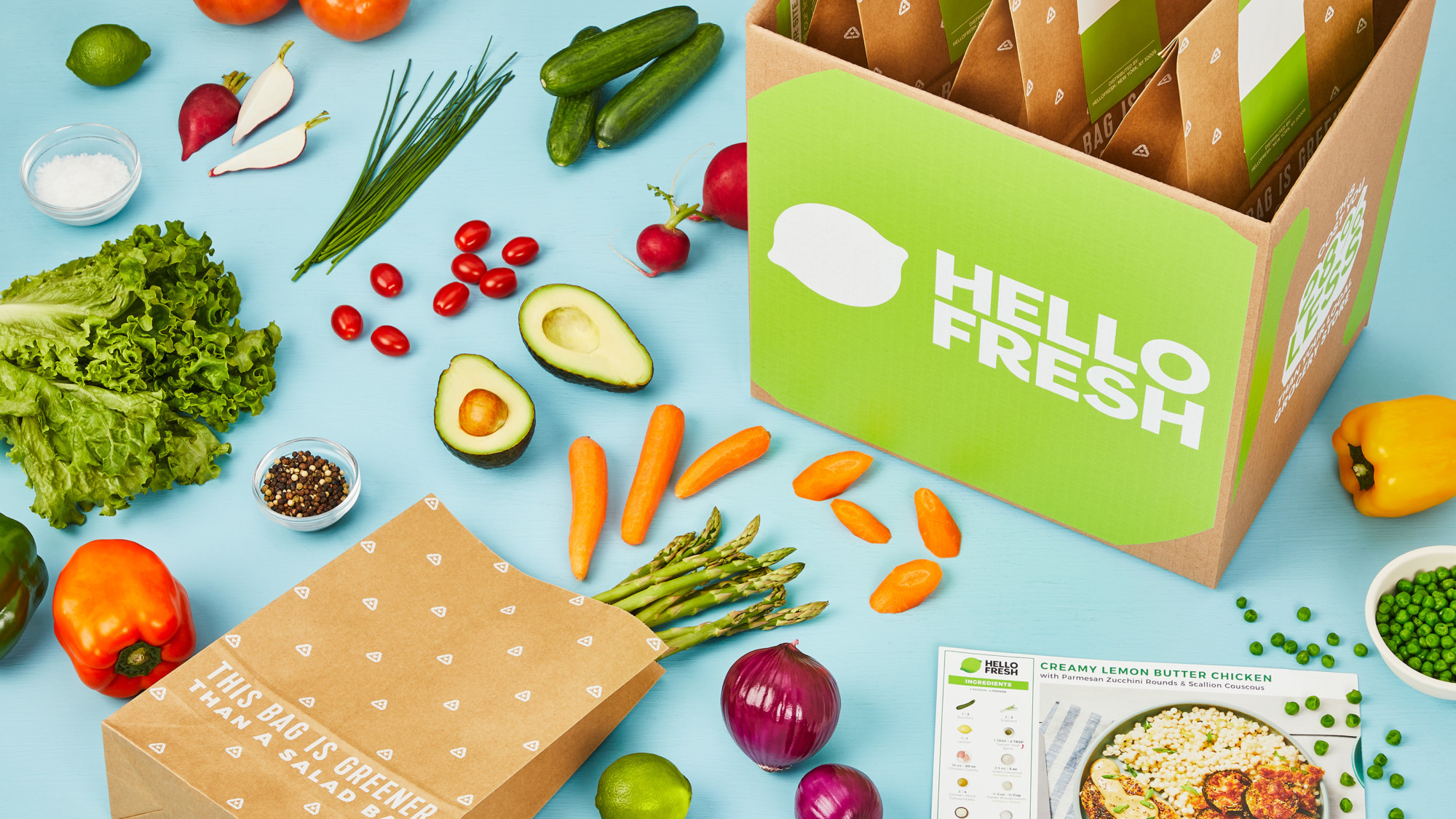 HelloFresh's Deceptive Meal Prices
Meal kit company falsely claims consumers can get a $2.79 meal.
HelloFraud: TINA.org Files Complaint against Meal Kit Giant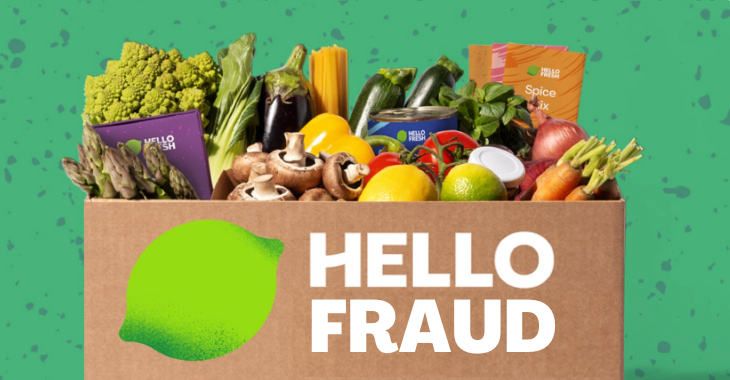 HelloFraud: TINA.org Files Complaint against Meal Kit Giant
False promises of 'free meals' lead consumers to never-ending subscriptions.