Hearst's CMAs Sweepstakes
TINA.org reader says contest signed him up for a magazine subscription without his permission.
A TINA.org reader was hoping to win a free trip for two to the 2016 Country Music Association Awards, or CMAs, in Nashville on Nov. 2. Instead, he got a magazine subscription and a bill for $10.
"It was just a form to enter a contest," the reader said of the email offer from the Hearst media company, which publishes Cosmopolitan, Car and Driver, and Popular Mechanics among other magazines. "Nothing about a subscription, no 'I agree to the fine print.'"
But after entering his name, address, and email on the entry form and clicking "submit," the reader said he received a confirmation email from Hearst saying that he owed the company $10 for a magazine subscription (he did not specify which magazine). If he wasn't cool with that, the reader said the email indicated he'd have to wait a week to contact customer service while the company processed his "order."
Hearst did not respond to a TINA.org request for comment but a funny thing happened after we reached out to the company. The entry form changed. Here's what was added above the blank spaces (in addition to details regarding entrants' consent to a "continuous service program" below the empty fields):
Fill in the fields below to get 1 FREE issue of Country Living Magazine and be automatically entered for your chance to win. If you'd prefer to enter the sweepstakes without getting a free trial, click here. … If you like what you see, you'll get 1 year (for a total of 11 issues) for just $10.00 — that's 82% less than others pay on the newsstand. If not return the bill marked '"cancel" and keep the first issue with no obligation. You'll still be eligible to win the sweepstakes.
So there was the option to enter the sweepstakes without signing up for a magazine subscription or sorry, without signing up for a "free trial." Sure sounds like information that would have been useful to our reader.
Find more of our coverage on sweepstakes here.
---
You Might Be Interested In
Slotomania
Slotomania
"Free" mobile slot game isn't free for long.
Audible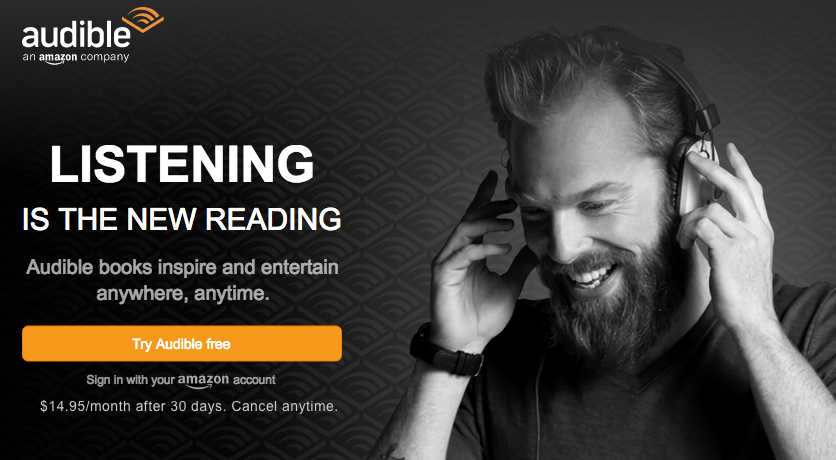 Audible
Listen up to these important terms regarding the audiobook company's membership program.
H&R Block More Zero
H&R Block More Zero
File both your federal and states taxes online for free? Try again.