Group Challenges Rainforest Alliance Earth-Friendly Seal of Approval
Nonprofit says certification label appearing on such goods as Chiquita bananas misleads consumers.
A Rainforest Alliance certification seal is marketed as a good thing for the planet and its people. But this Earth Day, a Seattle-based clean water group says that's not the reality behind the green sticker slapped on some of the country's best-selling products, including Chiquita bananas.
Water and Sanitation Health (WASH) is suing Rainforest Alliance for allegedly misrepresenting how earth-friendly its certified products actually are.
Rainforest Alliance is one of the world's largest certification programs for consumers goods with annual revenues for the products carrying its label topping $46 million, according to the lawsuit filed in December. The suit, among other things, is seeking an order prohibiting Rainforest Alliance from misrepresenting its label as one of environmental and social sustainability.
In a phone interview with TINA.org, WASH Director Eric Harrison described what he and his group observed on consecutive visits to Rainforest Alliance-certified banana farms in Guatemala over the last two years.
"I saw aerial fumigation over schools and homes," he said. "I saw open source rivers with no protection from the chemical fumigation."
The lawsuit describes further details of alleged environmentally unfriendly conditions, such as "pesticide showers" that rain down on local communities and severely contaminated drinking water that is largely a result of the way plantations are harvesting the bananas.
"They are actually certifying farms that are not acting in an environmentally sustainable manner," Harrison said. "Anytime you see aerial fumigation over a school or home, you're kind of shocked that a certification body like Rainforest Alliance has put their seal of approval on it."
The lawsuit alleges that web-based marketing by Rainforest Alliance runs counter to the on-the-ground reality. One such online statement asserts that annual audits ensure that certified banana farms "protect workers, families and nearby communities."
Rainforest Alliance also states on its website:
These farms and forests are managed according to rigorous environmental, social and economic criteria designed to conserve wildlife; safeguard soils and waterways; protect workers, their families and local communities; and increase livelihoods in order to achieve true, long-term sustainability.
Chiquita says on its website that its partnership with Rainforest Alliance began in 1992 when it "was challenged by the Rainforest Alliance to make banana farming more sustainable."
The lawsuit also takes issue with the claim that every Chiquita banana is Rainforest Alliance-certified. WASH cites communications with a Rainforest Alliance spokeswoman who indicated that only about 15 percent of Chiquita bananas sold to consumers are certified.
Rainforest Alliance has not responded to a TINA.org request for comment. But the group told The Guardian newspaper that the allegations in the suit are false and that it stands by its auditing practices.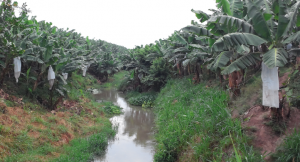 Previous legal actions
This is not the first time WASH has challenged what it deems harmful banana farming practices in Guatemala. After bringing a lawsuit against Chiquita in 2013, the two parties settled late last year. A spokesman for Chiquita told The Guardian in December that "Chiquita believes in the strength of its … programs and we will defend against any lawsuits that may be filed."
In 2011, WASH sued Dole in a similar consumer fraud case. Dole agreed to a settlement that included the implementation of a clean water project. Harrison said he's hopeful for a similar outcome with the Rainforest Alliance lawsuit.
The FTC's Green Guides outlines how marketers should avoid making false or misleading environmental claims, also known as The practice of making something sound better for the environment than it really is.. The agency revised the standards in 2012 as more consumers continued to turn to "greener" products.
"Consumers are trying to vote with their dollars by purchasing goods that are supposedly better for the environment," Harrison said. "We have companies taking advantage of that by using marketing claims that convince the consumer that they should purchase their product because of their environmental record."
See more of our coverage on green products here.
---
You Might Be Interested In
Companies Accused of Greenwashing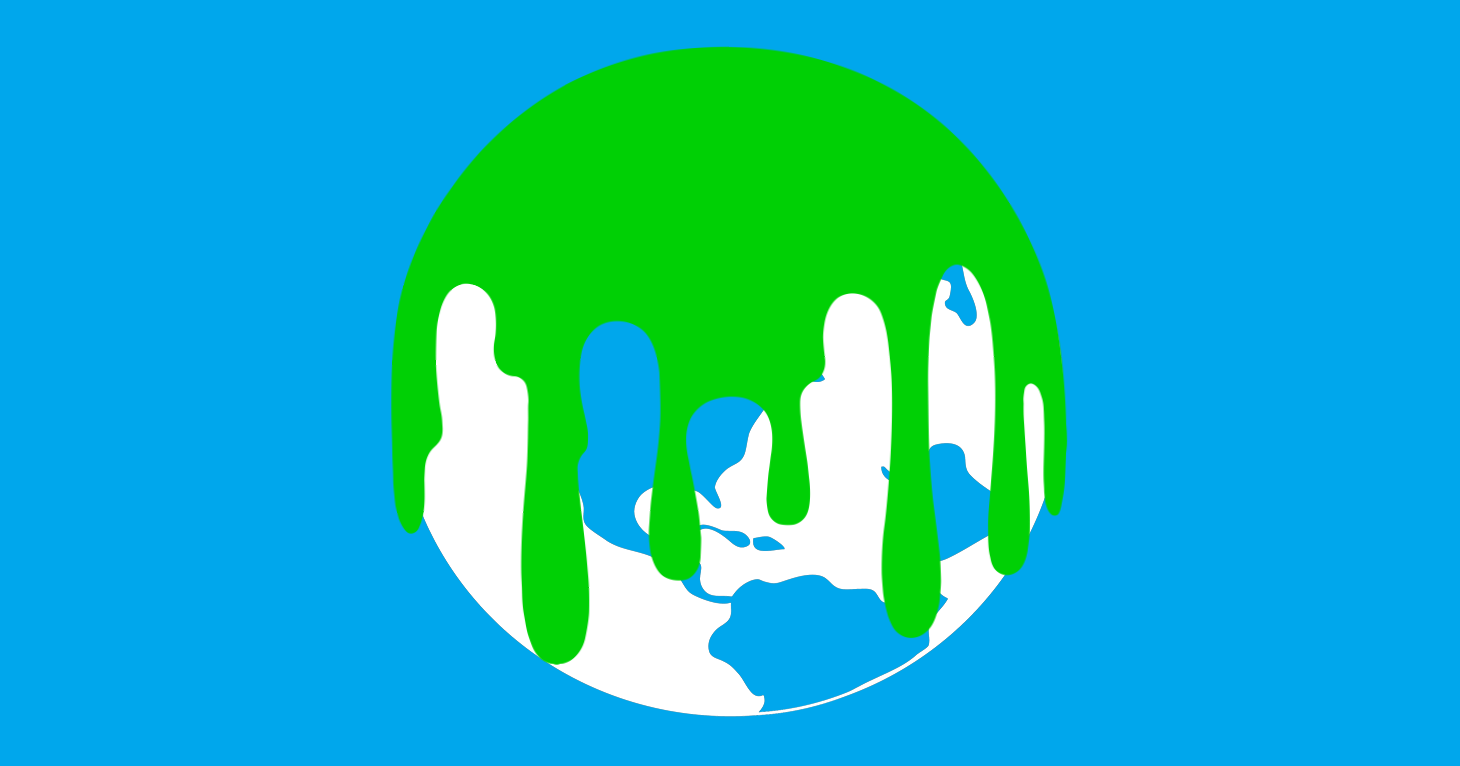 Companies Accused of Greenwashing
When companies green it, they better mean it.
CATrends: '100% Recyclable' Water Bottles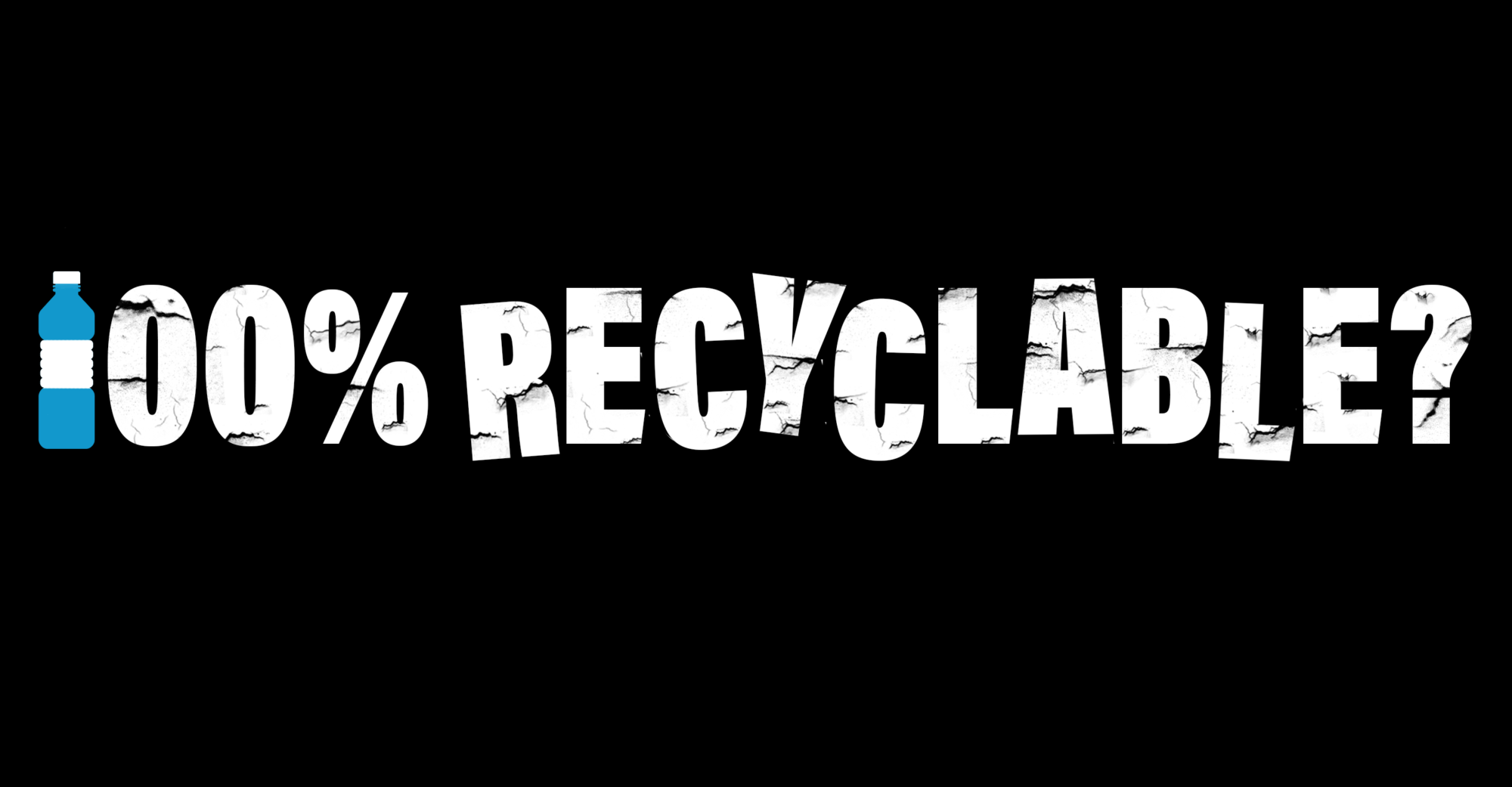 CATrends: '100% Recyclable' Water Bottles
Bottled-water brands mislead consumers who want to "do their part" and recycle, class-action lawsuits allege.
Dig Into These Turkey Terms
Dig Into These Turkey Terms
From heritage to heirloom, watch out for these turkey terms.