It Ain't Easy Being Green
FTC cracks down on "biodegradable" claims.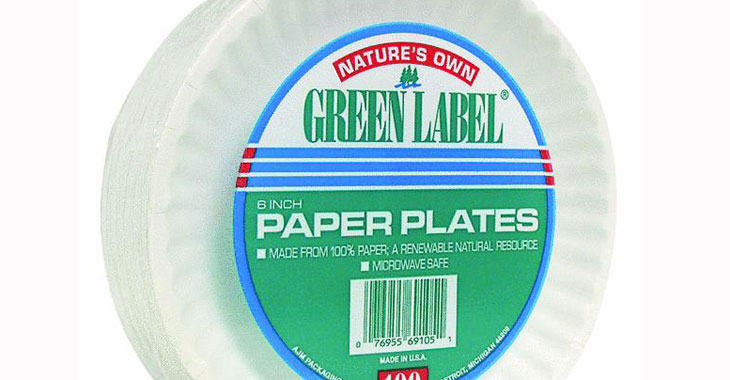 A paper-products manufacturer that markets its plates, cups, bags and napkins as green was one of six companies that reached settlement agreements with the FTC on Tuesday for making what regulators said were unsubstantiated green claims.
Regulators allege the company, AJM Packaging Corporation, which markets Nature's Own Green Label products, did not have competent and reliable evidence to support its claims that the products were biodegradable and/or compostable, and that its plates were recyclable. The FTC said the claims violated a 1994 consent order in which the company was barred from making claims its products were degradable without any reliable scientific evidence to back it up. In a settlement with the company, AJM agreed to pay a court-ordered $450,000 penalty.
The settlement with AJM and five other companies marked the first time the FTC addressed biodegradable claims for products made from plastic.
"It's no secret that consumers want products that are environmentally friendly, and that companies are trying to meet that need," said Jessica Rich, director of the Federal government agency charged with enforcing various consumer protection laws and overseeing identity-theft related matters. Information on the FTC's identity theft programs can be found at www.ftc.gov/idtheft.'s Bureau of Consumer Protection.  "But companies that don't have evidence to support the environmental claims they make about their products erode consumer confidence and undermine those companies that are playing by the rules.''
A product advertised with the environmentally friendly or green terms below must meet the following definitions, according to the FTC's green guidelines:
Biodegradable: Companies must have proof their product will completely break down and return to nature within a year.
Compostable:  All the materials in the products should safely turn into usable compost in a home compost pile. If the products can be composted only at certain places, the advertisement must say that.
Recyclable: The entire item must be recyclable, not just parts of it.
More information about The practice of making something sound better for the environment than it really is. can be found here.
---
You Might Be Interested In
Companies Accused of Greenwashing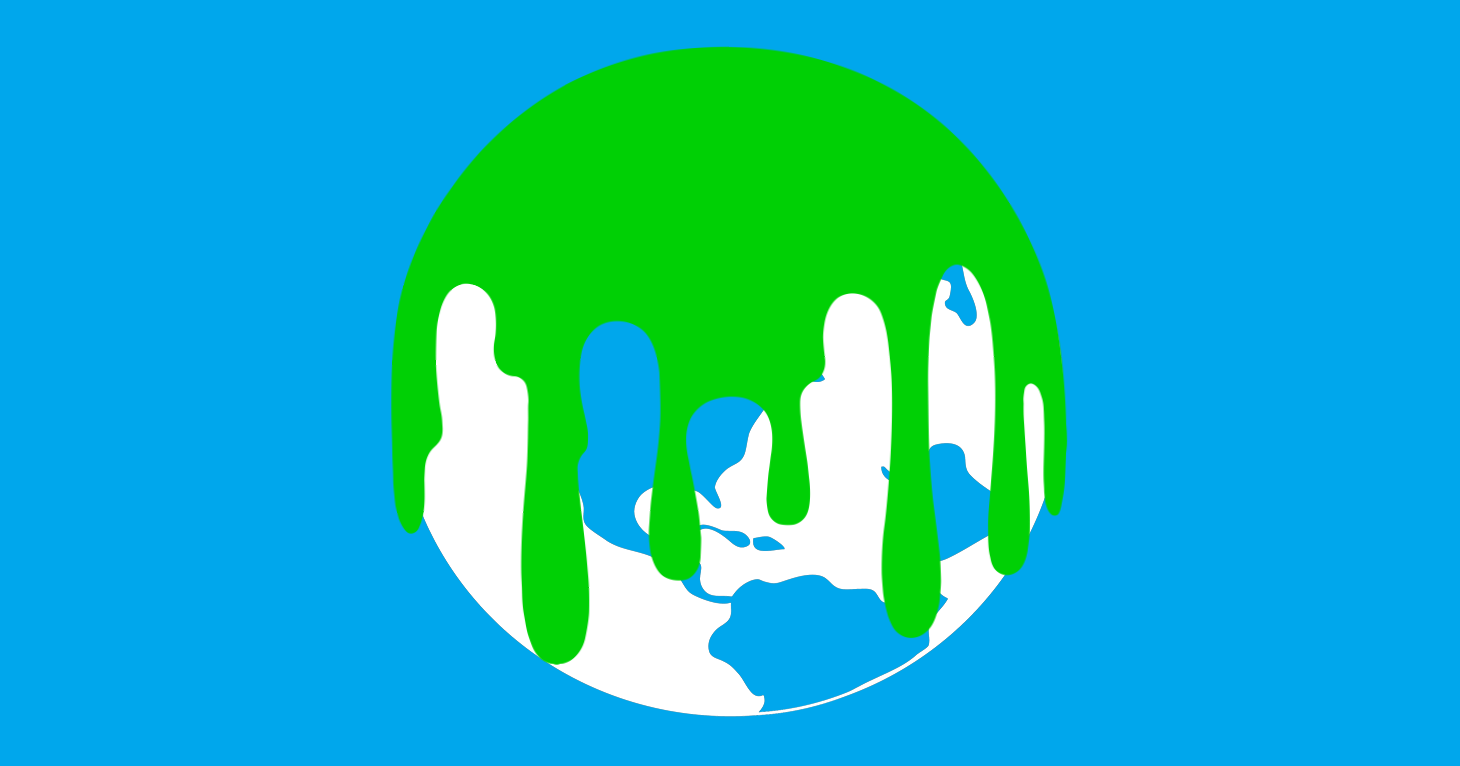 Companies Accused of Greenwashing
When companies green it, they better mean it.
CATrends: 'Non-Toxic' Household Cleaning Products
CATrends: 'Non-Toxic' Household Cleaning Products
A recent spate of class-action lawsuits, including three involving Windex, allege household cleaners marketed as "non-toxic" contain harmful ingredients.
Decoding Cosmetics Claims: 'Not Tested on Animals,' 'Cruelty Free'
Decoding Cosmetics Claims: 'Not Tested on Animals,' 'Cruelty Free'
TINA.org investigates what's behind the cruelty-free logos on the labels of cosmetic products.