Google Removing Deceptive Abortion-Services Ads
Investigation finds web searches led to anti-abortion centers.
Google is removing ads for organizations that came up in web searches for abortion centers that actually do not provide the procedure and instead try to dissuade women from terminating their pregnancies.
The move comes after an investigation by NARAL Pro-Choice America that found that Google searches for "abortion clinic" showed ads almost 80 percent of the time that were funded by anti-abortion crisis pregnancy centers.
"Anyone looking for abortion services should be able to depend on their search engines to provide them with accurate resources,'' NARAL President Ilyse Hogue said in a statement. "Google's leadership in removing the majority of these ads is a victory for truth in advertising and for the women who have been targeted by a deliberate misinformation campaign by crisis pregnancy centers."
Google's advertising policy states:
Advertising can be informative, entertaining, metaphorical, or even tell a story. However, any factual claims and offers should always be credible and accurate. Misleading, inaccurate, and deceitful ads hurt everyone – users, publishers, developers, and advertisers.
Google said it is only removing pregnancy-center ads that are deceptive.
NARAL has found that while some crisis pregnancy centers provide appropriate support to women facing unintended pregnancies, others intentionally misinform and mislead women about abortion alternatives.
A 2004 congressional investigation also found that 87 percent of pregnancy centers contacted provided false or misleading information about the health effects of abortion.
Several cities have tried to enact laws to require crisis pregnancy centers to reveal exactly what services they actually offer but have had to battle First Amendment issues raised by the centers in court.
---
You Might Be Interested In
H&M's Sustainability Profiles, Environmental Claims
H&M's Sustainability Profiles, Environmental Claims
What's sustainable about fast fashion?
FDA Sends Amazon a Warning Letter
FDA Sends Amazon a Warning Letter
At issue is company's distribution of products illegally marketed as drugs.
Liquid Death | Not A Waterboy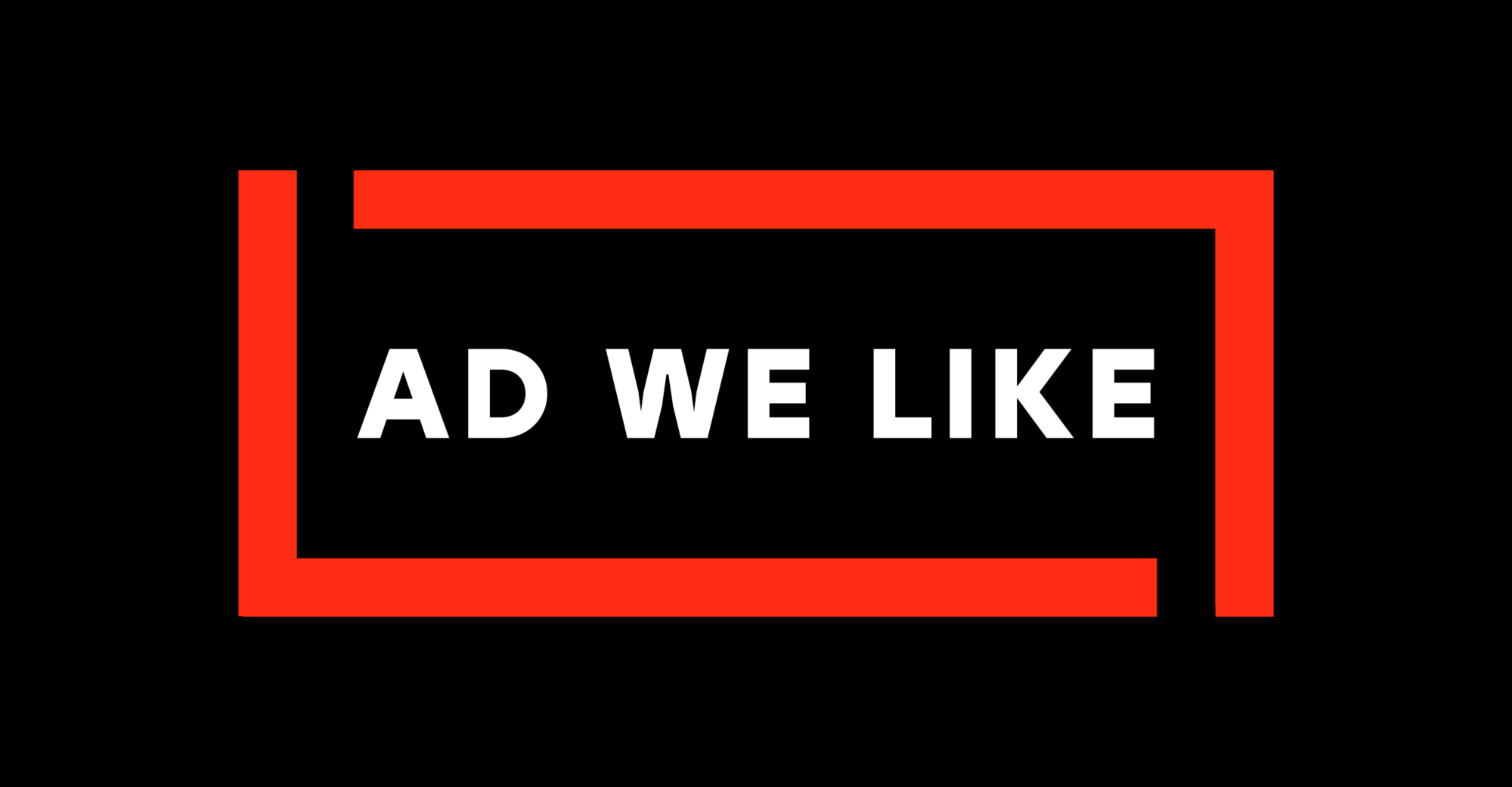 Liquid Death | Not A Waterboy
Canned water company signs a landmark endorsement deal with a "hydration assistant."