HARP Refinance Lender: Not what You May Think it Is
Website with name similar to government mortgage program is filling inboxes. What is it after?
Over here at TINA.org, getting spam email is nothing new. But Tuesday, some staff members got three emails in three minutes from the same company. Then 12 in just one hour. Who is the culprit? HARP Refinance Lender.
HARP Refinance Lender is certainly persistent, but what are they so insistent about that they have to flood our inboxes? The email seems to be a promise of refinancing our mortgages. (Hey, HARP Refinance Lender, you sent emails to staffers who don't even own homes.) The company name is using the acronym of a government program called, Home Affordable Refinance Program. This government assistance program exists to enable homeowners to lower mortgage payments to more affordable levels.
HARP Refinance Lender, however, is not the government. So don't be fooled. In fact, right at the bottom of of its website it states: "We Are Not The Government." Other then unnecessary capitalization, it contradicts the fact that when you go to the site one of the first things you see is the statement: "Obama's New HARP 2.0 Refinance Program." The site also has a video where Obama is discussing refinancing. Along with the big picture of the White House in the email, this could mislead consumers into thinking this is somehow government sanctioned.
The site states in the fine print that:
harplendersdirect.net is not a loan broker, lender, loan modification company or foreclosure prevention/ counseling company. harplendersdirect.net is not associated with or an affiliate of your current lender or servicer.
The site asks for a lot of personal information and requests that you allow loan sites to contact you:
including Quicken Loans and LoanDepot, and consent (not required as a condition to purchase a good/service) for us and/or them to contact you (including through automated means; e.g. autodialing, text and pre-recorded messaging) via telephone, mobile device (including SMS and MMS), and/or email, including automatic telephone dialing systems/prerecordings even if you are on a corporate, state or national Do Not Call Registry.
It seems it is a site that is trying to get you to consider applying for refinancing through its lending suggestions.
Well we sure didn't sign up for this, and we're still stuck in a constant cycle of receiving these emails. The bad news is even when you unsubscribe from their subscription service, it doesn't come into effect for 10 days. You can report spam to the FTC.
When looking to refinance your mortgage, make sure to use an approved HARP lender through either Freddie Mac or Fannie Mae.
Read more on spam emailing here.
---
You Might Be Interested In
American Express Mailing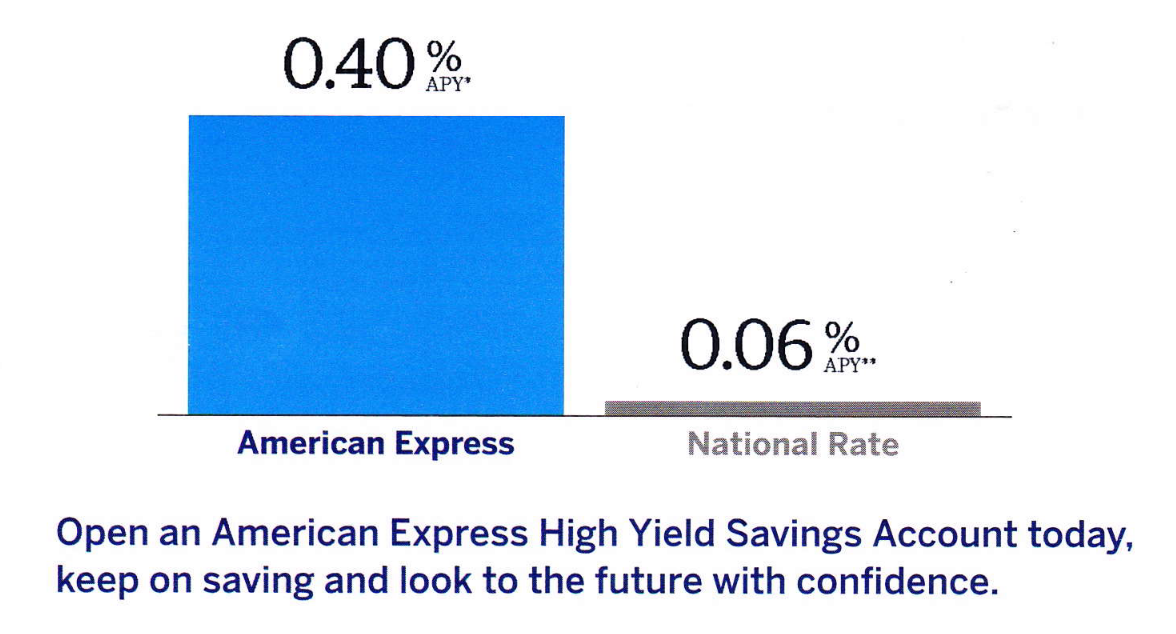 American Express Mailing
Bar chart in Amex mailing exaggerates annual rate of return for advertised savings account.
Credit Karma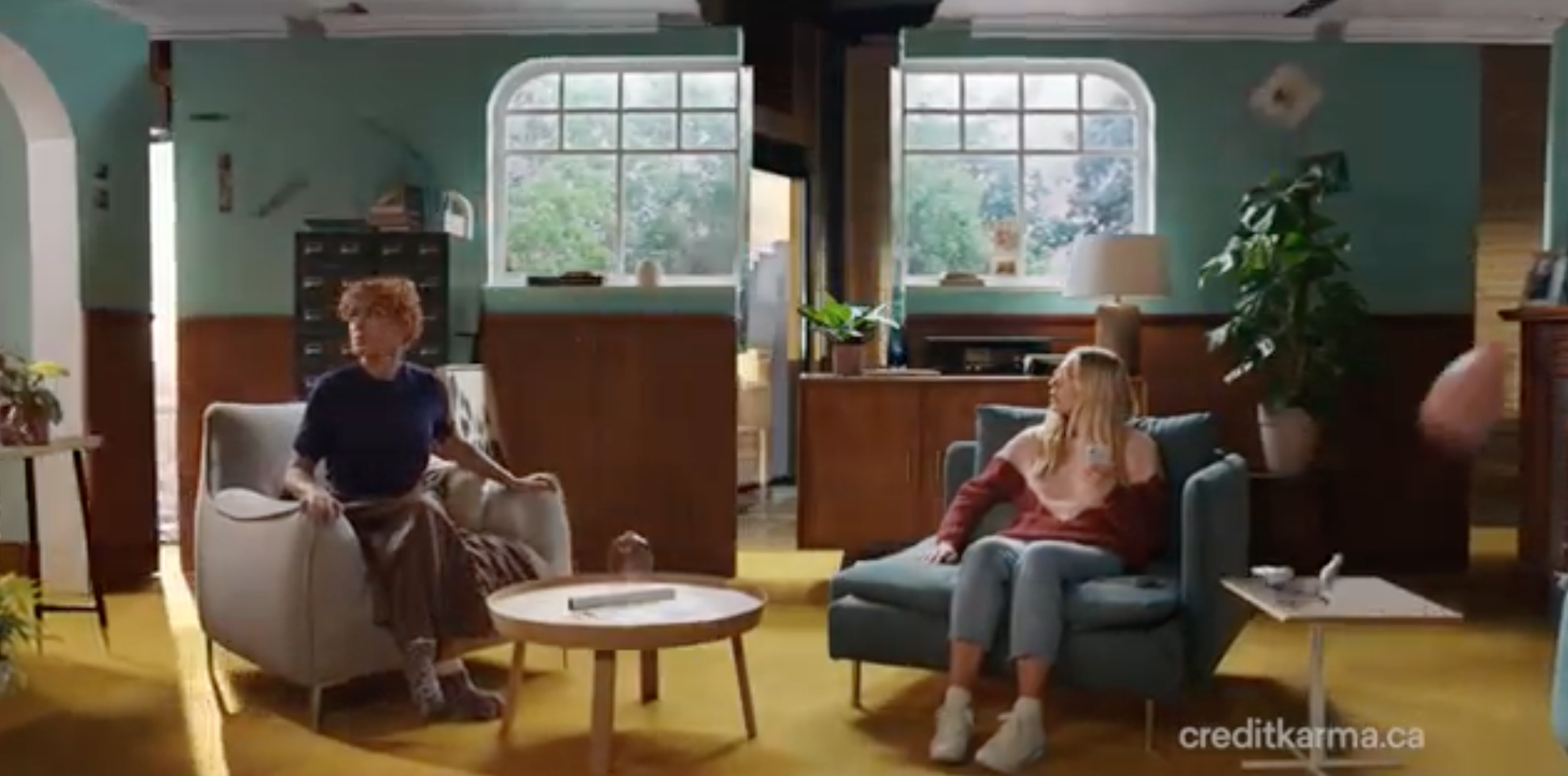 Credit Karma
Upgrading your living situation with the help of this credit-monitoring app depends on the credit score your landlord looks at.
It's Not Webster Bank
It's Not Webster Bank
Texting scam targets both customers and non-customers of Webster Bank.