FTC Says Telemarketing Firm at it Again
Agency seeks contempt order for repeat offender.
And now, from the repeat offender category: The Established in 1914 under President Woodrow Wilson, the FTC is the United States government's primary regulatory authority in the area of consumer protection and anti-competitive business practices in the marketplace. Its Bureau of Consumer Protection assumes the lead in the Commission's efforts to eliminate deceptive advertising and fraudulent business practices at work in the economy. is seeking a contempt order against a Florida-based company that violated the terms of a court-ordered A court order that requires a person or company to do a particular act or to refrain from doing a particular act. Example? A court order prohibiting a company from using an ad that's been deemed deceptive. that was supposed to prevent it from engaging in the same deceptive tactics that led to prior charges.
Suntasia Marketing, Inc., a telemarketing company that offered memberships in discounted buyers and travel clubs, agreed to a 2008 injunction after the FTC charged them with deceptively marketing negative option offers to more than one million consumers from 1999-2007. The FTC said the company charged their bank accounts without their consent. Under the 2008 settlement with the FTC, Suntasia defendants Bryon Wolf and Roy Eliasson were to pay more than $11 million to settle the charges. But within months, the FTC said, Wolf and Eliasson and their company Membership Services LLC developed a new way to scam consumers, this time targeting loan applicants and promising they'd provide them with cash advances and lines of credit. Once again, they debited consumers' accounts for continued membership in plans called "Monster Rewards," "Mongo," and "Money to Go" –reaping more than $9 million in profits.
For more information on others who have settled charges with the FTC but violated the agreements repeatedly, popping up like rodents in a Whack-a-Mole game, click here.
---
You Might Be Interested In
FabKids' Back-to-School Ads Mislead Parents
FabKids' Back-to-School Ads Mislead Parents
Online retailer deceptively advertises members-only prices, TINA.org investigation finds.
The Cost of Doing Business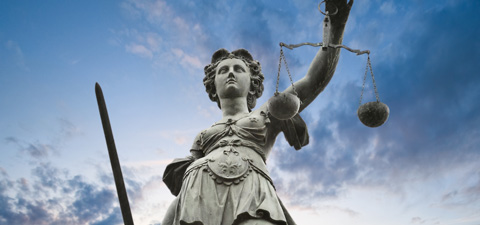 The Cost of Doing Business
Comparing the amount companies agree to pay to settle deceptive marketing charges with their annual revenue.
Valentine's Day Deception: Don't Fall for These Bad Ads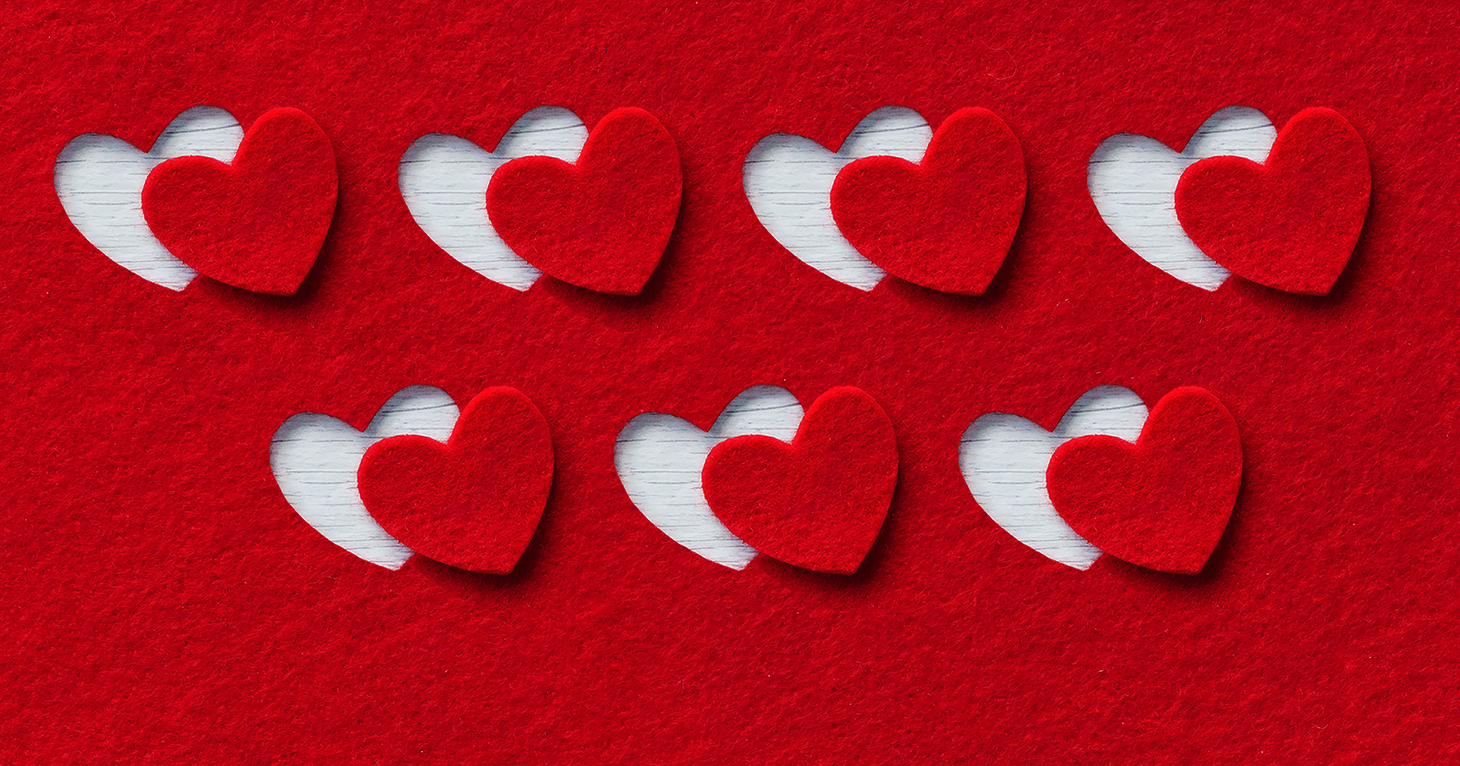 Valentine's Day Deception: Don't Fall for These Bad Ads
From "Belgian" chocolates made in the U.S. to knockoff engagement rings, be wary of these roadblocks to love.