FTC Asks L'Oréal: Where's the Science?
Company settles complaint about its gene claims.
L'Oréal USA has joined a growing list of companies jumping on the DNA bandwagon promoting products it claimed would focus on consumers' genes. The company advertised that its Lancome Genifique and L'Oréal Paris Youth Code skin care products were clinically proven to boost gene activity to produce visibly younger skin.
Who wouldn't want a product that could roll back time and "stimulate the production of youth proteins?" Indeed, consumers were willing to pay between $60- $132 for the products.
One problem though, according to an FTC complaint against the company, the claims were deceptive and not backed by sufficient scientific evidence. While L'Oréal advertised that its Youth Code would "crack the code to younger acting skin,'' the FTC said the touted studies didn't test the product or even one of its ingredients. In short, said the FTC, the company overstated the science behind its "clinically proven claims."
To settle the complaint, L'Oréal agreed Monday to stop making gene-related claims or any other claims for the products and any other facial skincare products it markets unless it has competent and reliable scientific evidence to back them up. And, it can't misrepresent any test results in its advertising.
Lesley Fair, an attorney for the FTC said in a blog posted Monday that in bringing the complaint, the agency was applying its standard for scientific proof to the cosmetics counter.
L'Oréal, which has faced many class action lawsuits on its cosmetics claims, didn't have to return consumers' money or pay out any other penalties for their alleged misleading ads. In a statement on the settlement, L'Oréal said:
The claims at issue in this agreement have not been used for some time now, as the company constantly refreshes its advertising. The safety, quality and effectiveness of the company's products were never in question.
So while they may not have discovered the fountain of youth, they did discover a fountain of revenue – at least up until now — with their gene claims. Read more about other company claims here.
---
You Might Be Interested In
Jeep x Jurassic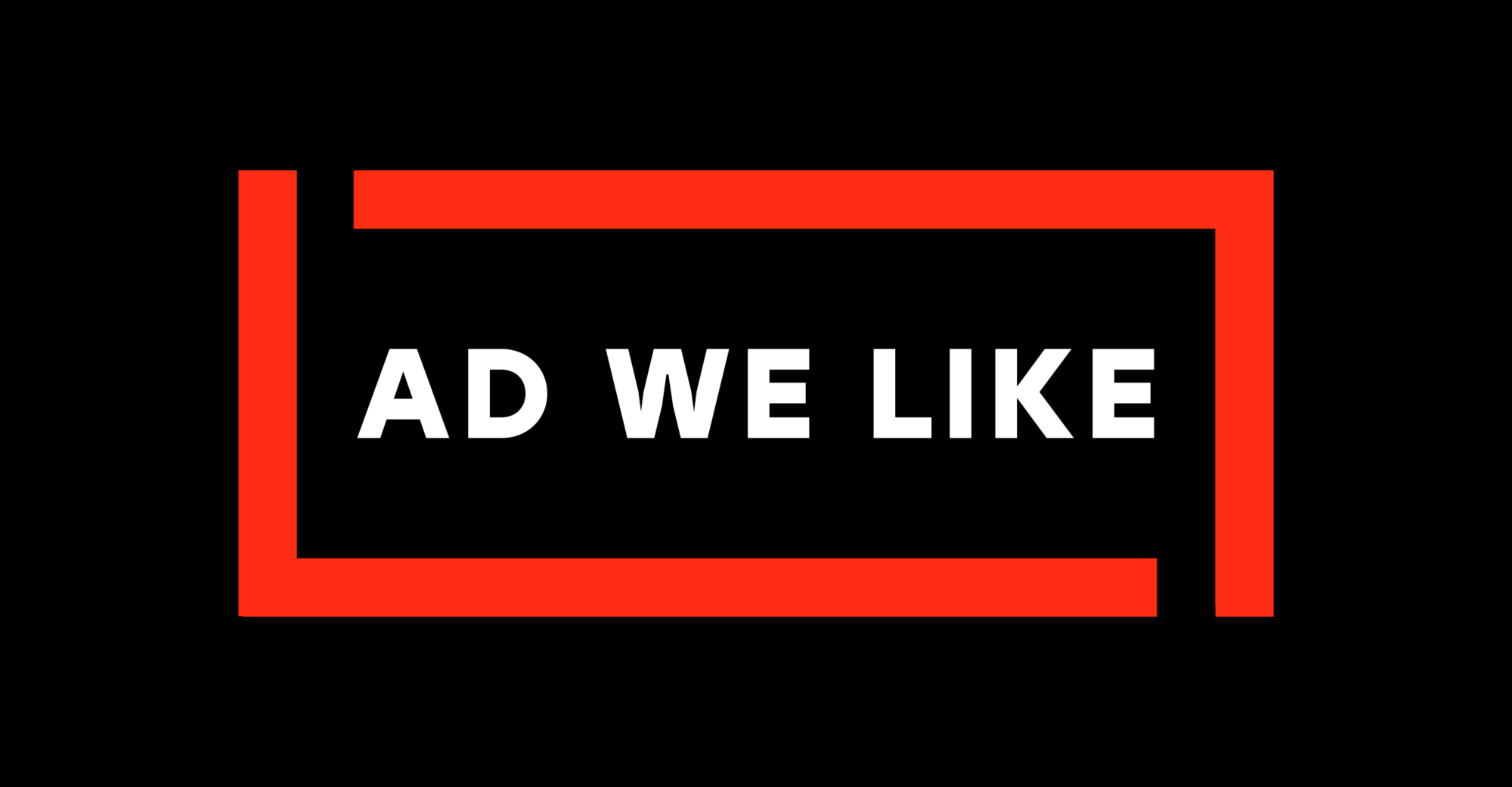 Jeep x Jurassic
A Jeep driver hatches a terrible plan(osaurus).
SKKN by Kim's Sustainability Claims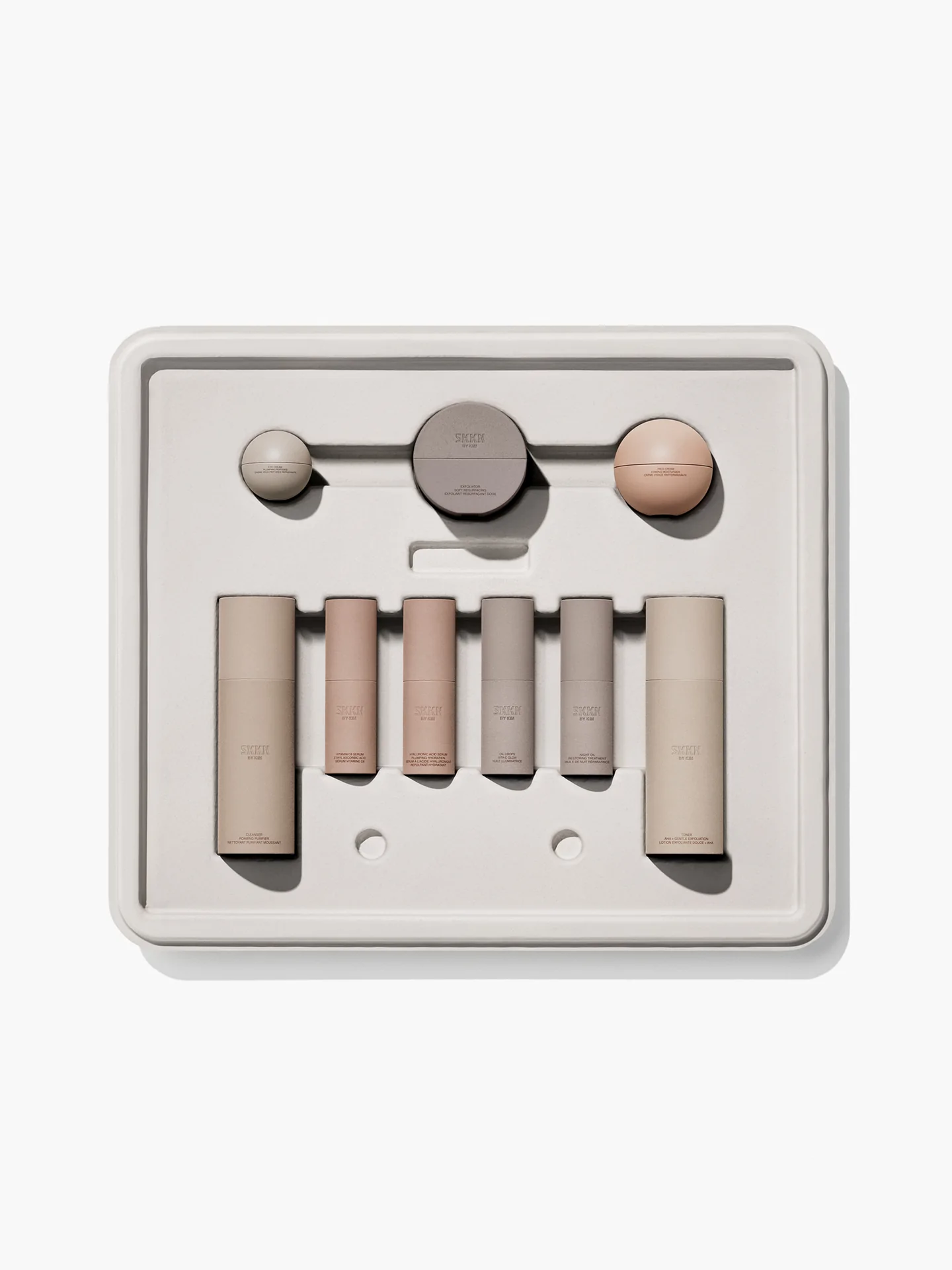 SKKN by Kim's Sustainability Claims
Consumers accuse Kim Kardashian of greenwashing.
Fungus Eliminator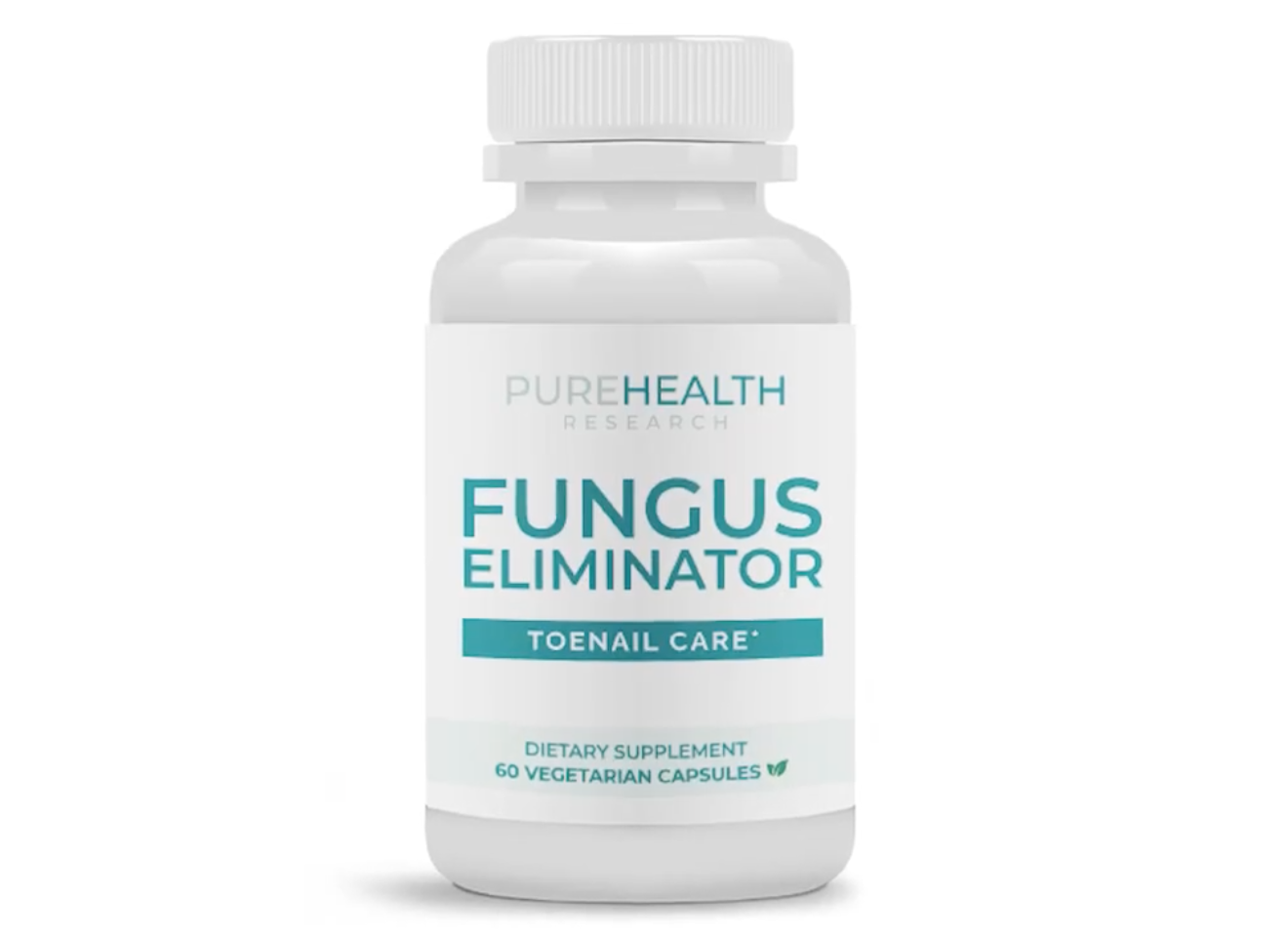 Fungus Eliminator
Forty-five million Americans are 'fighting a losing battle' against toenail fungus. Could this supplement be the solution?