Frigidaire's 'Auto Sizing Pan Detection'
Consumers take issue with one of the touted benefits of company's induction appliances.
|
UPDATE 3/28/23: Frigidaire's "auto sizing" burner claims are now the subject of a class-action lawsuit filed against Frigidaire parent company Electrolux. Our original ad alert follows.
Among the touted benefits of Frigidaire's induction cooktops and ranges is a feature called "Auto Sizing Pan Detection." The home appliance brand explains on its website:
Make fluffy pancakes with ease using Auto Sizing Pan Detection that automatically senses the size of your pan to only send heat to whatever small, medium, or large pan you are using.
Who doesn't love fluffy pancakes? Unfortunately, after receiving a tip from a reader who said the burners do not in fact "auto size" to the perimeter of the pan and instead only send heat to the middle of the pan, TINA.org found that his experience is not at all unique.
"The burners are supposed to detect the size of the pan and auto-size," a Reddit user wrote in a post titled "Frigidaire Induction Range Uneven Heating," adding:
None of the burners will ever size bigger than the smallest ring, so everything I cook is burning in the middle while the edges are raw. I've had 4 different techs come out, and they are saying that its (sic) just the way it works.
Our reader said the "corporate engineering group" at Frigidaire also insisted that his induction range was operating properly despite his protestations that a 12-inch burner was only providing 6.5 inches of heat to a 12-inch pan, which he said he confirmed via a flour test.
Similar complaints about the purported auto-sizing feature can be found on Amazon. Take, for example, this one-star review from a consumer who said they've tried all kinds of pans and pan sizes and nothing changes:
I have tried using induction rated stainless, older stainless, and cast iron pots and pans as well as enameled cast iron in this induction. Regardless of the pan size I get a heat ring of around 4 inches. I can preheat my cast iron for half an hour and the eggs in the middle will burn and the eggs at the edges will not cook.
Frigidaire sells 11 induction cooktops and ranges with a twelfth "coming soon." The least expensive model is $1,649.
"Unlike traditional electric and gas cooktops, induction technology uses magnetic currents to directly heat your pots and pans, instead of the cooktop," the company says on its website. "Cooking with induction makes mealtime easier with quicker heat, precise control, and easy cleanup."
TINA.org reached out to Frigidaire's parent company Electrolux for comment. Check back for updates.
Find more of our coverage on deceptive marketing issues related to the home here.
---
You Might Be Interested In
UV Sanitizer USA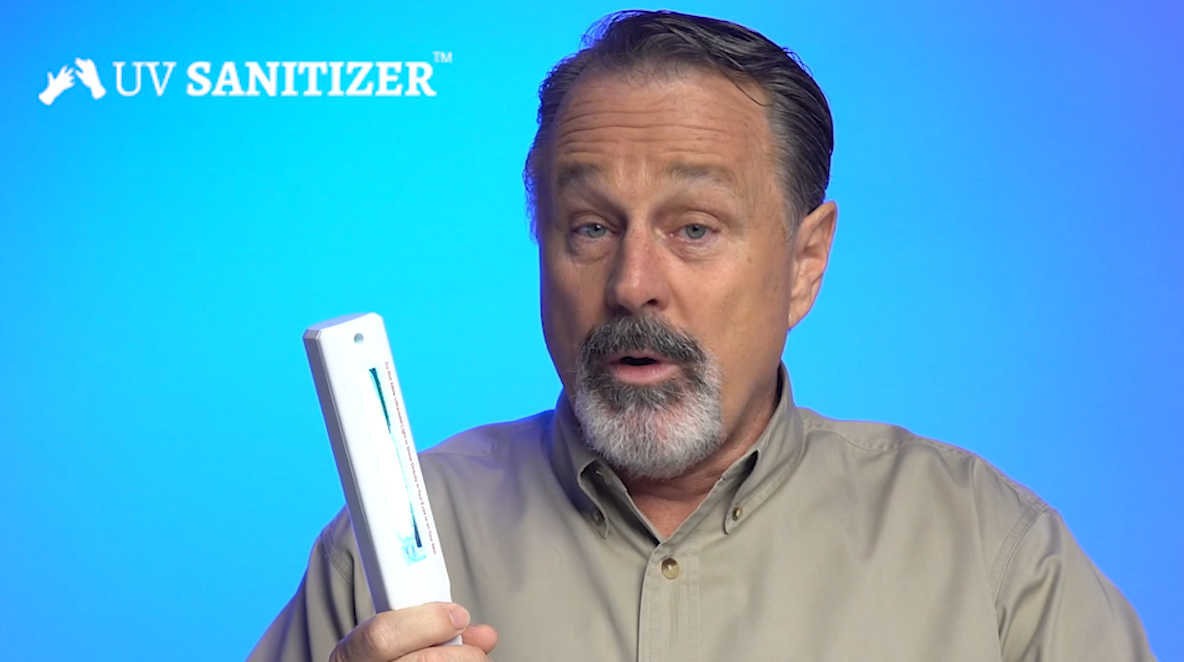 UV Sanitizer USA
When it comes to UV devices and COVID-19, there is no magic wand.
Tide Purclean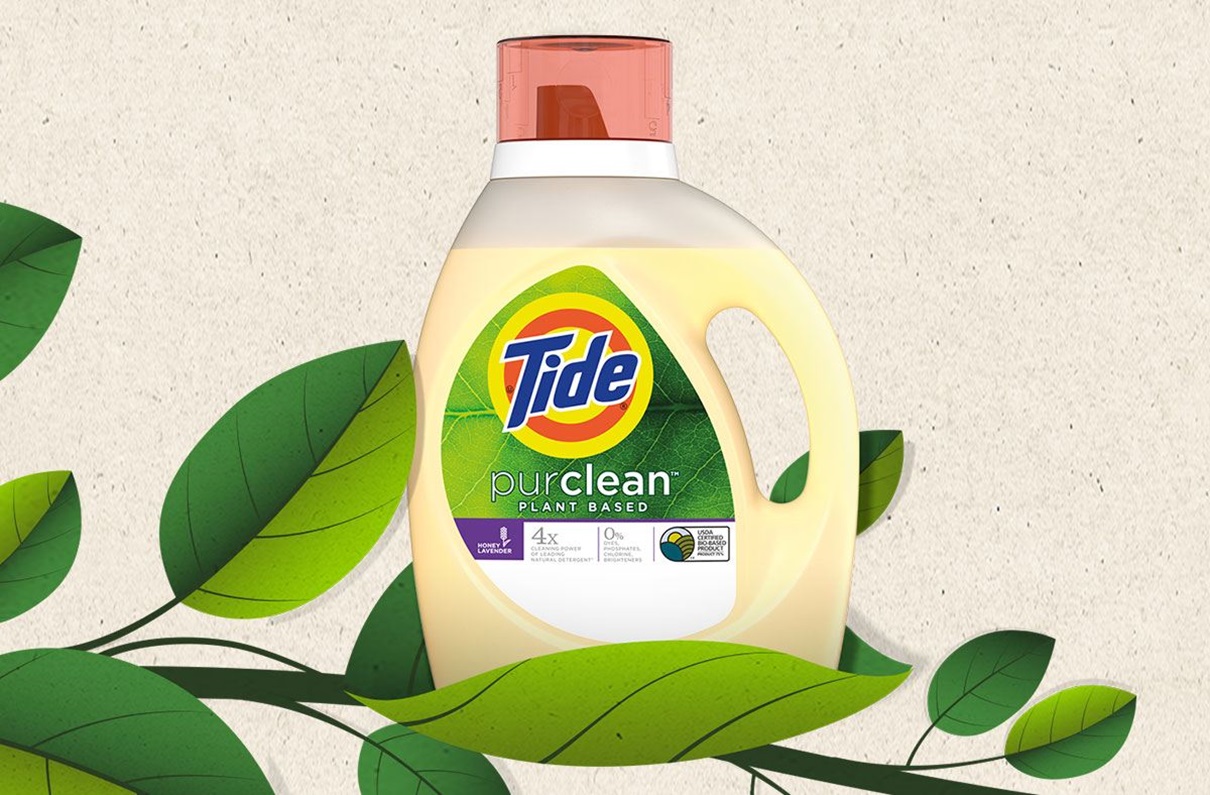 Tide Purclean
Laundry detergent's "plant-based" claims come under scrutiny.
State Farm Renters Insurance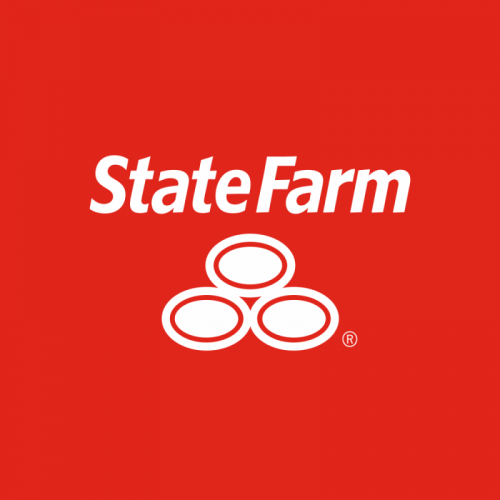 State Farm Renters Insurance
State Farm customer says he pays 40 percent more than the advertised rate for his renters insurance.