Four Loko Labels Get a Makeover
Agency wants consumers to know how much alcohol really is in Four Loko.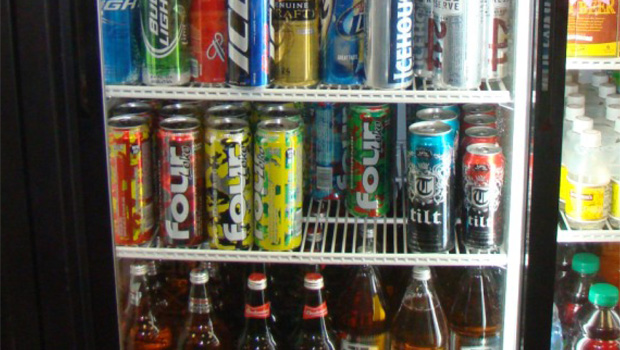 First, it was the caffeine. Now, it's Four Loko's alcohol labels that the Established in 1914 under President Woodrow Wilson, the FTC is the United States government's primary regulatory authority in the area of consumer protection and anti-competitive business practices in the marketplace. Its Bureau of Consumer Protection assumes the lead in the Commission's efforts to eliminate deceptive advertising and fraudulent business practices at work in the economy. objects to. About two years ago, Four Loko's super-sized bottles of caffeine-infused, fruit-flavored bubbly alcohol got the attention of the FDA and the FTC when hospitals became the go-to destination for some imbibers of the drink. Under pressure from the FDA, which considered banning the drink, the company agreed to remove the caffeine. But that didn't end the company's problems with regulators.
Now, the FTC has settled charges against Phusion Projects, LLC, the creators of Four Loko Malt Beverage, for what the agency said was false claims that a 23.5-ounce can of the drink contained alcohol equivalent to one or two regular 12-ounce beers, and that a consumer could safely drink one can on a single occasion.  According to the FTC, one can of Four Loko contains as much alcohol as four to five regular beers and is not safe to drink on a single occasion.  In fact, the agency said consuming one can constitutes "binge drinking."
"Deception about alcohol content is dangerous to consumers, and it's a serious concern for the FTC," said David Vladeck, former Director of the agency's Bureau of Consumer Protection.  "Four Loko contains as much alcohol as four or five beers, but it is marketed as a single-serving beverage."
As part of the settlement, Phusion Projects and its principals agreed to the following actions:
Containers of Four Loko, or any other flavored malt beverage containing more than two servings of alcohol, will disclose how much alcohol is in the drink as compared to the amount of alcohol found in regular beer.
Starting in about six months, Phusion Projects is required to
 use only resealable containers for flavored malt beverages that have more alcohol than the equivalent of two and a half regular beers to discourage drinkers from downing the beverage all at once.
Phusion Projects may not depict people drinking directly from the container of any product containing more alcohol than that found in two and a half regular beers.
Why, you may ask, doesn't the FTC just order Phusion Projects to make smaller containers?  Well, according to the FTC, it doesn't have the jurisdiction to force Four Loko to limit its size or alcohol content.
---
You Might Be Interested In
Jeep x Jurassic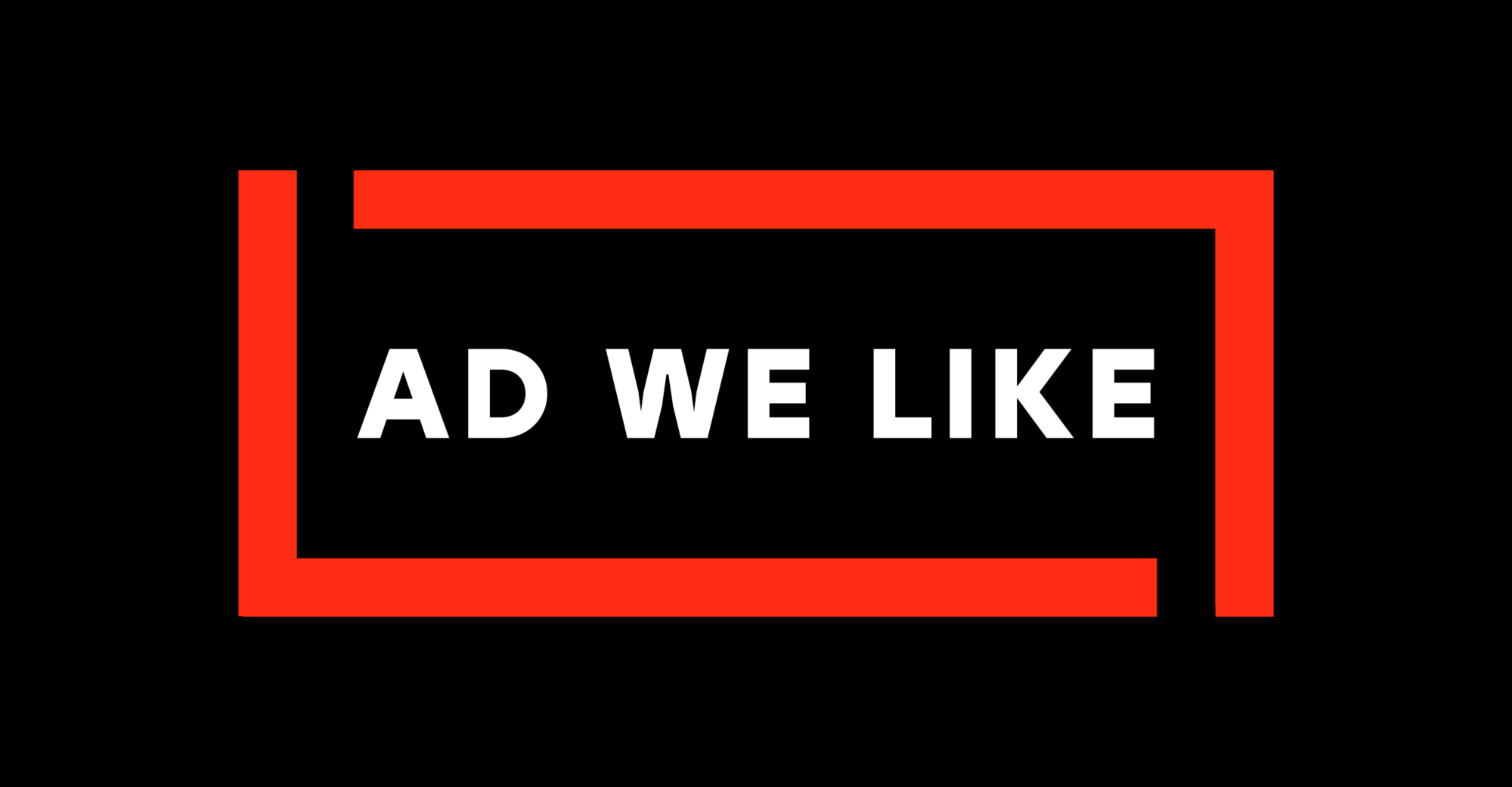 Jeep x Jurassic
A Jeep driver hatches a terrible plan(osaurus).
SKKN by Kim's Sustainability Claims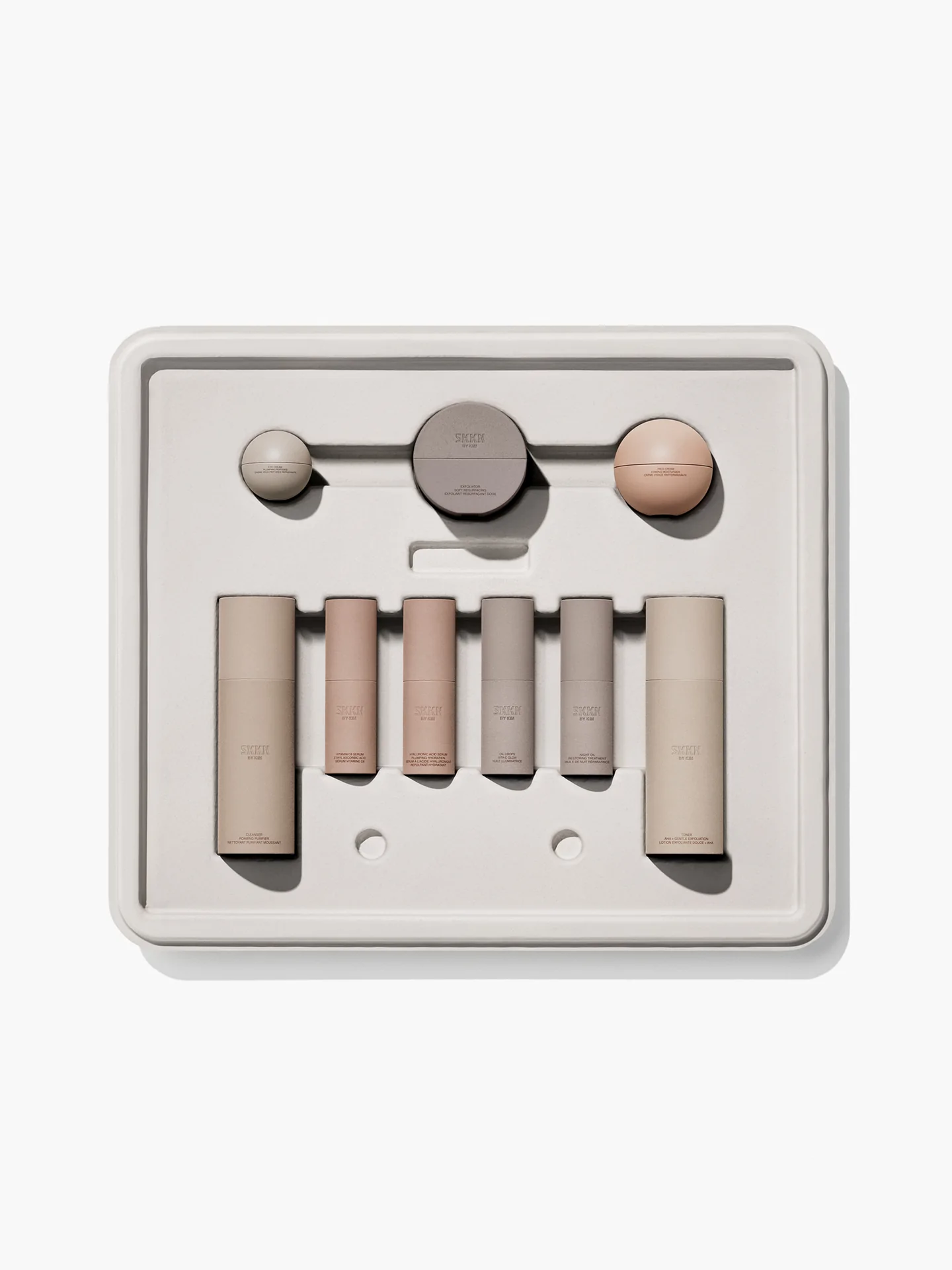 SKKN by Kim's Sustainability Claims
Consumers accuse Kim Kardashian of greenwashing.
Fungus Eliminator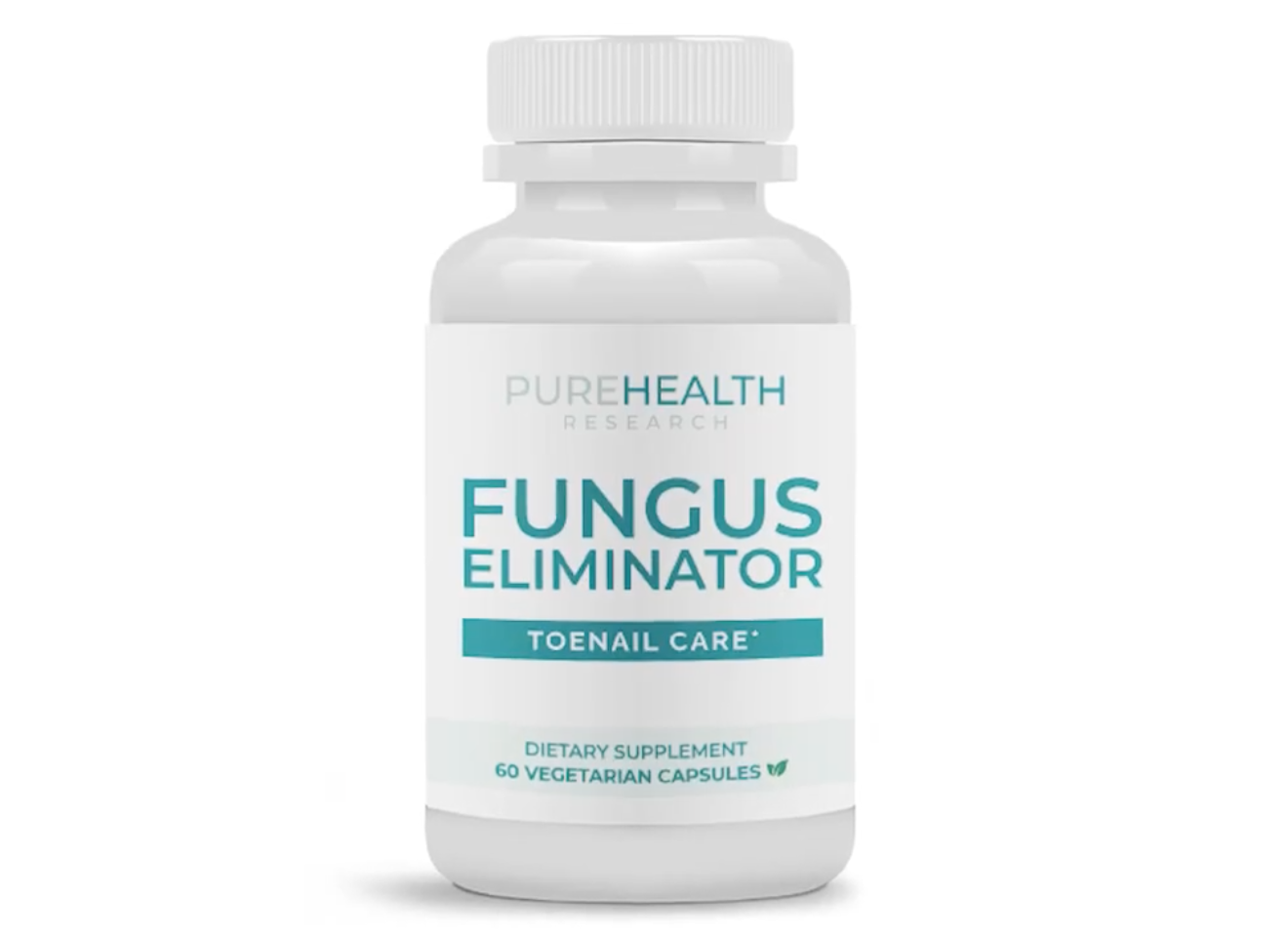 Fungus Eliminator
Forty-five million Americans are 'fighting a losing battle' against toenail fungus. Could this supplement be the solution?