Fleur Marché
Former Goop director's new venture continues the tradition of exaggerated health claims.
The Goop doesn't fall far from the tree.
Six months after Meredith Schroeder left Goop, Gwyneth Paltrow's wellness empire/circus, to launch Fleur Marché, a self-described "cannabis apothecary," the company sent out an email to subscribers this week with the subject line "CBD for the whole fam? You heard right." The email was full of recommendations for CBD-infused capsules, creams and tinctures based on the personal experiences of Schroeder, her mother and daughter, with links to purchase the products on Fleur Marché's website.
The email said:
Meredith, Fleur Marché's amazing co-founder and Chief Creative (can you say #bossmom?), is here to give us the low-down on how three generations of ladies in her family are using — and swearing by — CBD. Meet Meredith's mom, Judy, and daughter, Liv and shop this CBD-obsessed fam's must-haves.
The recommendations or "picks" are problematic for two reasons: No. 1, they're based on the anecdotal — and therefore unreliable — experiences of two women and one 3-year-old girl whose medical histories are unknown and No. 2, some of the conditions that they're claiming to treat are conditions that no CBD product has been approved to treat, such as insomnia and eczema. We know this in part because a disclaimer at the bottom of Fleur Marché's website tells us so (there's no such disclaimer in the email):
These statements have not been evaluated by the Food and Drug Administration. The products on this site are not intended to diagnose, treat, cure, or prevent any disease.
To date the FDA has approved only one drug containing CBD, which is the compound in cannabis that unlike THC does not cause a high, and that was only after it was shown to meet rigorous scientific standards. Moreover, the use of the drug is limited to the treatment of seizures associated with two rare and severe forms of epilepsy.
Schroeder seems to be following in the footsteps of her former employer, Goop, whose exaggerated health claims resulted in a $145,000 settlement with consumer protection officials in California last September.
TINA.org reached out to Fleur Marché for comment. Check back for updates.
Find more of our coverage on CBD here.
---
You Might Be Interested In
Nature's Fulvic
Nature's Fulvic
Reality check: Just because something is found in nature doesn't mean it's good for you.
Reliefband Anti-Nausea Wristband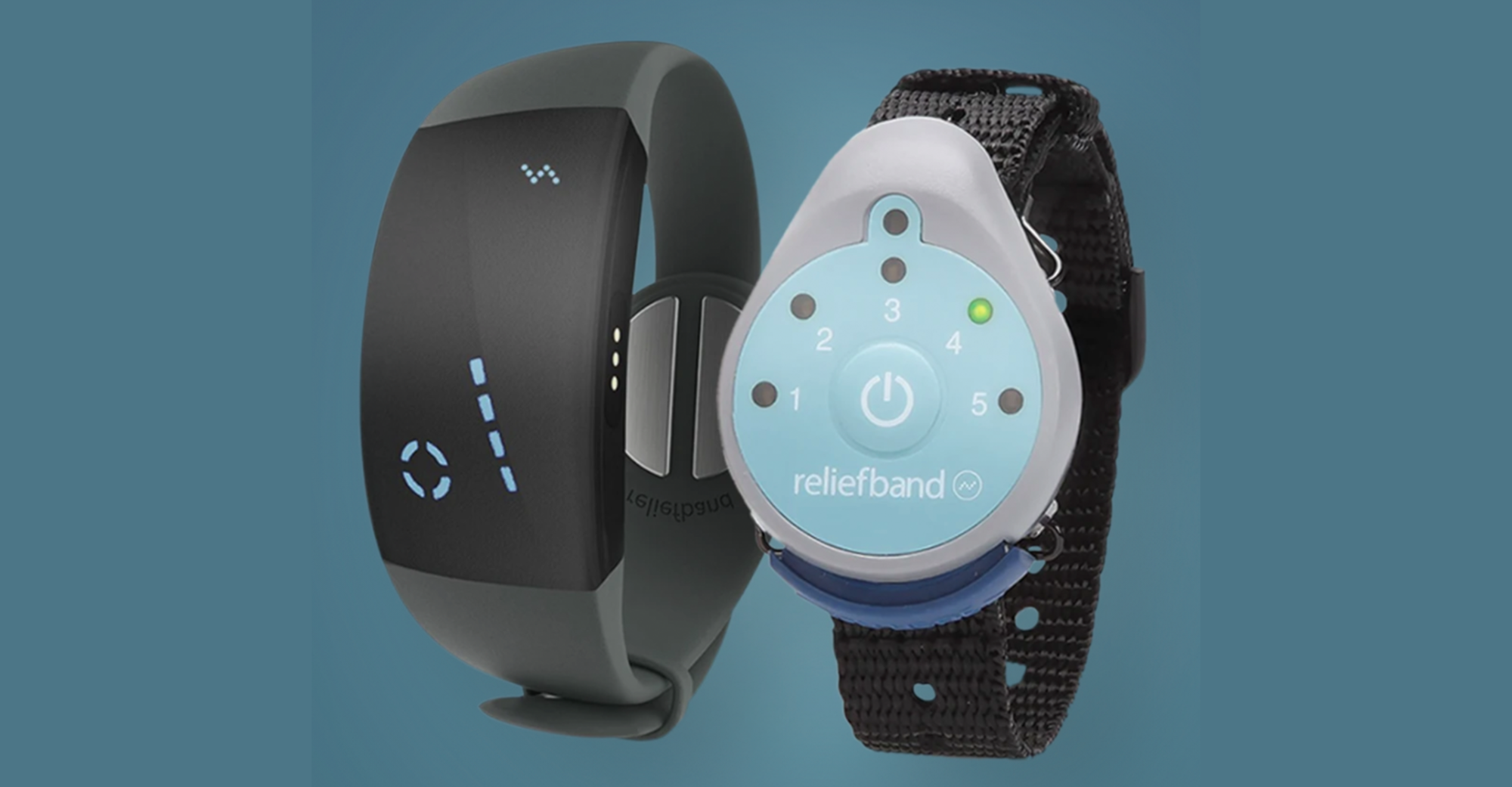 Reliefband Anti-Nausea Wristband
Fusing of 'FDA cleared' and 'clinically proven' claims has potential to mislead consumers.
SeraRelief CBD products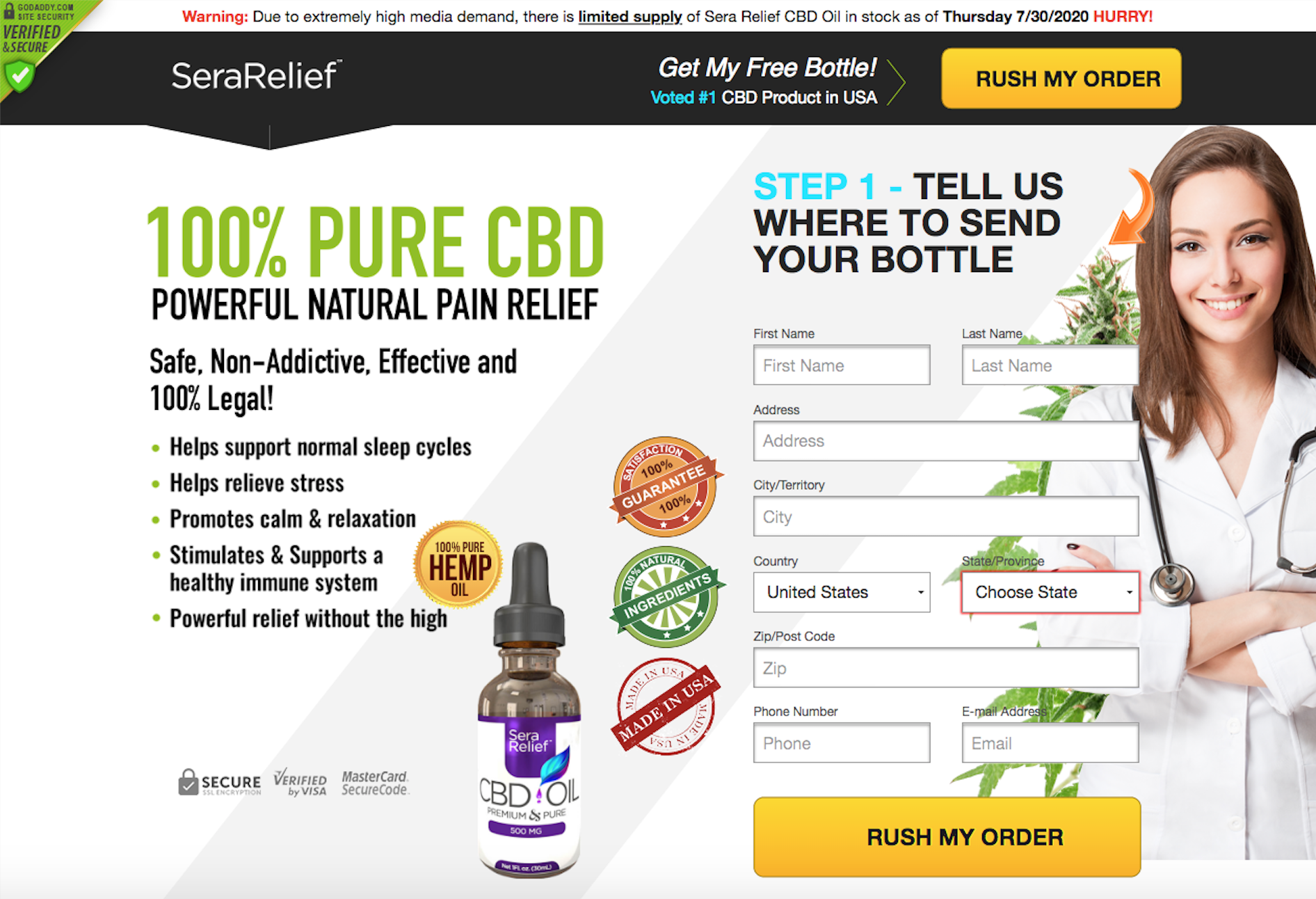 SeraRelief CBD products
Be wary of "free trials" for CBD gummies and oils advertised on the internet.