Fiverr
The online freelance marketplace has an unsubstantiated health claim problem.
Boasting a range of services — from pet portraits to cybersecurity –- the online marketplace Fiverr.com has become a hub for all matter of freelance needs. Creatives are available for hire to do graphic design, marketing, writing, animation, music production, programming, and more. The banner at the top of Fiverr's homepage proudly describes itself as a place to "find the perfect freelance services for your business."
But alongside listings for barbershop quartet jingles and faux-renaissance portraiture, Fiverr also hosts listings from sellers offering alleged cures, preventions, and treatments for a variety of health conditions, including asthma, acne and eczema, diabetes, hypertension, and even cancer, without providing scientific support for their claims.
For example, seller theo_snow offers to "give you the scientific cure for any cancer or disease." He explains that for $995 (per condition), he will tell you why your disease exists and "show you the science for the cure…to help you get off the 'It's not curable' or 'I'm stuck with it' mindsets."
Seller marjalilli offers a remote Pranic healing technique advertised for people who "might have tried every remedy in the Western medicine playbook to cure" acne and eczema to no avail. Meanwhile, branekolenc provides a remote method that will not only treat your asthma symptoms but also remove "the cause of the [illness] itself."
For health claims such as these, however, advertisers must generally possess "competent and reliable scientific evidence" (usually in the form of well-designed human clinical testing) as well as FDA approval, something these sellers don't appear to have, even though some claim to be doctors or other medical professionals. (Some sellers also bear Fiverr's "Pro Verified" logo, which is granted to certain sellers after an internal assessment of their self-submitted credentials.)
The website's issues don't end there. A quick search also finds numerous offers to write fraudulent 5-star reviews on Yelp, Google, Facebook and more, a practice that state and federal regulators have said is illegal.
When TINA.org in a request for comment provided Fiverr with a description of the listings outlined above, the company said listings containing such claims violate its terms of service and community standards and aren't allowed on the platform. To keep its site free of these listings, Fiverr says it employs an "in-house Marketplace Integrity team" to review and remove fraudulent listings and sellers. Fiverr also claims to use "advanced algorithms, automated tools, innovative third-party systems, and filters" as preventative measures against such listings, and says it utilizes user reports to identify listings that might get through the cracks.
Unfortunately, though, Fiverr's preventative measures didn't stop the problematic posts TINA.org found with ease from being published (a list of the posts in question was sent to the company upon request.) So, before purchasing services from Fiverr, we urge you to do a little research to make sure what you're buying is legal and actually works for its intended purpose.
To read more of TINA.org's coverage on health-related advertising issues, click here.
---
You Might Be Interested In
Safe & Healthy Disinfecting UV Light
Safe & Healthy Disinfecting UV Light
When it comes to UV devices and COVID-19, there is no magic wand.
ActivePure Technology Air Purifiers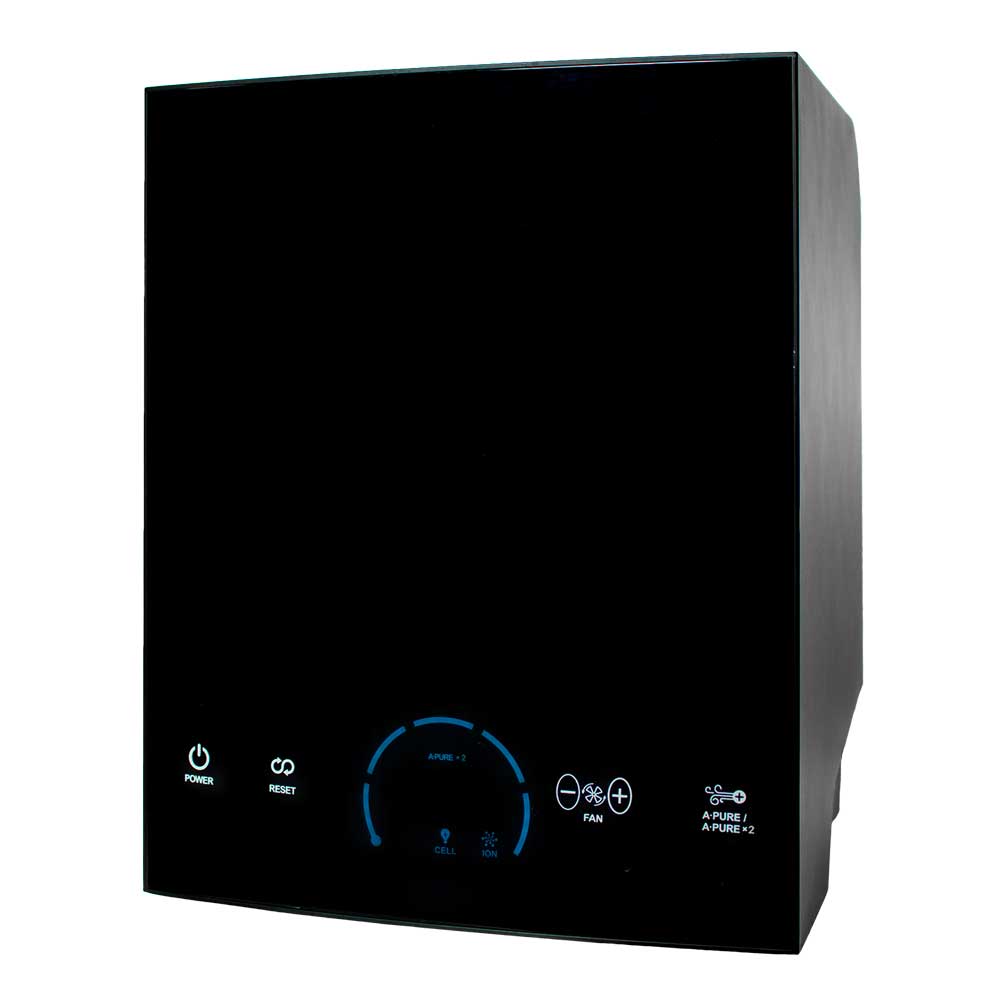 ActivePure Technology Air Purifiers
Products' purported efficacy against COVID-19 reflects results from lab studies, not real-world studies. There's a big difference.
UV Sanitizer USA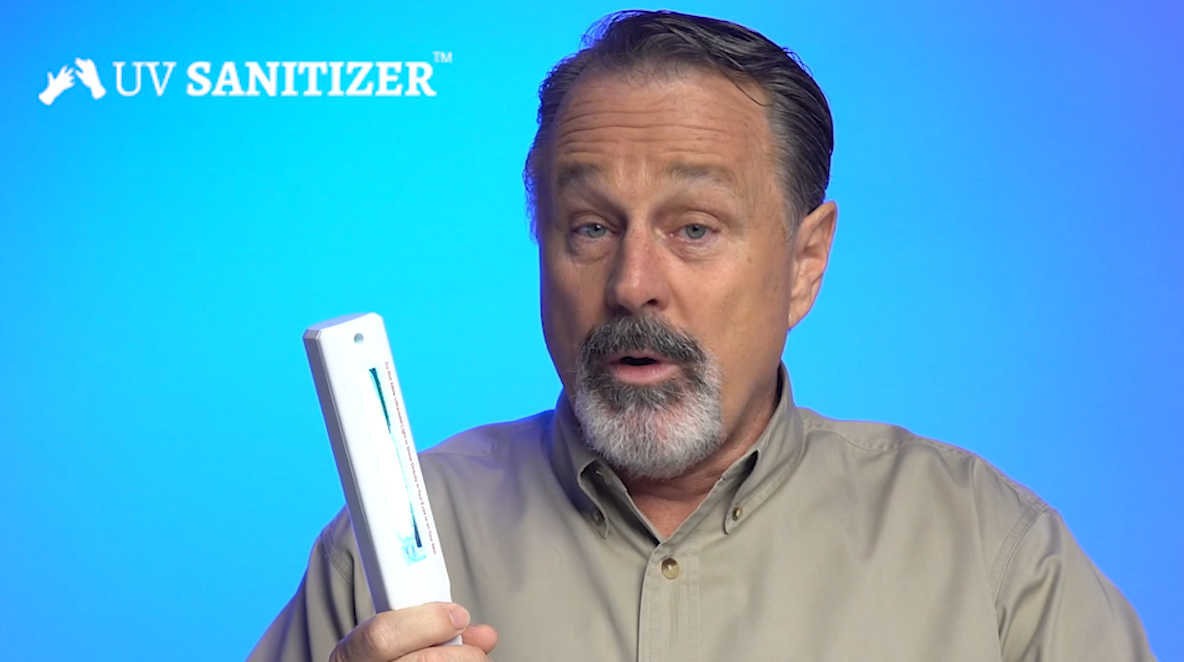 UV Sanitizer USA
When it comes to UV devices and COVID-19, there is no magic wand.