FiveFingers Out of Pocket $3.75 million
Footwear maker joins list of companies settling misleading ad claims.
Put this on your list of all the things your sneakers can do but science hasn't proven — so maybe they really can't.
Vibram USA Inc. claimed its FiveFingers running shoes –- part of the barefoot/minimal footwear trend — could prevent injury and strengthen muscles. But it didn't have enough scientific evidence to back that up, according to a class-action lawsuit it just settled. Though denying any wrongdoing, Vibram agreed recently to pay out $3.75 million in refunds to customers (who spent upwards of $100 per pair) to settle the suit, which was originally filed in 2012. It also agreed to cease making any marketing claims it can't back up.
Under the settlement agreement, individual consumers who bought the shoes can get a refund for up to two pairs capped at $94 each. But most buyers will receive between $20 and $50, the settlement acknowledged.
While running experts continue to debate the benefits or drawbacks of shoes that barely pad your feet, consumers might want to remind themselves about other claims made by sneaker companies in recent years that led to a run of class-action lawsuits and settlements as well:
There was Skechers' claim that its toning shoes could help you lose weight. (It agreed to refund $40 million back to consumers.)
 Reebok's claim that its EasyToners could strengthen leg and butt muscles. (That cost the company $25 million in refunds.)
And Fitflop USA's claim that its footwear provided a variety of benefits ordinary footwear couldn't, including reducing cellulite and providing relief for various conditions such as heel spurs and osteoarthritis. (It agreed in April to a $5.3 million settlement and refund customers.)
What do all these have in common? Consumers shell out about $100 for footwear that doesn't to do what the company promises, and when the misleading-advertising lawsuits are finally settled, they may get back just about half their money, if that much. If you are thinking about spending money on costly shoes promising all sorts of health benefits, you may want to heel your desire and do some more extensive sole-searching.
---
You Might Be Interested In
Bagging Claims by Unofficial Oscar Swag Companies
Bagging Claims by Unofficial Oscar Swag Companies
Cue the play-off music.
Lipozene Fat Burning Claims Violate FTC Order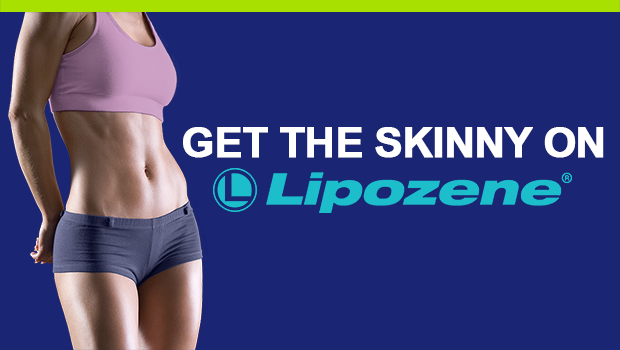 Lipozene Fat Burning Claims Violate FTC Order
Get the skinny on TINA.org's investigation of Lipozene.
Dr. Oz Voted onto TINA.org's Wall of Shame
Dr. Oz Voted onto TINA.org's Wall of Shame
Readers say TV doctor shilling too many questionable products.