Five Tricky Ad Trends to Watch for in 2015
Deciphering ads in the new year.
From news stories that aren't really news stories to branded song lyrics masquerading as art to the proliferation of unscrupulous e-cigarette companies, consumers need to watch for these red flags as they evaluate ads in 2015:
Native Advertising: The line between advertising and editorial content continues to blur as more media organizations take up the practice of

Advertorials, or paid sponsored content, that may or may not be properly labeled as such.

, also known as branded, sponsored or promoted content, or paid posts. The trend will carry into 2015 as media outlets continue to search out ways to keep afloat in a digital age where content is often free. Pinterest reportedly will be the latest to climb aboard. Different media organizations present native advertising in different ways. But one thing consumers need to look for when reading the news in 2015 — a tag such as this one that identifies the content as native advertising.
Branded lyrics: Coke, Jack Daniels and MTV are just some of the name brands that are infused in some of the nation's top songs. For example, Kenny Chesney's "American Kids," a Billboard top ten country song of 2014, includes six unique name brand references for a total of eight mentions. But it doesn't end there. New ads are also being retroactively placed in old music videos, according to Rolling Stone. In 2015, we encourage you to unlock these types of lyrics masquerading as art and search out ads in older videos that weren't originally there.
Pot-vertising: As more states moved to legalize marijuana for both medicinal and recreational purposes, the question for some pot dispensaries in 2015 will be: How can we market this stuff, which is still illegal under federal law? Washington state, which is one of four states

 

to approve marijuana for recreational use, recently updated its guidelines on marijuana advertising. Among other things, the rules ban pot ads from representing that "the use of marijuana has curative or therapeutic effects" and prohibits ads that may be considered appealing to children through the depiction of "toys, characters or cartoon characters." Consumers who live in a state where marijuana has been legalized may want to get acquainted with their respective state's marketing guidelines before ads start promising all sorts of benefits that they may not actually be allowed to claim.
E-cigarettes: The proliferation of companies selling e-cigarettes, or e-cigs, led the FDA in 2014 to propose a new rule that would allow the agency to extend its oversight of an industry that has grown into a $2 billion business. But the regulations aren't finalized and thus there's a Wild West of ads for vaping products. A TINA.org investigation found that ads are making a host of claims such as "risk-free" trials that aren't free at all or that e-cigs are safer than tobacco cigarettes — a still unproven statement. The Internet has become a breeding ground for many unscrupulous e-cigarette companies — something to keep in mind in 2015 if you are into vaping.
Handmade liquor? Perhaps not. At least two companies are facing allegations in class-action lawsuits that the spirits they marketed as handmade were actually machine made. Two suits were filed against Tito's Handmade Vodka and one against the marketers of Maker's Mark. So when grabbing a bottle off a liquor store's shelf in 2015, you might want to research how it is actually made.
If you think you've spotted something deceptive in advertising, contact us here. We'll be taking requests all year.
---
You Might Be Interested In
Companies Accused of Greenwashing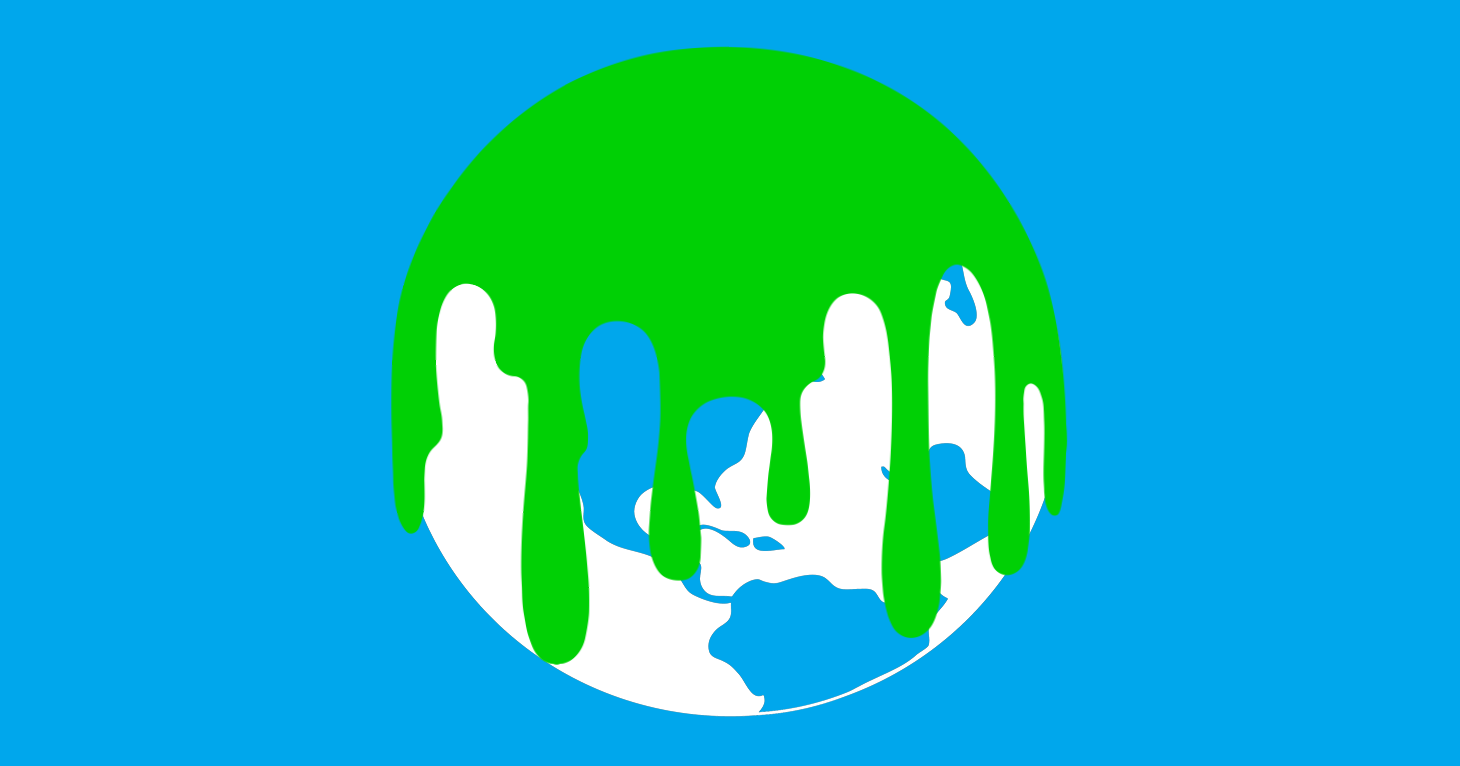 Companies Accused of Greenwashing
When companies green it, they better mean it.
Father's Day Cookout Claims that May Flame Out
Father's Day Cookout Claims that May Flame Out
These marketing claims are feeling the heat.
5 Ad Trends to be Wary of in 2019
5 Ad Trends to be Wary of in 2019
From crypto to CBD, consumers need to tread carefully when it comes to these trends.