Fisher-Price Dancin' Tunes Music Mat
Product packaging depicts a mat size that is out of tune with reality.
|
The Fisher-Price Dancin' Tunes Music Mat comes in a box that pictures two kids on the front romping around on the interactive keyboard with plenty of room to do the hustle, macarena, the jig, or whatnot. But unless these kids have the foot size of a newborn, Fisher-Price is misleading consumers on the actual size of the music mat.
It's simple, really. While the boy is a bit taller than the girl, let's say both children's feet measure a quarter the width of the mat which measures about 14 inches, according to the dimensions listed on the package. Fourteen divided by four equals 3.5 inches, roughly the length of a newborn's foot.
But the music mat is not for newborns; it's recommended for ages two and up. And those kids weren't just born. So what's going on here?
Several consumers who have purchased the product say Fisher-Price misrepresents the actual size of its music mat with the image on the box. Wrote one reviewer on Amazon:
Maybe I misread, but I expected this to be larger than it was. It works great and sounds great, it's just too small. My average size 2 year old can't "dance" on it like it shows on the pictures of TWO kids playing on it.
In addition, a TINA.org reader sent in a photo of her two-year-old grandson, who she said was "small for his age," towering over the music mat. And a screen grab from a video on the product's Amazon page shows that there's not nearly as much space to explore as one might imagine from looking at the box. In fact, one girl appears barely able to stay on:
In response to an inquiry by TINA.org Fisher-Price noted, as TINA.org did, that the dimensions are listed on the package but added that it would work on "changing the image to better depict the scale of the mat."
Find more of our coverage on toys here.
This ad alert was updated 3/16/17.
---
You Might Be Interested In
HSBC – Dear Customer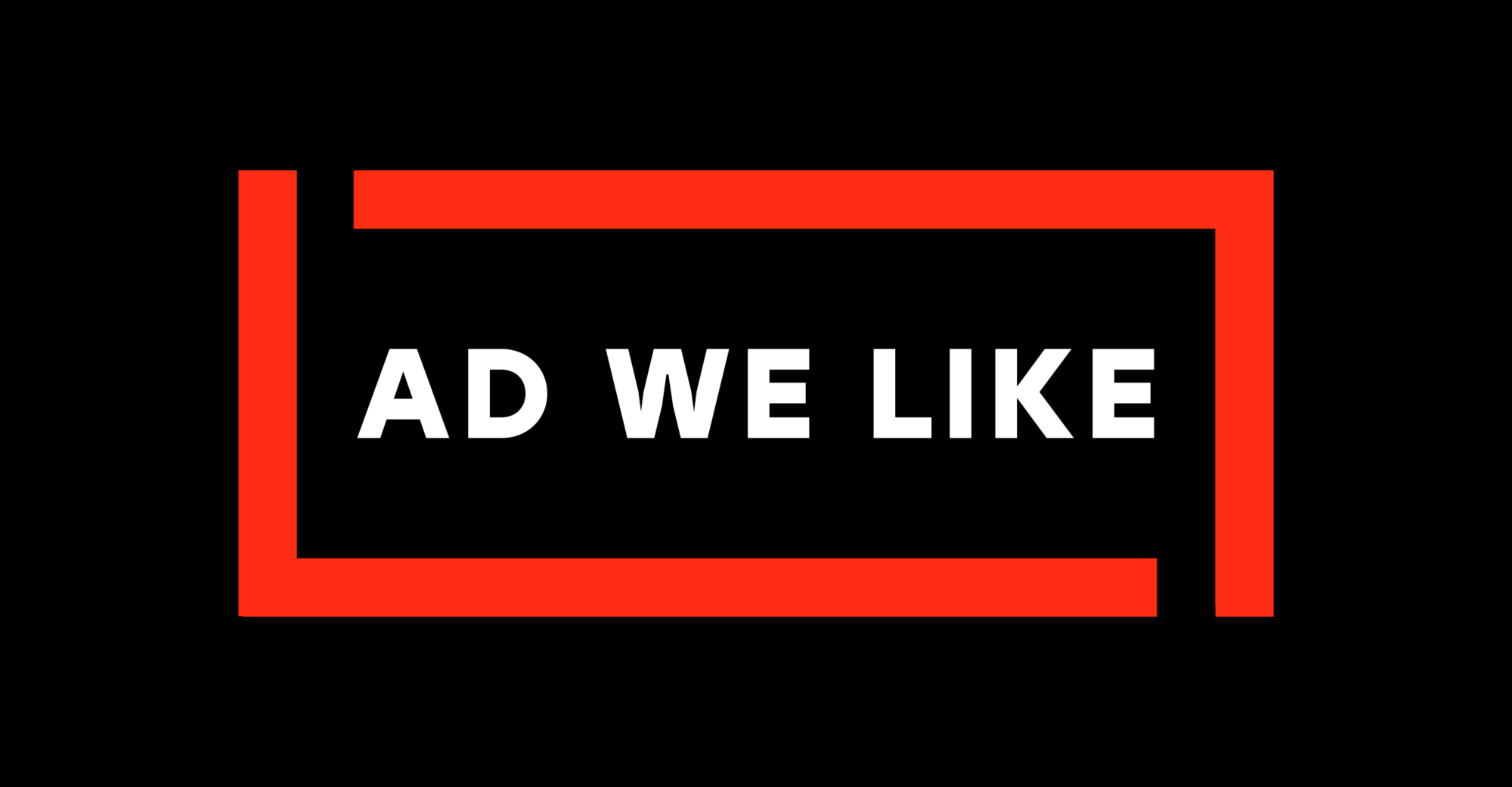 HSBC – Dear Customer
Financial crime evolves, and HSBC wants to help keep you safe.
Hard Steel Male Enhancement Supplement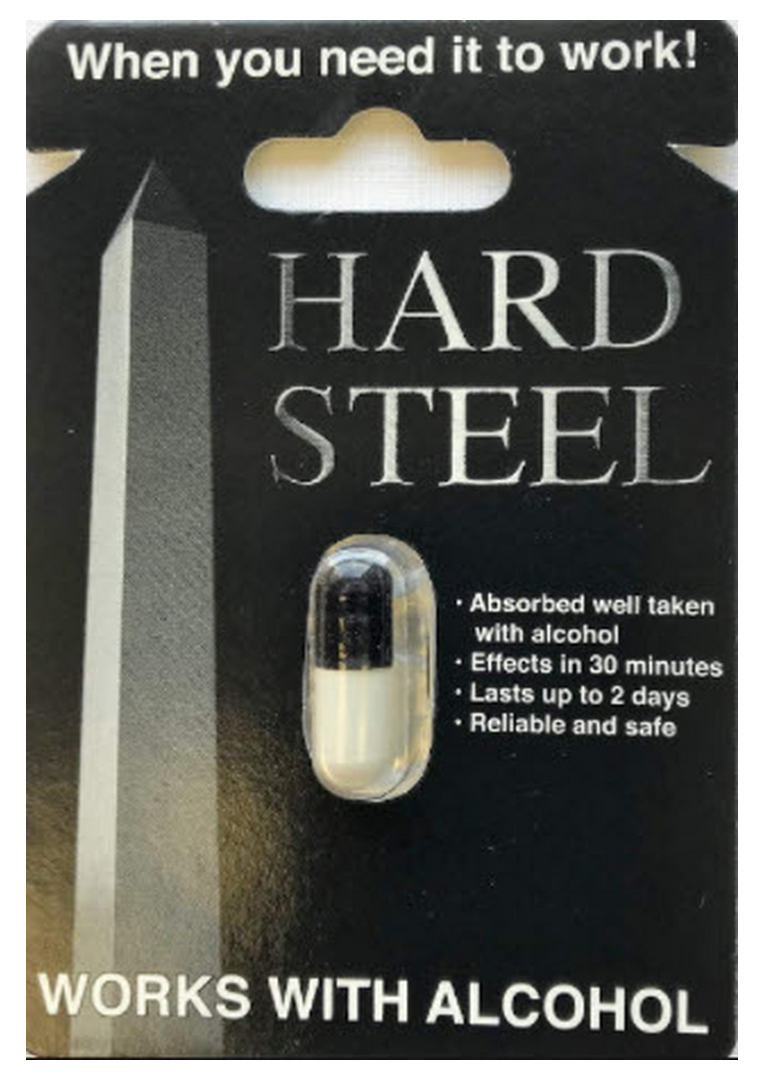 Hard Steel Male Enhancement Supplement
Be wary of this supplement's FDA claims.
TINA.org Reports Meal Kit Giant HelloFresh to FTC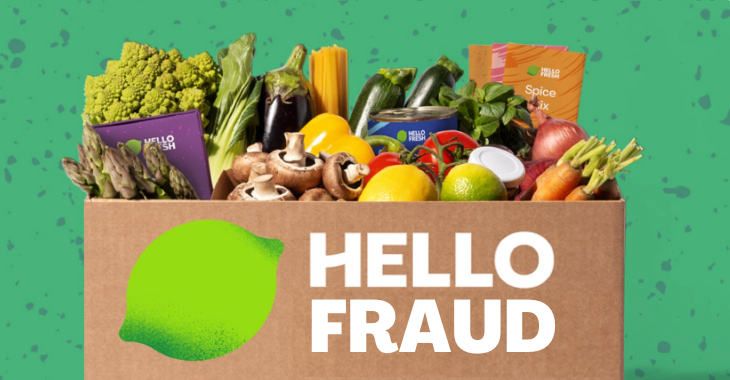 TINA.org Reports Meal Kit Giant HelloFresh to FTC
MADISON, CONN. June 22, 2022 While millions of Americans struggle with rising food prices and empty store shelves, meal kit retailer HelloFresh advertises "delicious meals delivered to your door," enticing consumers…