Federal Lawmakers Renew Call for Labeling of Genetically Altered Foods
Congressional bill introduced for clear identification of foods with genetically altered ingredients.
Federal lawmakers are making a renewed push for the labeling of genetically engineered (GE) foods and beverages. A bill proposed earlier this month by three Congressional Democrats would require clear labeling of GE foods and ban them from being called natural.
Genetically engineered foods are at the center of a battle across the country. Plants are often genetically modified to become more resistant to herbicides and insects. At issue is not only whether scientists should be mucking with the genetics of living organisms, but also whether it's deceptive to consumers if genetically altered foods are not labeled as such. Corn, cotton, soybeans, and sugar beets are among some key foods that have been genetically modified. Almost 80 percent of processed foods have genetically engineered ingredients.
(How much do you know about GMOs? Click here for TINA.org's quiz.)
Three states — Connecticut, Maine and Vermont — have passed GE labeling laws and more than 30 state have considered bills and ballot initiatives on the issues. (Though Connecticut's law does not take effect unless four other states in the region with a total population of 20 million pass similar requirements.) More than 60 countries require labeling of GE foods.
"Consumers have a right to know what is in the foods they eat and parents have a right to know what they are feeding their families," said U.S. Senator Barbara Boxer, who first introduced a similar bill in 2013 that died in committee. Boxer's home state of California has twice rejected GE labeling initiatives.
Celebrity chef Tom Colicchio, co-founder of Food Policy Action and owner of Craft Restaurants who also stars on the television show Top Chef, joined the lawmakers in supporting the bill.
GE labeling advocates were disappointed when the FDA last year declined a request made by three different federal judges to determine whether food products containing ingredients with GMOs may be labeled "natural." Currently, the FDA does not have a formal definition of "natural" with respect to foods other than to state that the term on food labels means the product must not contain anything artificial or synthetic. But food companies are facing an increasing amount of class-action lawsuits alleging deceptive advertising of modified foods.
For more coverage of genetically modified foods click here.
---
You Might Be Interested In
H&M's Sustainability Profiles, Environmental Claims
H&M's Sustainability Profiles, Environmental Claims
What's sustainable about fast fashion?
FDA Sends Amazon a Warning Letter
FDA Sends Amazon a Warning Letter
At issue is company's distribution of products illegally marketed as drugs.
Liquid Death | Not A Waterboy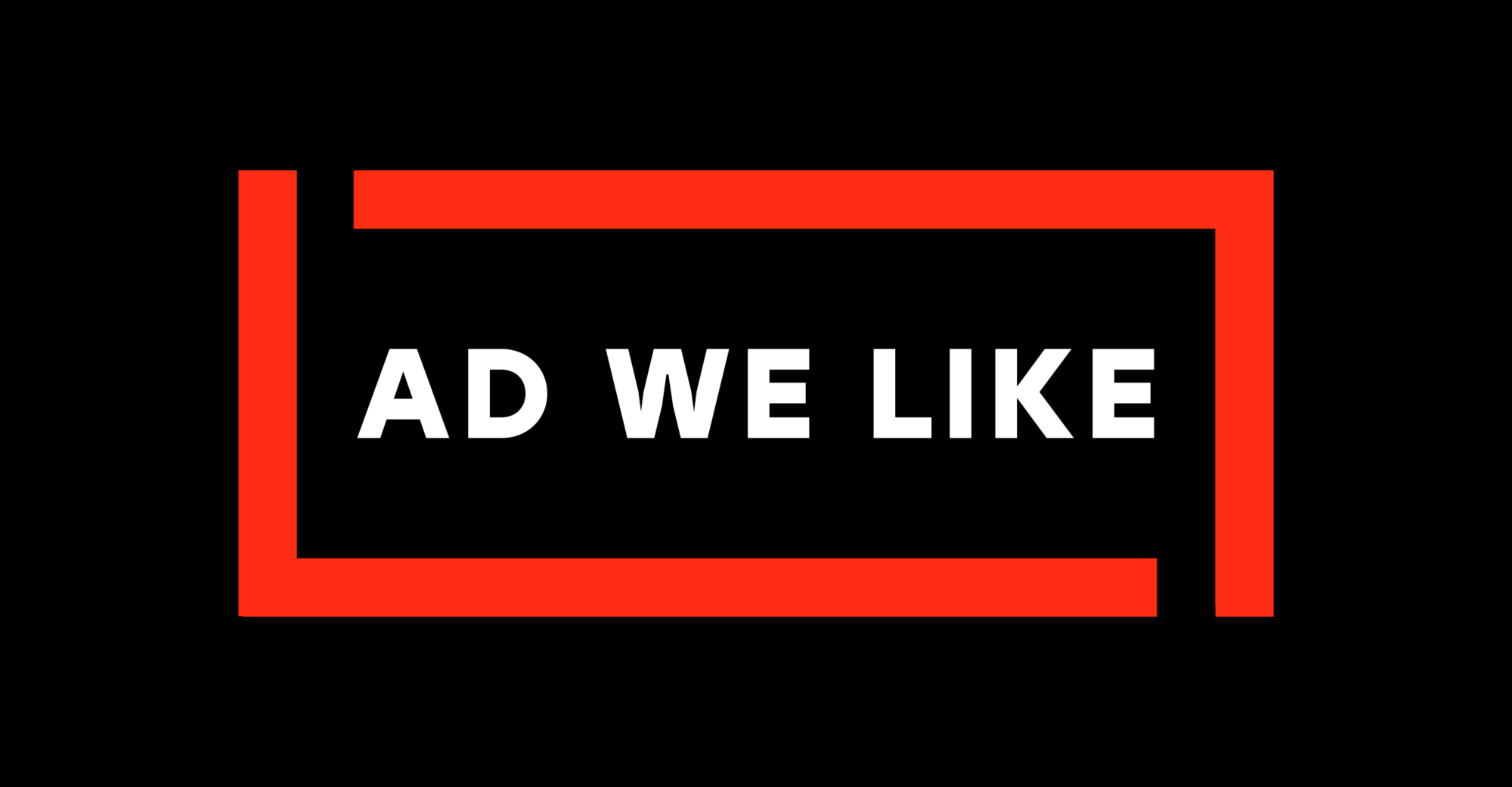 Liquid Death | Not A Waterboy
Canned water company signs a landmark endorsement deal with a "hydration assistant."