Febreze Plug-In Air Fresheners
NAD finds that air freshener's "4=1" claims don't add up.
Procter & Gamble claimed that its Febreze plug-in air fresheners were so fresh that it would take four of a competitor's products to match the freshness packed in just one of its potent pluggables. But what that meant wasn't exactly clear. A disclosure, for its part, offered up this explanation:
Up to 4x the freshness intensity of the leading generic brand.
But the marketer of competing Air Wick products argued in a challenge to The National Advertising Division (NAD) is the advertising industry's self-regulatory body administered by the Council of Better Business Bureaus. that the claims "4=1" and "Why buy 4?" could also be interpreted to mean that Febreze plug-ins last four times longer than competing brands. Thus, a debate ensued over whether the claims constituted a statement about freshness intensity or freshness longevity — or both.
As far as TINA.org can tell, no hip-hop artists were summoned to weigh in on the issue. NAD ended up siding with the Air Wick marketer, finding that the disclosure does little to clear the air. It recommended that P&G discontinue the claims and P&G said it would comply with the decision.
Find more of our coverage on air fresheners here.
---
You Might Be Interested In
HSBC – Dear Customer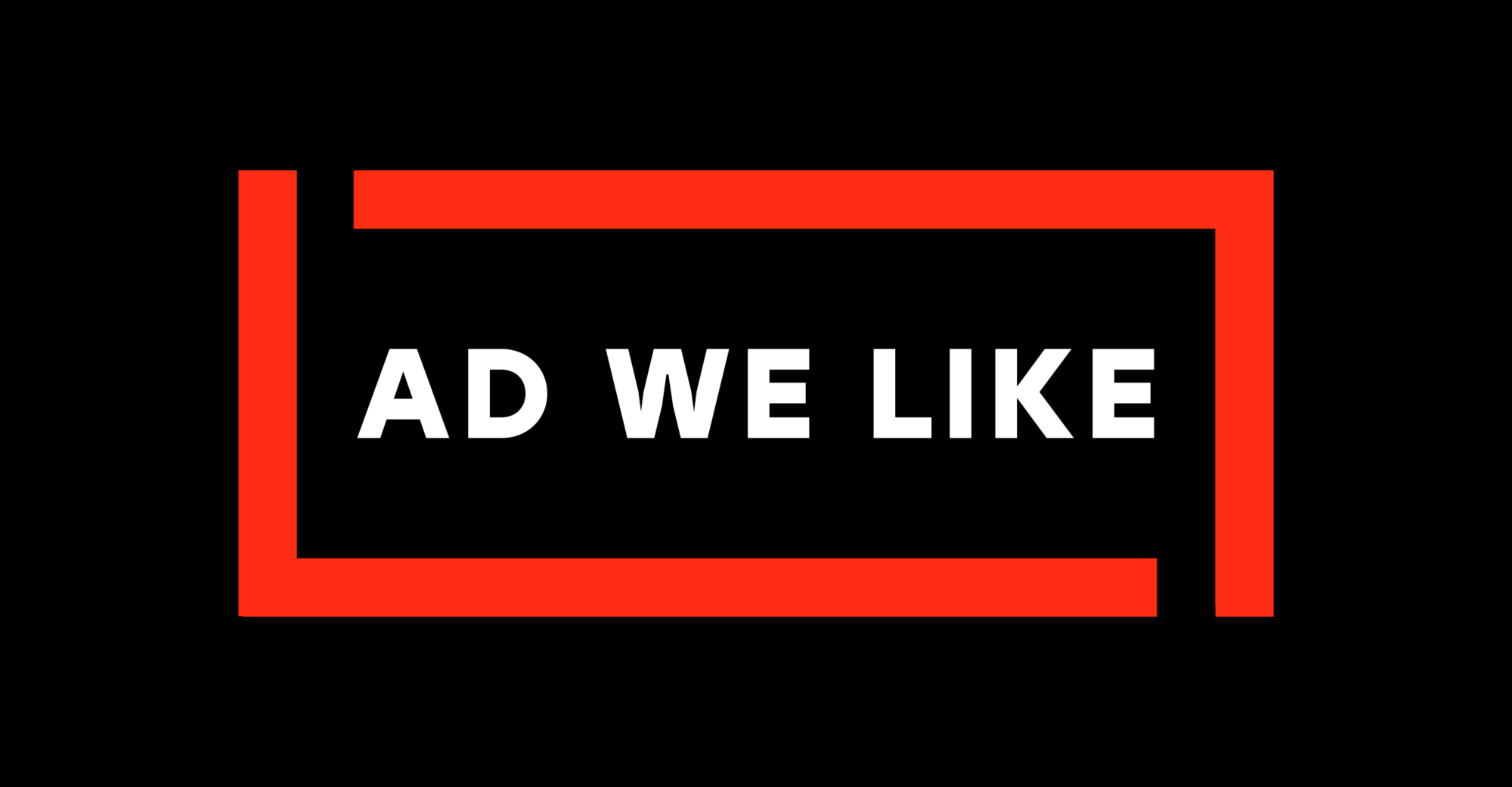 HSBC – Dear Customer
Financial crime evolves, and HSBC wants to help keep you safe.
Hard Steel Male Enhancement Supplement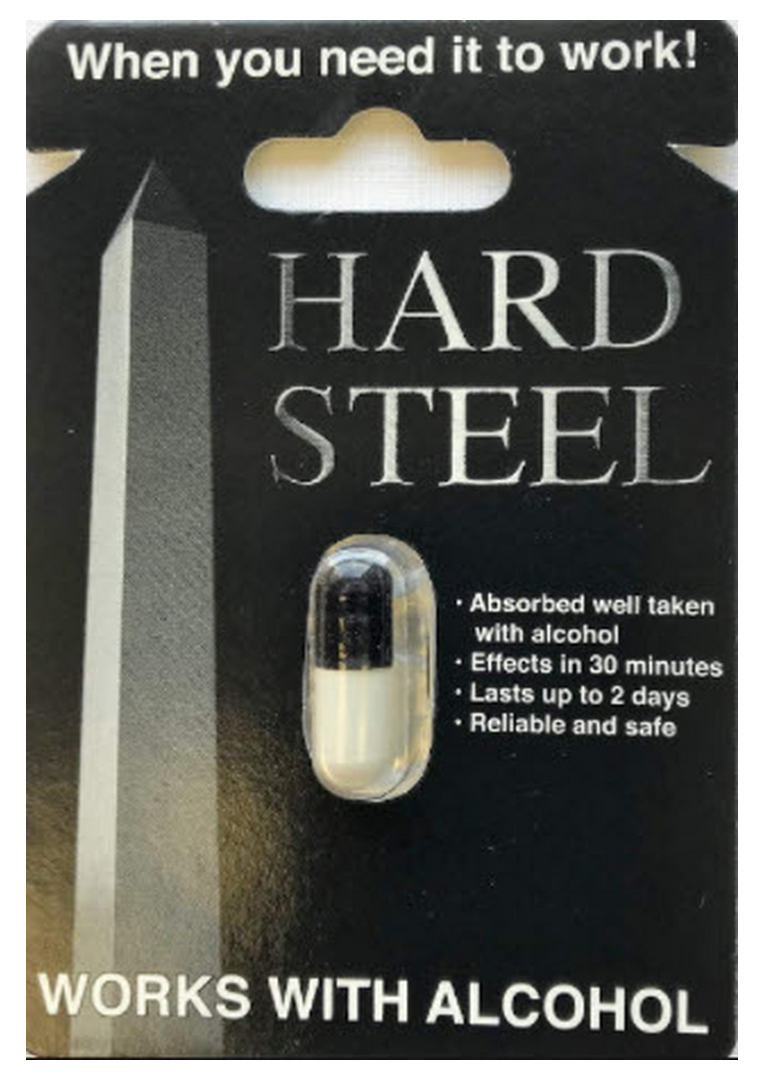 Hard Steel Male Enhancement Supplement
Be wary of this supplement's FDA claims.
TINA.org Reports Meal Kit Giant HelloFresh to FTC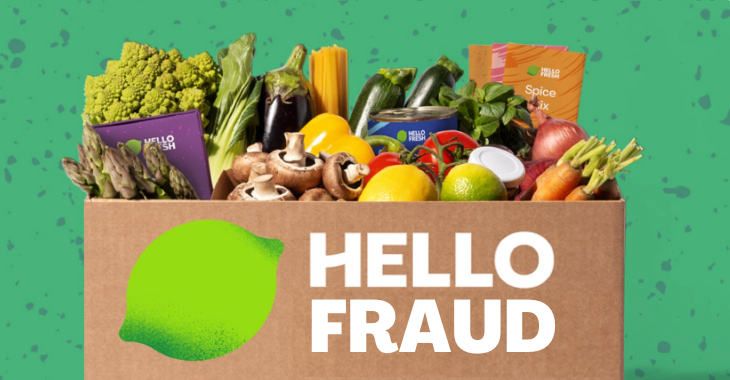 TINA.org Reports Meal Kit Giant HelloFresh to FTC
MADISON, CONN. June 22, 2022 While millions of Americans struggle with rising food prices and empty store shelves, meal kit retailer HelloFresh advertises "delicious meals delivered to your door," enticing consumers…