FDA Warns Companies about Dangers of Stimulants in Supplements
Eight products found to have BMPEA and 17 products contain DMBA, both amphetamine-like stimulants.
|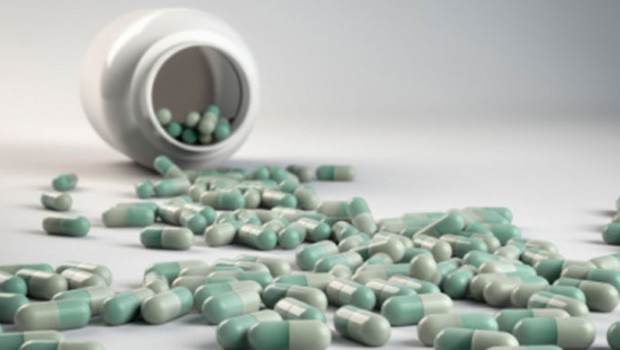 Just a few weeks after the FDA said it didn't think an amphetamine-like stimulant known as BMPEA found in weight-loss products was a safety concern, it issued warnings to five companies listing it as an ingredient on their supplement products based on labeling issues.
The warnings come after Harvard doctor Pieter Cohen lambasted the FDA for not taking more aggressive action against supplements that contain BMPEA, which hasn't been proven safe for human consumption and has been found in Acacia rigidula weight-loss, body-building and brain function products.
Acacia rigidula is a perennial shrub found in Texas and Mexico. A study co-authored by Cohen and published in the journal Drug Testing and Analysis found that 11 supplements out of 21 tested that are labeled as having Acacia rigidula, contained BMPEA. After the study was published, three Democratic U.S. Senators, Charles Schumer, Richard Blumenthal and Richard Durbin, also urged the FDA to take action.
Cohen said companies were using the stimulant in their products as replacements for other ingredients, such ephedra and DMAA, and cloaking it as a natural extract of Acacia rigidula. In 2013, the FDA found BMPEA in nine out of 21 Acacia rigidula workout and diet supplements but never took any further action. The agency said it didn't consider the stimulant a safety concern.
In its recent warning letters, however, the FDA said BMPEA does not meet the statutory definition of a dietary ingredient and thus any products with the ingredient are misbranded as dietary supplements. Additionally, it said BMPEA is "not approved as a food additive or prior sanctioned for use in dietary supplements" and that the agency has not concluded that it is safe for use in food.
FDA spokesman Jennifer Dooren said the warnings were based on misleading labeling issues.
"We didn't reverse our previous statement on safety," she said. " The FDA took action against products containing BMPEA because it is not a new dietary ingredient. Declaring BMPEA as a dietary ingredient in product labeling causes products marketed as dietary supplements to be misbranded in that the labeling is false or misleading."
The warnings related to a total of eight products, including two where companies identified the source of BMPEA as the botanical Acacia rigidula. In the letters to the companies, the FDA said that its 2013 study established that BMPEA is not a constituent or extract of Acacia rigidula.
The warning letters went to:
Following the warning letter, Hi-Tech filed a lawsuit against Cohen and the other co-authors of the Harvard study, alleging they published "false and malicious statements about the safety and efficacy of dietary supplements containing Acacia rigidula manufactured by High-Tech and others, with the intent to influence the FDA."  The suit contends that BMPEA is a naturally occurring compound of Acacia rigidula.
The FDA Wednesday also issued warning letters to 14 companies for 17 products containing another stimulant, DMBA. DMBA is related to the stimulant 1,3-dimethylamylamine (DMAA), which was banned by the FDA.
Cohen said the FDA needs to take additional actions regarding companies whose products contain these stimulants. He noted that the FDA only went after companies whose products listed the stimulants as ingredients, but not the ones where the stimulants have been found but aren't listed on the labels. Last year, a study also co-authored by Cohen found DMBA in 12 of 14 supplements tested.
"BMPEA and DMBA are both synthetic, untested stimulants masquerading as natural products that should never have been in supplements in the first place," Cohen said. "A lot of work still needs to be done."
In response to a question about whether the FDA plans further action against products containing the stimulants, the FDA's spokeswoman Dooren said, "I cannot speculate on future enforcement action regarding other products."
For more of TINA.org's coverage of dietary supplements click here.
This story was updated on 5/1/15. 
---
You Might Be Interested In
Targeting Womanhood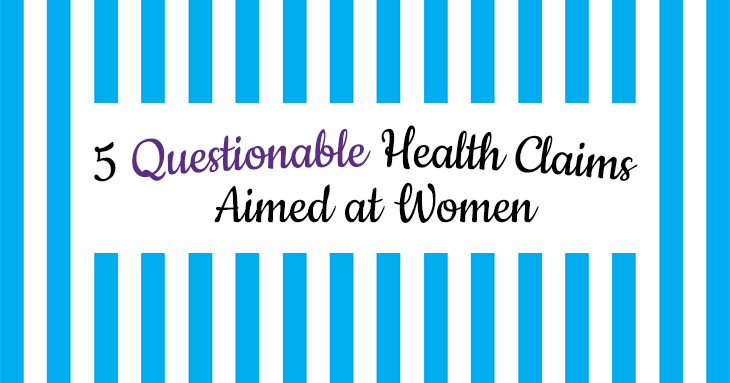 Targeting Womanhood
Happy National Women's Health Week.
Bagging Claims by Unofficial Oscar Swag Companies
Bagging Claims by Unofficial Oscar Swag Companies
Cue the play-off music.
Lipozene Fat Burning Claims Violate FTC Order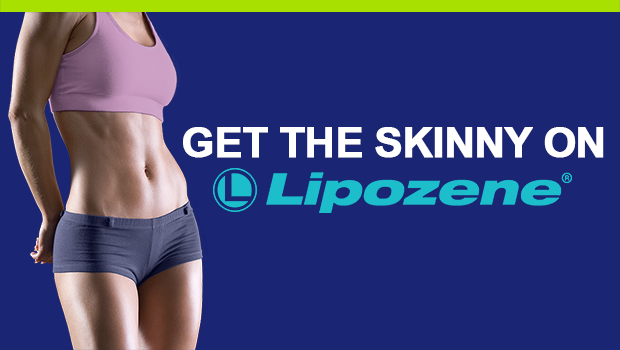 Lipozene Fat Burning Claims Violate FTC Order
Get the skinny on TINA.org's investigation of Lipozene.