FDA Declines to Decide whether Foods with GMOs are "Natural"
Agency stays out of lawsuits on the matter.
The FDA has declined a request made by three different federal judges to determine whether food products containing ingredients with GMOs may be labeled "natural."
In a letter to the judges who are presiding over separate class actions where food manufacturers are being sued for using the term, Leslie Kux, assistant commissioner for policy at the FDA, said that if the agency was going to revoke or amend its current policy it would "likely embark on a public process" instead.
Currently, the FDA does not have a formal definition of "natural" with respect to foods other than to state that the term on food labels means the product must not contain anything artificial or synthetic.
The letter sent Jan. 6 also notes that if the FDA was to reconsider its policy on defining "natural," it would have to look at many issues other than just whether the foods include GMOs. The agency, for example, would have to consider an array of modern food production technologies, such as animal husbandry and use of growth promotion drugs. It would also have to consider food-processing methods, such as irradiation, as well as First Amendment issues.
Kux also wrote that the FDA has to prioritize food safety and health issues, which occupy most of the limited FDA resources on food matters at this time.
Companies have come under increasing pressure in recent years to be more transparent about whether GMOs are in foods. In June, Connecticut became the first state to require food manufacturers to label foods that contain GMOS (with some caveats, though). Other states are reviewing similar legislation. Consumers are also turning to class action lawsuits and putting pressure on companies directly through social media to take out genetically modified ingredients or label the foods as having them.
Still, if you see the terms "natural" or "all natural" or "100 percent natural" on the front label of a product, you'll want to check the ingredients on the back label to decide for yourself. More information about the term "natural" can be found here.
---
You Might Be Interested In
CATrends: Where's the Fruit?
CATrends: Where's the Fruit?
How much of the real fruit pictured on the label actually makes it in these products?
Valentine's Day Deception: Don't Fall for These Bad Ads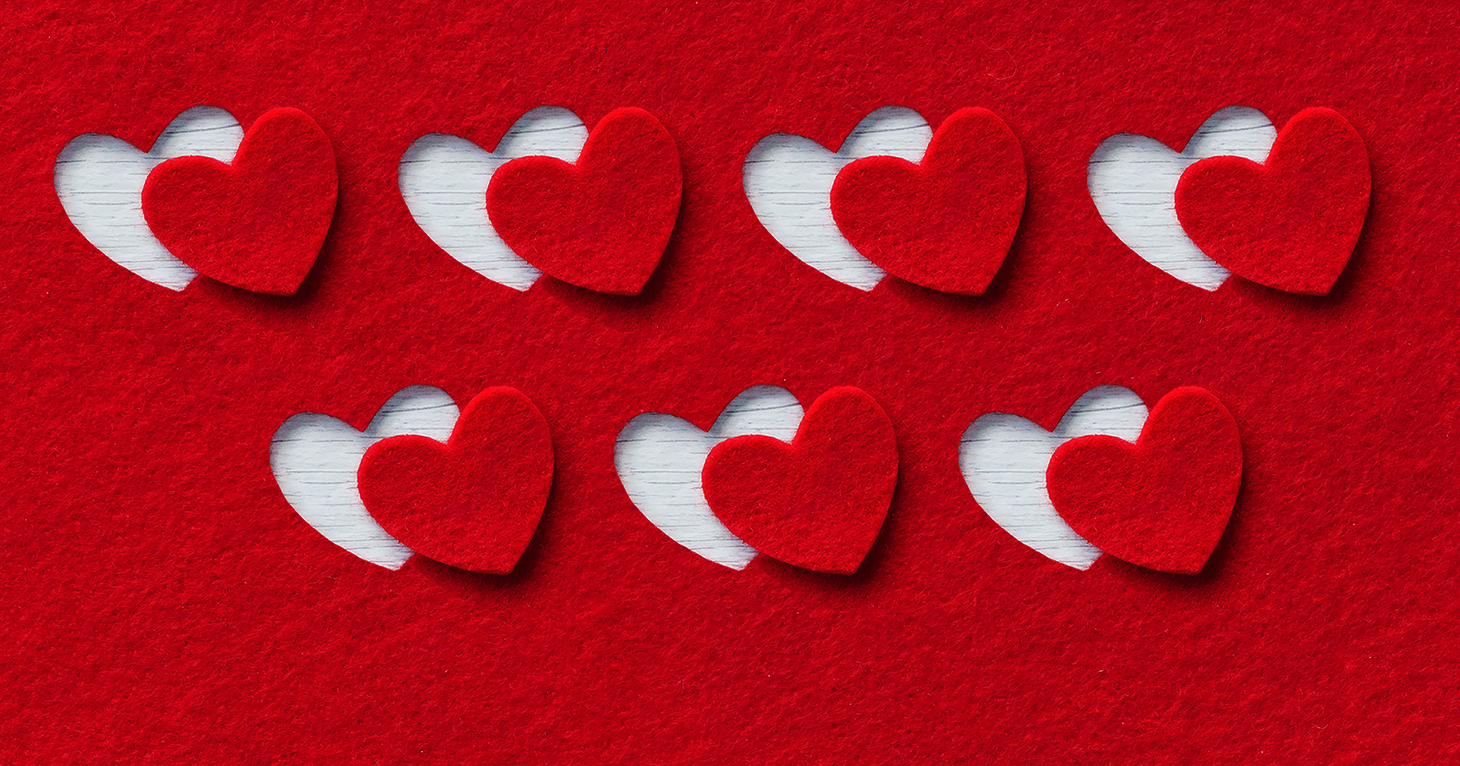 Valentine's Day Deception: Don't Fall for These Bad Ads
From "Belgian" chocolates made in the U.S. to knockoff engagement rings, be wary of these roadblocks to love.
Ad or Not? Neil Patrick Harris and Heineken
Ad or Not? Neil Patrick Harris and Heineken
Despite the inflatable pool toy, this type of influencer marketing doesn't float.