FDA Asks Public to Define 'Natural'
Agency signals it might finally define the term.
Food marketers know that the term "natural" resonates with consumers. And they use it liberally. But that may change soon.
The FDA on Tuesday said it plans to explore whether it should inject meaning into a mostly meaningless word and formally define natural once and for all. Starting on Thursday, the agency will seek input from the public on:
Whether it is appropriate to define natural
If so, how the agency should define the term
How it should determine use on food labels
Currently, the FDA permits a food product to be labeled natural provided that it does not contain anything artificial or synthetic. But some critics say the current guidance "has no teeth." And the FDA admitted Tuesday that current policy was not intended to address food production methods like the use of pesticides.
RELATED: You call that natural?
The FDA said the decision to open the matter up to the public was prompted by four citizen petitions; three asking the agency to define natural for use in food labeling and one urging the agency to ban the term from labeling outright. It also comes nearly two years after the FDA declined a request made by three federal judges to determine whether food products containing ingredients with GMOs may be labeled natural.
Meanwhile, companies marketing products as natural have faced increasing pushback. A spate of class-action lawsuits have been filed against companies alleging that products advertised as natural actually contain artificial ingredients.
Find more of TINA.org's coverage on "natural" claims here.
---
You Might Be Interested In
SKKN by Kim's Sustainability Claims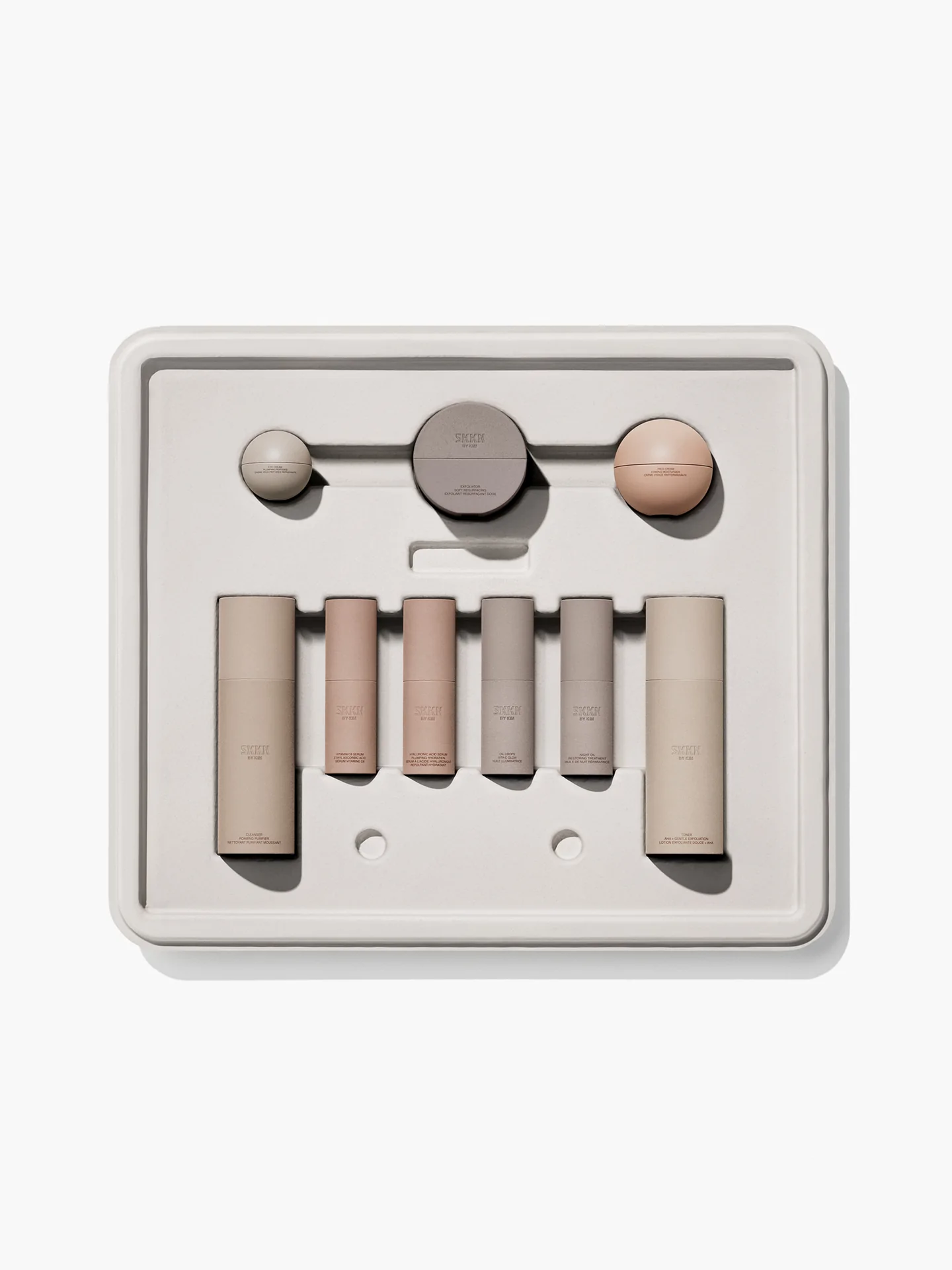 SKKN by Kim's Sustainability Claims
Consumers accuse Kim Kardashian of greenwashing.
Fungus Eliminator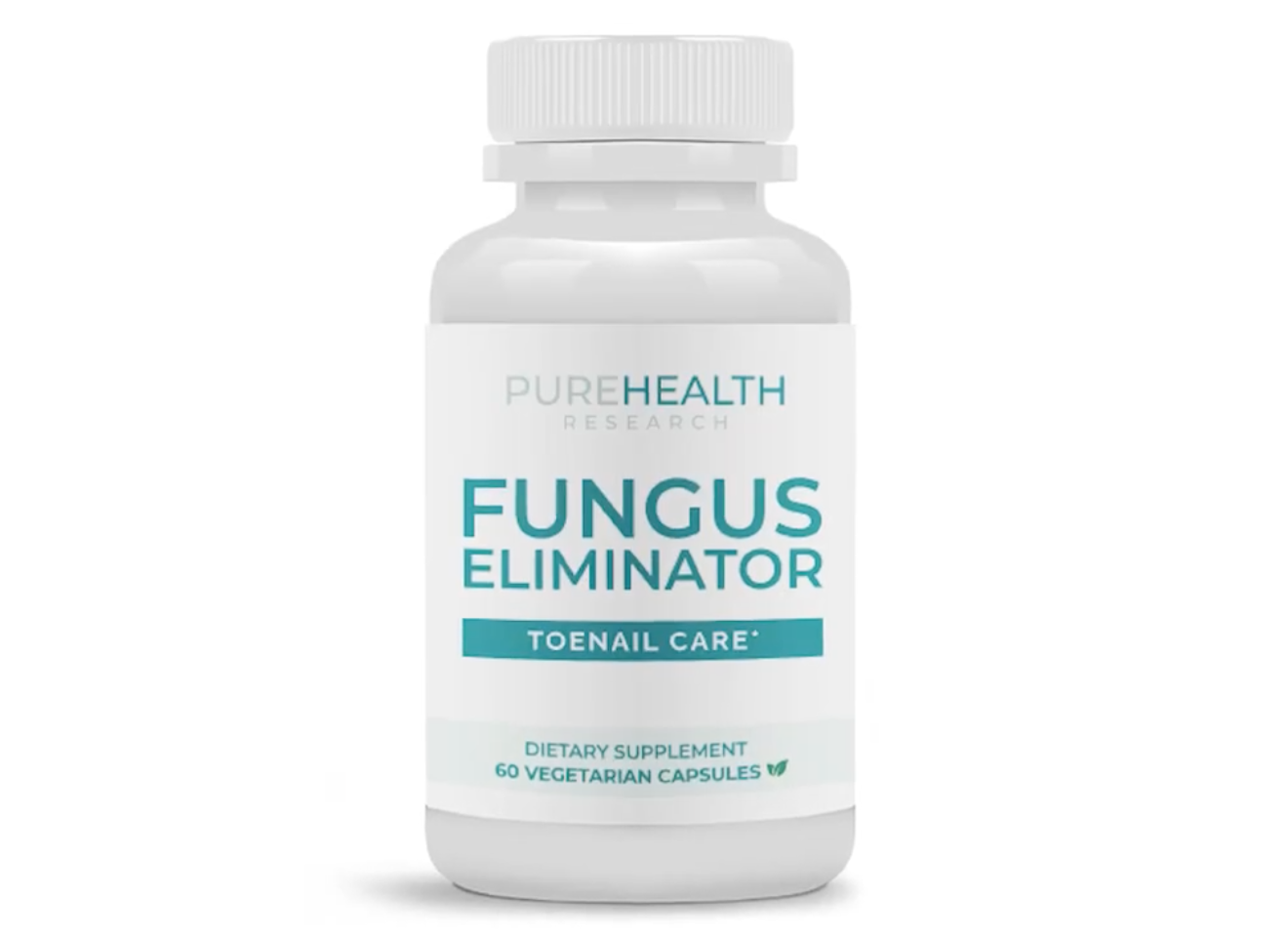 Fungus Eliminator
Forty-five million Americans are 'fighting a losing battle' against toenail fungus. Could this supplement be the solution?
Another One: TINA.org Calls Out DJ Khaled's Undisclosed Alcohol Ads, Again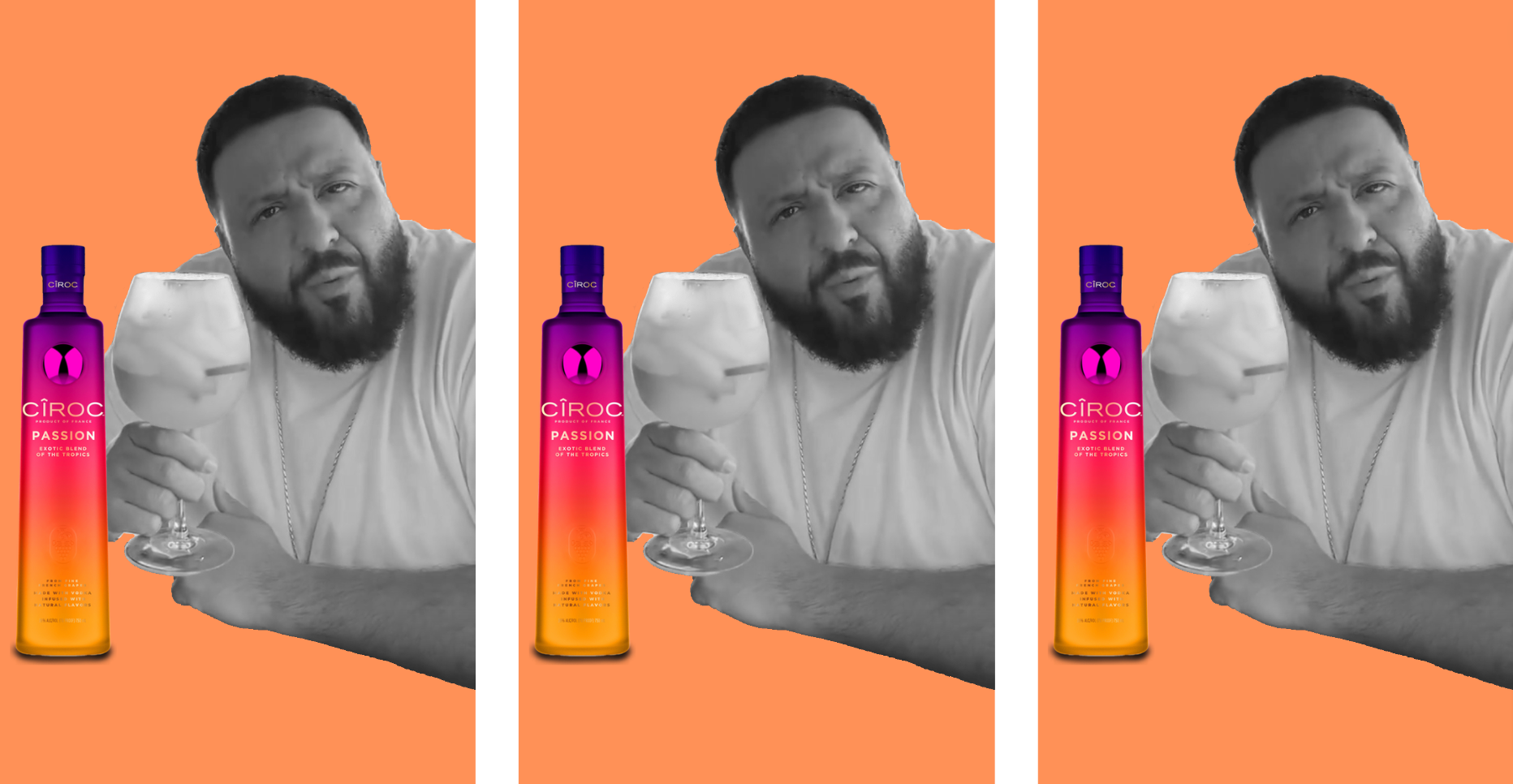 Another One: TINA.org Calls Out DJ Khaled's Undisclosed Alcohol Ads, Again
DJ Khaled is back to his old ways with his latest new drink alert.