Facebook's list of privacy abuses in 2011 seemed to grow by the minute.  Tech savvy users of the 800 million-strong network reported that A browser or web cookie collects and stores information about a website user's activity that can be used for future visits to the site. It can store benign information like the fact that you've logged in or visited certain links, but it can also be used to collect information you may not want people to know.s installed by the social media giant continued to track their online activities for up to 90 days after they logged out!  Unlike a session cookie, which expires when you log out of a site, Facebook was also installing a persistent "datr" cookie when you hit its site, regardless of whether or not you logged in or even had an account.  This cookie then sent information back every time you visited a website with an embedded "like" button (which is just about everywhere these days).
Spurred on by public outcry, one Facebook user (John Graham from Kansas) filed a class-action lawsuit against the company in October 2011 on behalf of the 150 million U.S. users of the A website that allows you to build a profile and connect with others, claiming that its use of tracking cookies violated federal wiretapping laws.  Members of Congress have also taken notice with Senator Jay Rockefeller, chairman of the Commerce, Science and Transportation Committee, calling for a hearing to investigate the allegations:
If Facebook or any other company is falsely leading people to believe that they can log out of the site and not be tracked, that is alarming.
Facebook initially went on the defensive, denying claims about persistent tracking cookies.  They later backtracked and admitted to "accidentally" using the tracking cookies due to an "oversight," and explained that the cookies that were used post-logout were intended to  "provide customized content, measure the performance of our products, and protect individual users and our service."
In reference to Facebook's "Hotel California," the Electronic Frontier Foundation, a nonprofit organization devoted to digital rights, points to the "trust gap" between users and the company:
Facebook insists they aren't misusing the data they are collecting. The question is then: do we as Internet users trust Facebook? Do we trust them not to connect our data with our Facebook profiles, sell it to marketers, or provide it to the government upon request…. And, do we believe that Facebook isn't actually connecting browsing data to profiles now, given their history of mistakes when it comes to tracking and the clear market incentive they would derive from that sort of connection?
Read more about managing cookies on your computer here.
Company Response: Facebook denies that they are installing tracking cookies on users pages.
---
You Might Be Interested In
How Facebook's New Policy Digs Into Your Data
How Facebook's New Policy Digs Into Your Data
More than 1.2 billion users makes for a lot of personal information.
Privacy-Schmivacy
Privacy-Schmivacy
Privacy protection? Not so much.
Internet Giants Team Up to Fight Deceptive Web Ads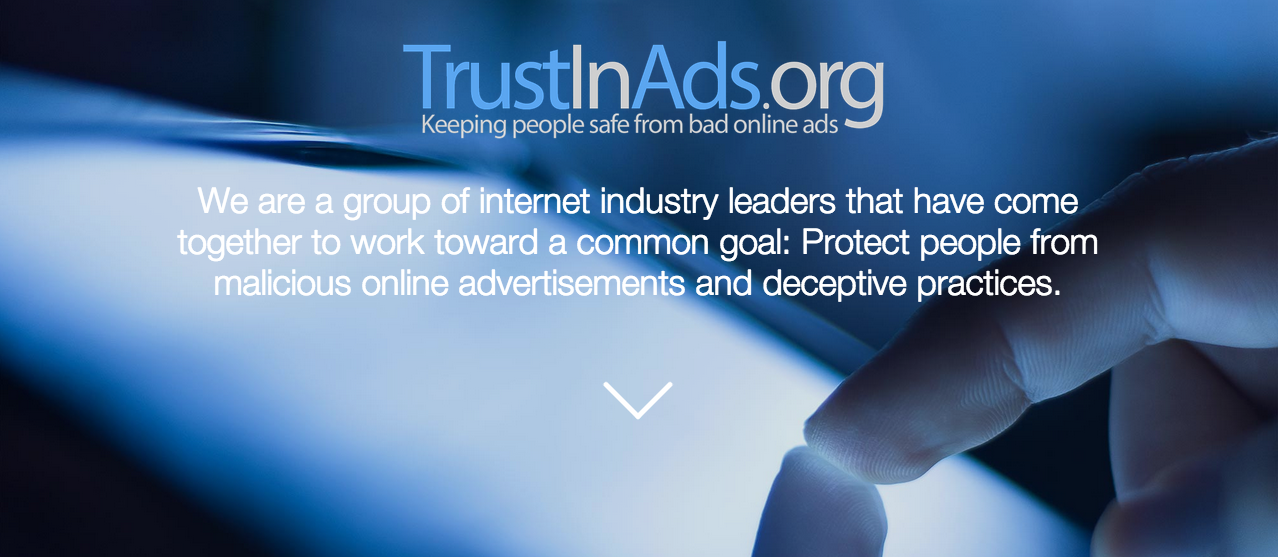 Internet Giants Team Up to Fight Deceptive Web Ads
Google, Facebook, Twitter, and AOL launch TrustInAds.org.