Evolv Express
FTC investigates marketing of AI weapons scanner.
On an industry page on its website dedicated to schools, Massachusetts-based security company Evolv advertises that its AI-powered weapons scanner Evolv Express creates "a safer and more welcoming learning environment."
Trusted by hundreds of schools nationwide, Evolv Express uses artificial intelligence to put the focus on weapons, not individual people or harmless items.
Evolv also markets Express to casinos ("Play it safe with security; go all in with customer experience"), healthcare facilities ("A safer, more welcoming entry"), houses of worship ("A safer world; a better worship experience") and stadiums and arenas ("Guest ingress that is dramatically faster, more convenient, and more secure").
Evolv claims that Express has "detected and stopped" more than 355,000 weapons since 2022. But weapons have gone undetected, according to reports.
There have been stabbings at high schools where the multimillion-dollar system had reportedly been installed. And a 2022 BBC investigation cited a private report that found that Evolv Express failed to detect large knives 42 percent of the time.
The report, conducted by the National Center for Spectator Sports Safety and Security, stated:
The technology can detect some knives of various sizes, shapes, and thicknesses at various test locations, but the system was incapable of detecting every knife on the sensitivity level observed during the exercise. Recommend full-transparency to potential customers, based on data collected.
As for firearms, the report found that even those are not always detected, with certain pistols being detected only 92 percent of the time.
Given this landscape, it may not come as a surprise that the FTC is investigating Evolv's marketing practices, according to a recent SEC filing by the company. (The FTC declined to comment.) Earlier this year, the FTC warned companies marketing purported AI-enabled products not to exaggerate what their products can do.
Go deeper
The company's marketing claims have changed over time.
In a little over a year, Evolv has gone from claiming that Express creates "weapons-free zones," in September 2022, to "safe zones," in November 2022, to "safer zones," in November 2023.
Evolv addresses the language changes in a section of its website called Just the Facts, where it answers its own question, "Why did Evolv say it can detect all the weapons and create weapons-free zones? Isn't this misleading the public?"
We wholeheartedly believe in our technology and our mission and deeply regret if any of our past statements confused or appeared to generalize our capabilities at the time. Taking screening technology to the mainstream is a very delicate balance of making the public aware of its capabilities and keeping information out of the hands of bad actors. No technology that exists in the world is 100% foolproof.
TINA.org also found that in recent months Evolv has modified the claim that Express screens students "10X faster than metal detectors" to "up to 10X faster than metal detectors." (See before and after.)
While Evolv has dialed back some of its marketing claims, the company still claims it makes "it possible for venues of all kinds to keep visitors safe from concealed weapons and intruders." The question is: How safe?
TINA.org reached out to Evolv for comment. Check back for updates.
Find more of our coverage on security claims here.
---
You Might Be Interested In
Verizon: 'You Dunk It, We Upgrade It'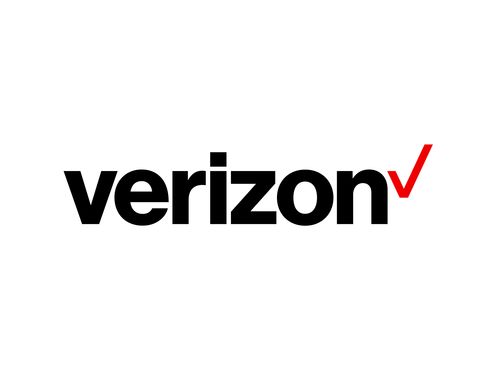 Verizon: 'You Dunk It, We Upgrade It'
Except when there's battery damage.
Spectrum Mobile's Nationwide 5G Claims
Spectrum Mobile's Nationwide 5G Claims
Interested in 5G? Spectrum Mobile may not have you covered.
The 'Buy' Button in the iTunes Store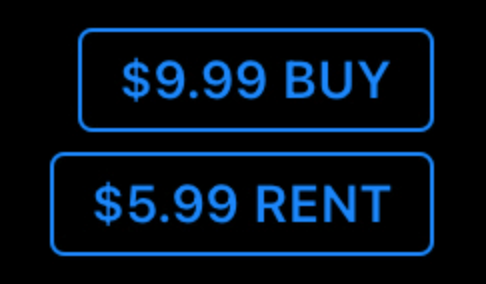 The 'Buy' Button in the iTunes Store
When you don't own what you buy.