The ESPN App
It's game over for non-cable subscribers.
"Anything that you can watch on ESPN you can now stream live on the ESPN app," says Mike Slade, director of digital innovation and integration at ESPN, in a recent commercial that evokes all the pomp and circumstance of an Apple product launch (not to mention the blue jeans Slade sports a la Steve Jobs on-stage). "But that's not all," Slade continues following boisterous applause. "Actually, that's it." To which the audience still goes wild.
Actually, though, there is one thing worth adding: You need a cable subscription to a package that includes ESPN in order to stream shows and games on the ESPN app on your smartphone or tablet. A reader recently emailed TINA.org saying ESPN repeatedly fails to disclose this condition in various forms of advertising promoting the app. He wrote:
Only after a considerable amount of time and energy on my part did I fully realize what … it takes to watch the games that they are advertising as available to everyone. I have not see(n) any disclaimers or asterisks on their ads. To me this is quite deceptive to the consumer.
Indeed, throughout the aforementioned commercial there's no disclaimer or notice telling consumers that a cable subscription is required to watch anything on the ESPN app. That is, unless consumers interpret "anything that you can watch on ESPN" as "anything that you can watch on ESPN with your cable subscription." (A TINA.org review found a commercial for the WatchESPN app, whose live streaming feature mirrors that of the ESPN app, that included the disclaimer: "WatchESPN is available through participating TV providers.")
Currently, smartphone users who attempt to watch live TV after downloading the ESPN app are prompted to choose their cable provider. "ESPN's live TV networks are available for no additional cost to customers of the providers listed below," states a message smartphone users receive. But considering the increasing number of consumers cutting ties with cable, maybe this message should be shared sooner, like, say, in all ads promoting the app.
Find more of our coverage on sports here.
---
You Might Be Interested In
Fungus Eliminator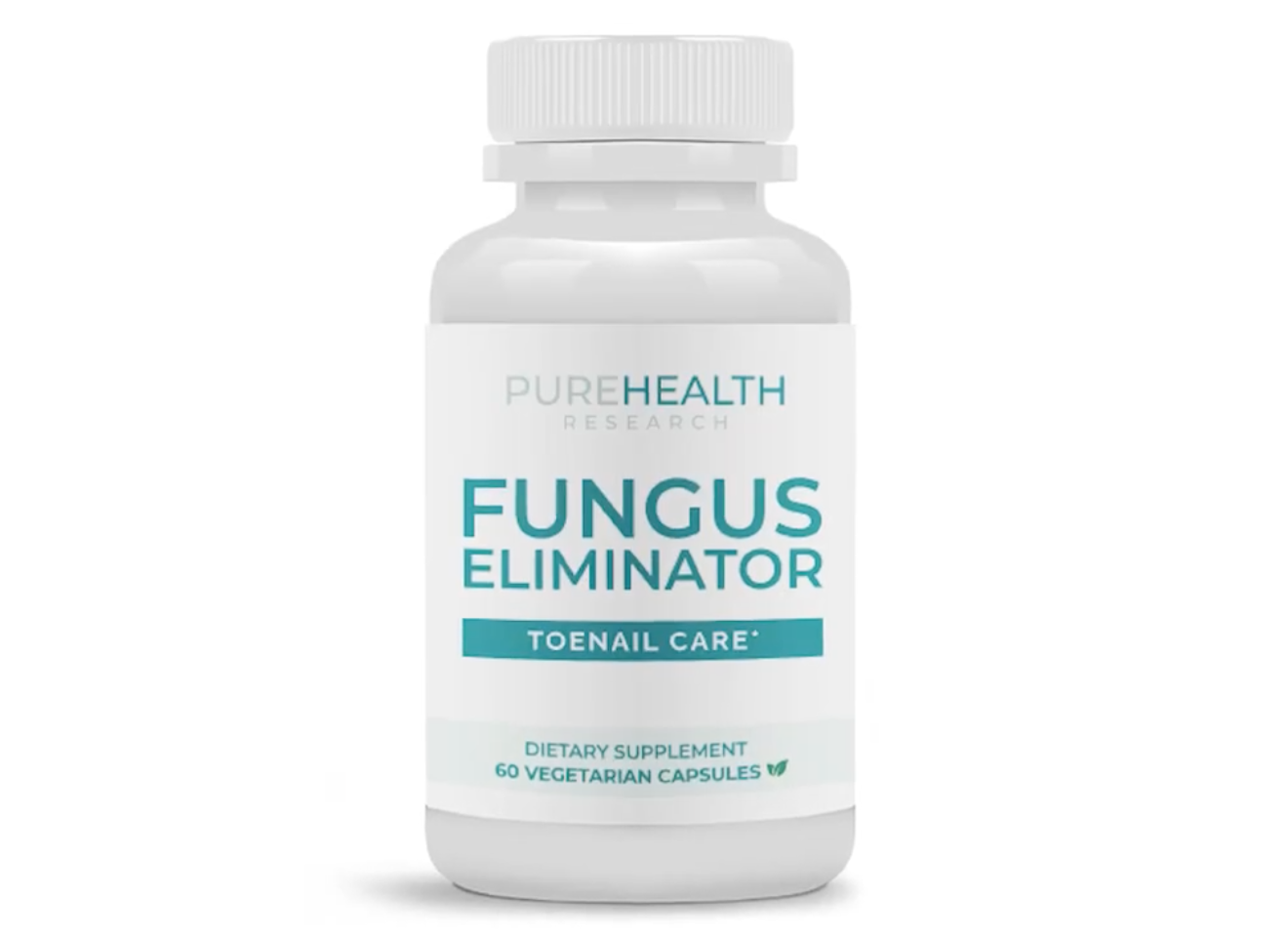 Fungus Eliminator
Forty-five million Americans are 'fighting a losing battle' against toenail fungus. Could this supplement be the solution?
Another One: TINA.org Calls Out DJ Khaled's Undisclosed Alcohol Ads, Again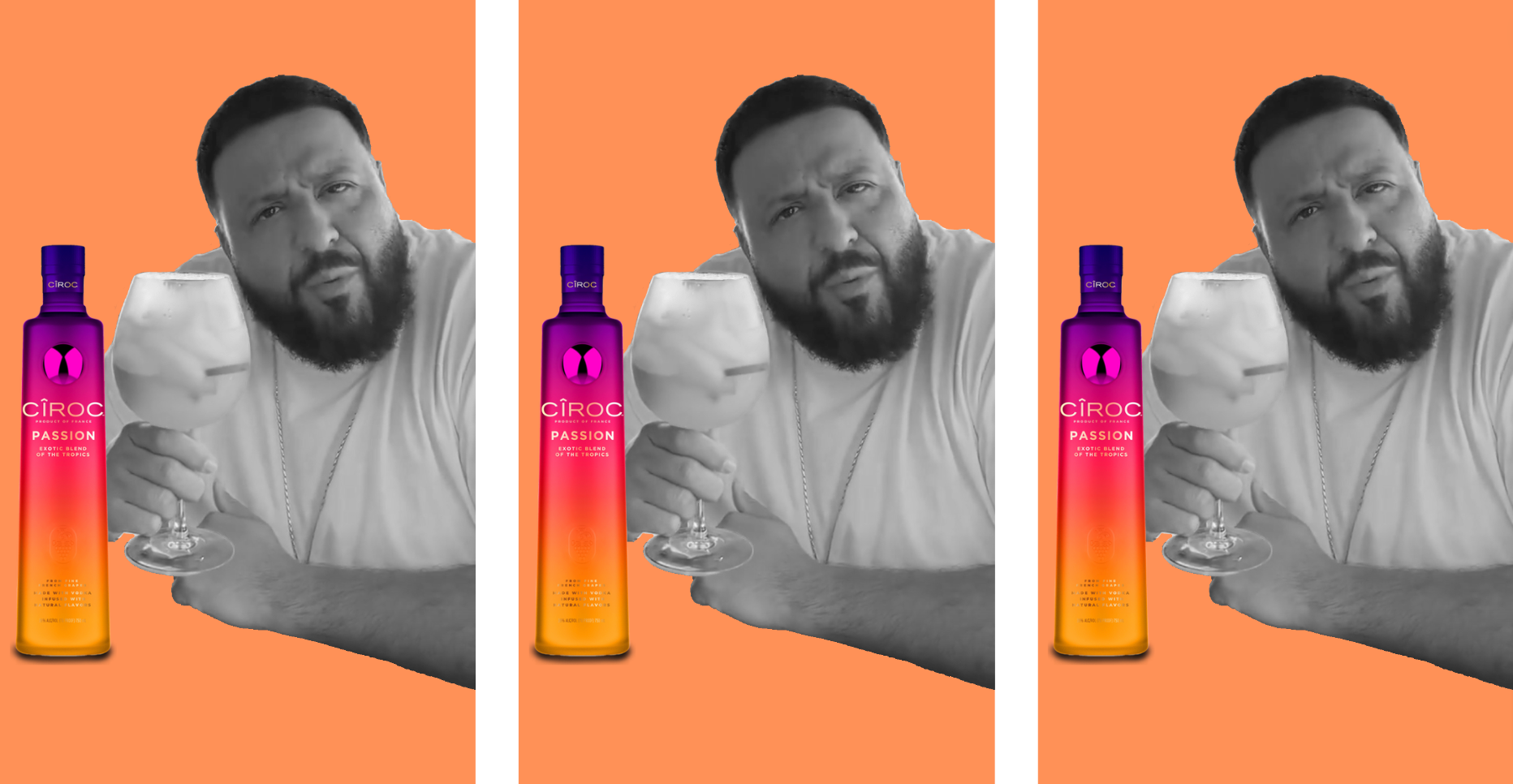 Another One: TINA.org Calls Out DJ Khaled's Undisclosed Alcohol Ads, Again
DJ Khaled is back to his old ways with his latest new drink alert.
HSBC – Dear Customer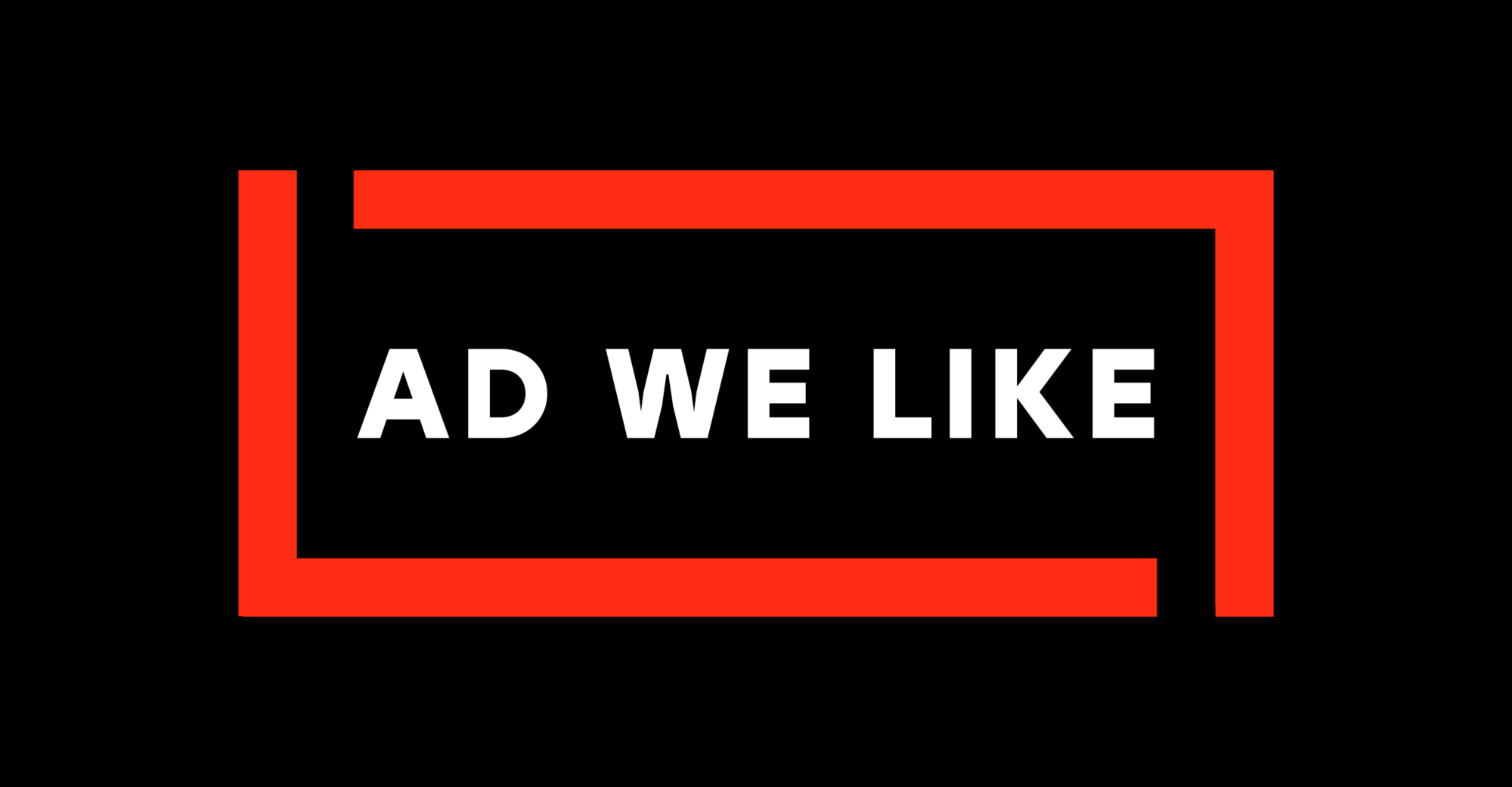 HSBC – Dear Customer
Financial crime evolves, and HSBC wants to help keep you safe.