If you've ever shopped around for a household appliance or new heating system, you've probably seen this sticker:
Energy Star was created in 1992 by the U.S. Environmental Protection Agency (EPA) and the Department of Energy (DOE) to help consumers identify the most energy-efficient products on the market.  In order to get the Energy Star seal of approval, products are supposed to be tested and certified by independent third parties.
In 2010, the U.S. Government Accountability Office (GAO) put this product certification process to the test.  The GAO developed 20 bogus products and submitted them for Energy Star certification.  Shockingly (or embarrassingly, we're not sure which), fifteen of those bogus products obtained the coveted blue star.  Click here for the GAO's report.
Two examples of the phoniest goods that passed muster are a gas-powered alarm clock, and a room cleaner consisting of a space heater with a feather duster attached to it (pictured at left).
During the investigation, the GAO also found that once a company registered as an Energy Star partner, the company could download the blue logo from the government website and stick it on products that had not ever been submitted to Energy Star for approval.
But before you lose total faith in Energy Star, the EPA and DOE have vowed to strengthen the program.
---
You Might Be Interested In
SKKN by Kim's Sustainability Claims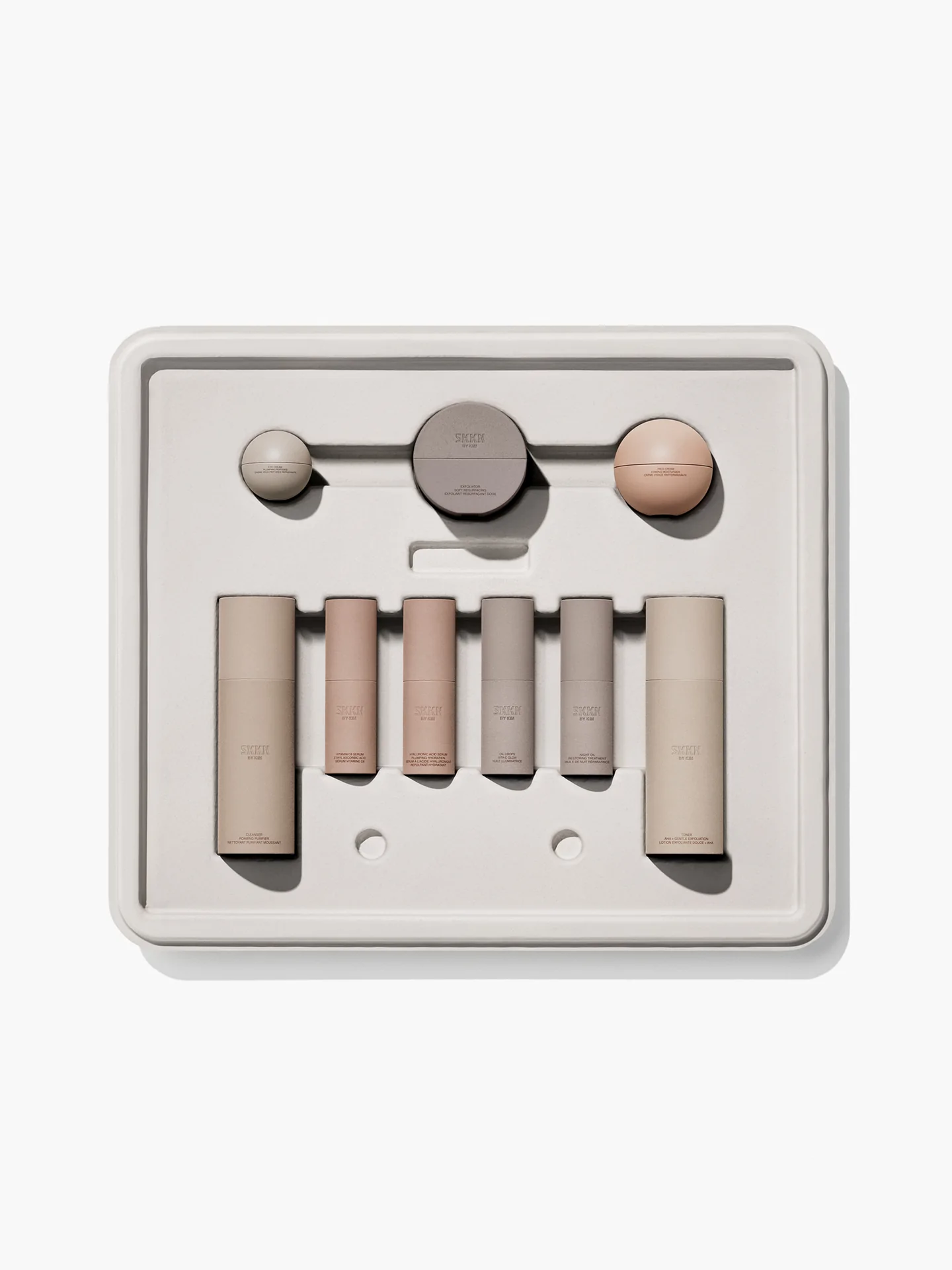 SKKN by Kim's Sustainability Claims
Consumers accuse Kim Kardashian of greenwashing.
Fungus Eliminator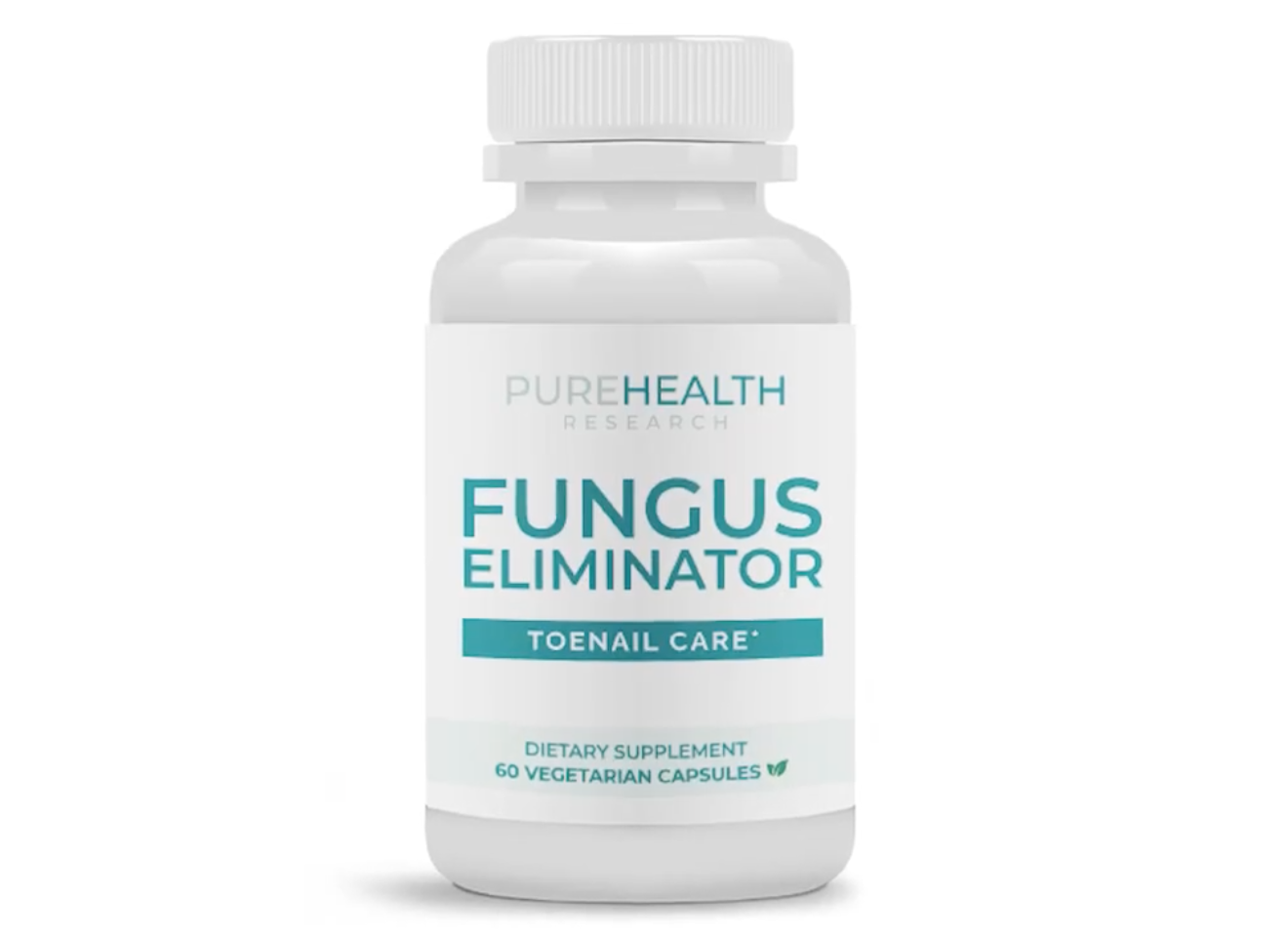 Fungus Eliminator
Forty-five million Americans are 'fighting a losing battle' against toenail fungus. Could this supplement be the solution?
Another One: TINA.org Calls Out DJ Khaled's Undisclosed Alcohol Ads, Again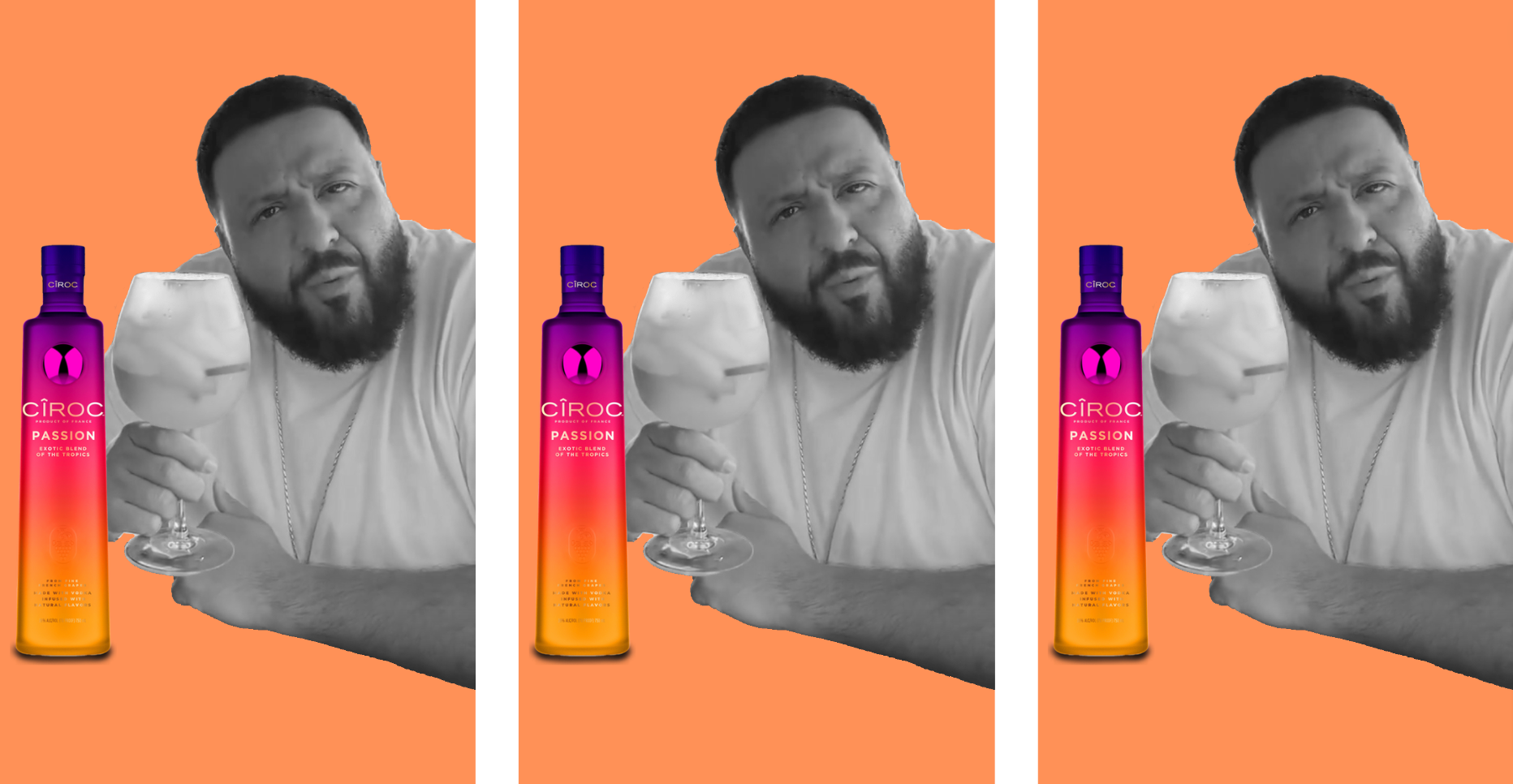 Another One: TINA.org Calls Out DJ Khaled's Undisclosed Alcohol Ads, Again
DJ Khaled is back to his old ways with his latest new drink alert.