eHarmony Told to Drop No. 1 Claims following Match.com Complaint
National Advertising Division recommends dating site discontinue No. 1 claims.
|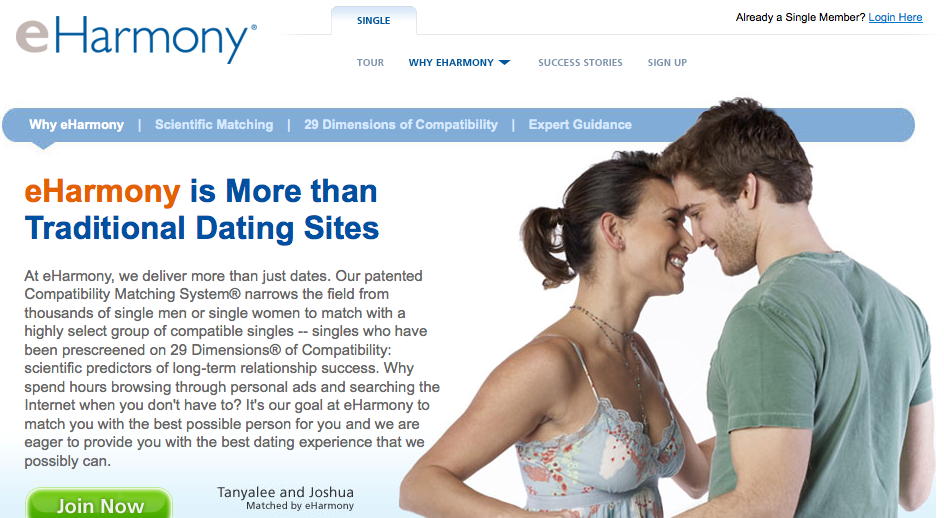 Who's No. 1 in the world of online dating?
That's tough to say, and for that reason eHarmony shouldn't advertise that its site is responsible for the most marriages, The National Advertising Division (NAD) is the advertising industry's self-regulatory body administered by the Council of Better Business Bureaus., the advertising industry's system of self-regulation, said in a statement released on Wednesday.
Competing dating site Match.com brought the complaint to NAD, challenging eHarmony's claims that it's No. 1 for the "most marriages," the "most satisfied marriages," and the "most enduring marriages" among all the dating sites out there.
NAD recommended that eHarmony drop the No. 1 claims, citing a 2013 study commissioned by the dating site that NAD said failed to present sufficient evidence that eHarmony was indeed responsible for more marriages than any other site:
NAD noted that the total number of survey respondents who met their spouse on eHarmony compared to Match was extremely close. (It was less than 1 percentage point; 25.04 percent for eHarmony, 24.34 percent for Match) Further, NAD noted, the survey results did not take into account the number of individuals who met their spouses on websites that were co-branded versions of Match.com.
Match commissioned its own study in 2009-10 that found that Match in fact led to the most marriages in the sphere of online dating. (Shocking, I know.) That study concluded that 30 percent of married couples who met online met on Match, and that the second closest competitor — without naming names — only pulled in 16 percent.
While eHarmony said it "respectfully disagrees" with the majority of NAD's analysis, it will consider the recommendations in future advertising, according to NAD's statement.
eHarmony emailed the following statement to TINA.org:
eHarmony voluntarily participated in a NAD proceeding initiated by Match challenging certain advertising made byeHarmony.  As a responsible advertiser, eHarmony was eager to explain to NAD the bases for our belief that we offer a unique dating experience to our members, one that is designed to match highly compatible singles.
eHarmony is pleased that NAD endorsed the scientific validity and reliability of the underlying survey on which our claims were based – a survey whose results were published, in part, in the highly prestigious Proceedings of the National Academy of Sciences.
eHarmony is also pleased that NAD recognized that it has "significantly higher marital satisfaction ratings than Match."
eHarmony continues to believe that characteristics such as marital endurance and satisfaction are able to be meaningfully assessed based on online dating venue, even with a data set limited to the first seven years of marriage. eHarmony regrets that this issue – because it was not raised by the challenger – was not properly addressed in the written submissions.
Nonetheless, eHarmony understands NAD's recommendations not to prohibit such claims but to ensure that they are appropriately qualified and explained.
Because eHarmony values the NAD process and appreciates the NAD's efforts, we have agreed to take NAD's recommendations into consideration in our future advertising.
When looking for love online, know the five ways a dating site may deceive (Mushy, right?).
This story was updated on 8/17/2014.
---
You Might Be Interested In
SKKN by Kim's Sustainability Claims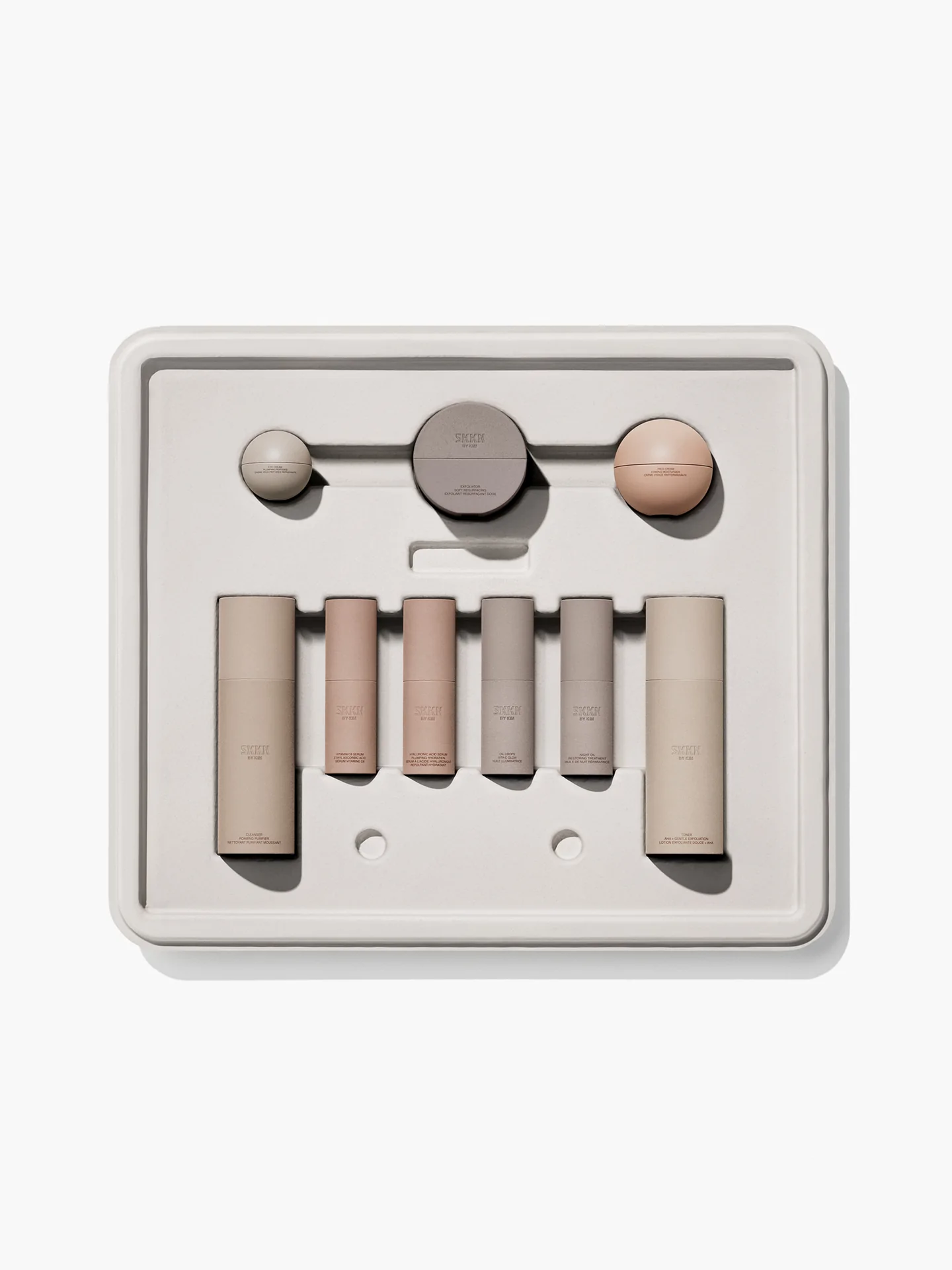 SKKN by Kim's Sustainability Claims
Consumers accuse Kim Kardashian of greenwashing.
Fungus Eliminator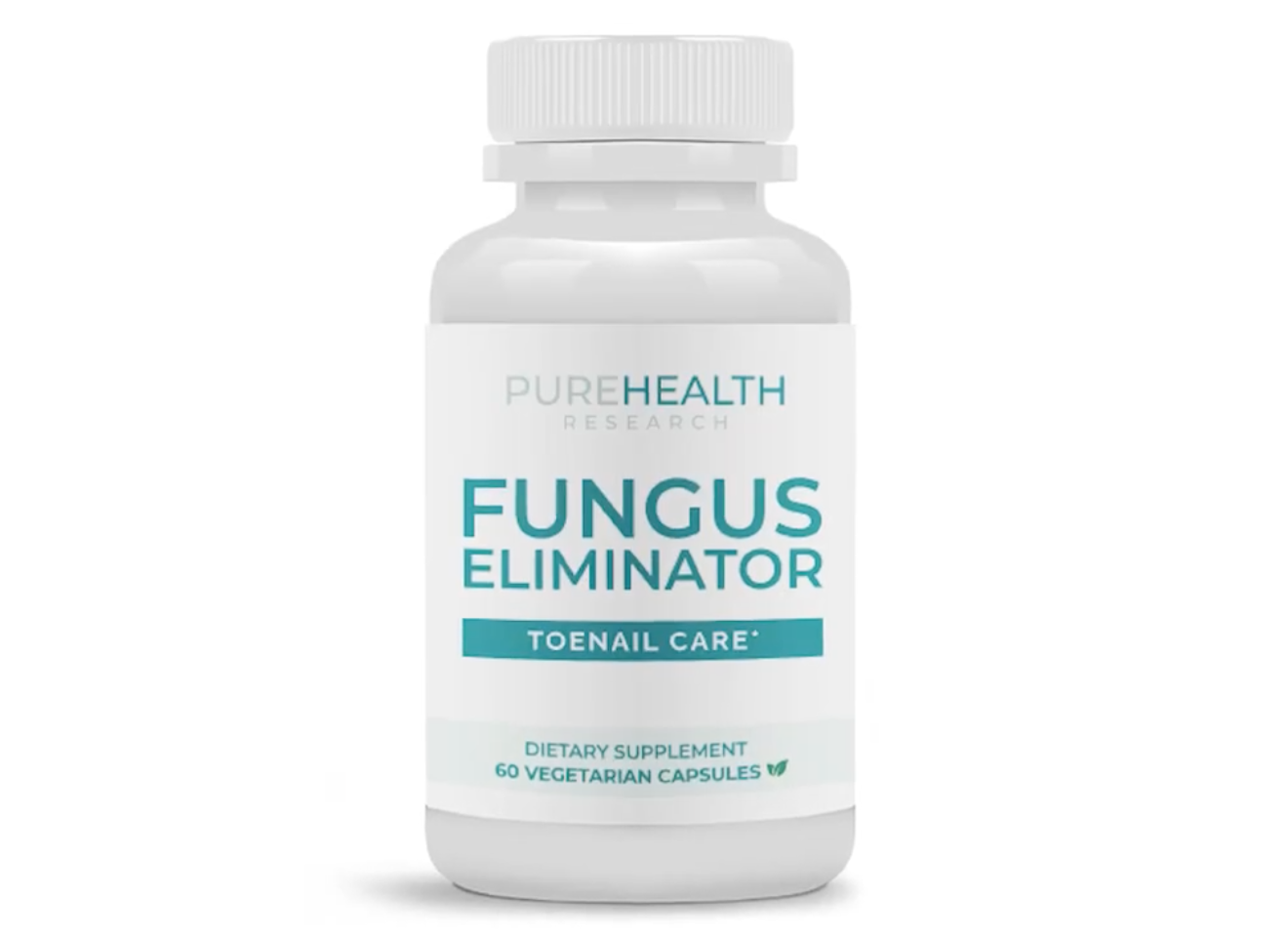 Fungus Eliminator
Forty-five million Americans are 'fighting a losing battle' against toenail fungus. Could this supplement be the solution?
Another One: TINA.org Calls Out DJ Khaled's Undisclosed Alcohol Ads, Again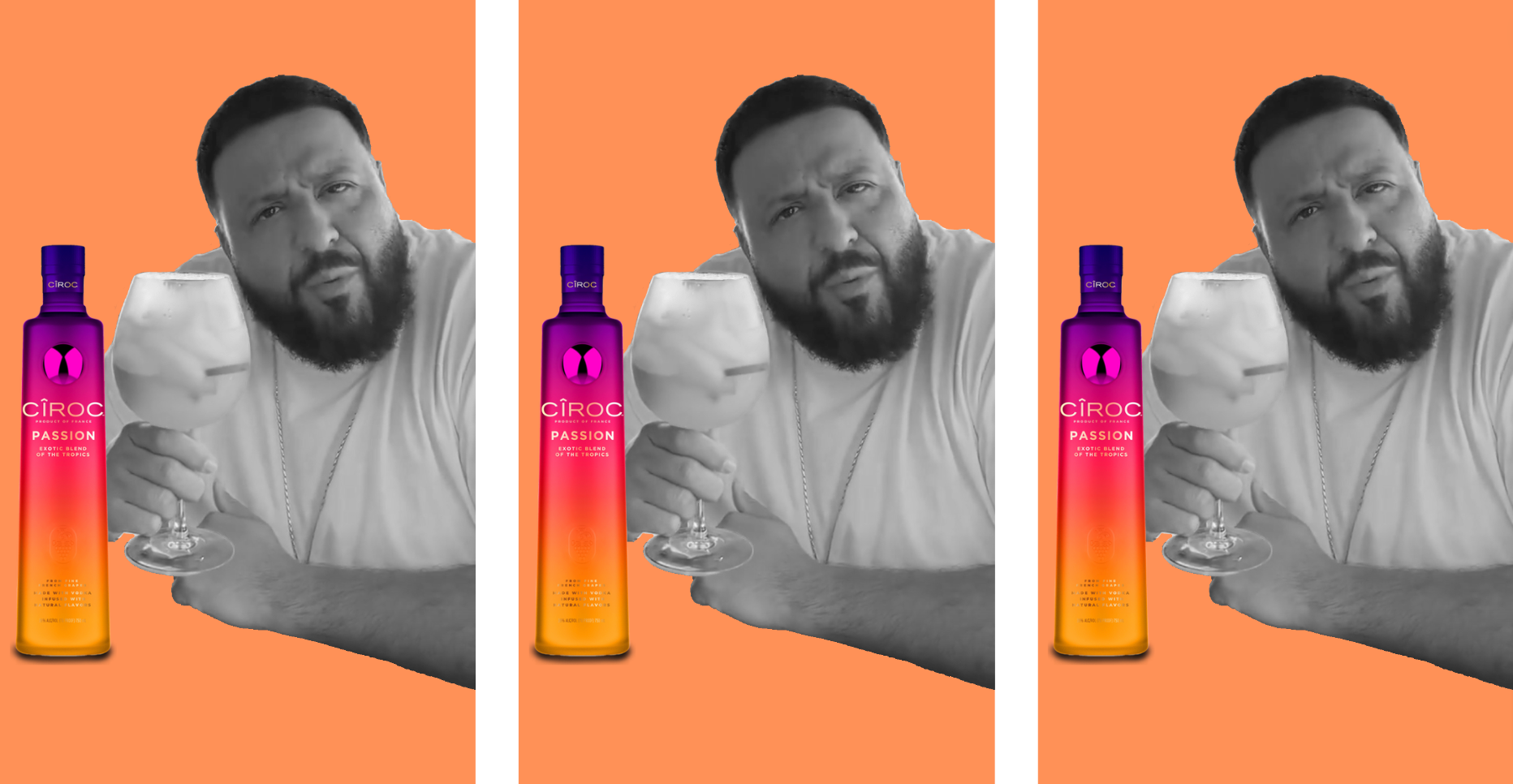 Another One: TINA.org Calls Out DJ Khaled's Undisclosed Alcohol Ads, Again
DJ Khaled is back to his old ways with his latest new drink alert.