Would you like to be charged $144.94 for a "free trial"? Well then, according to a TINA.org reader, eCig Brand may be the e-cigarette free trial for you.
Bob K. sent us an email warning about eCig Brand's "free trial" offer:
During the last Christmas shopping season (2013), I purchased many items online, all reputable sites. One of the sites offered several special deals after a checkout, I didn't remember which site though.

One of the offer was E-Cigs Trial Kit for free but shipping and handling was $4.95. I don't smoke but I have a family member who smokes, so I bought the trial order. I didn't get the shipment until toward end of January 2014. The shipment arrived late with another shipment of additional refills. I thought maybe it was all a part of the trial kit. Then I checked the debit card account and realized they charged $4.95 plus $99.99. I let it go thinking maybe there was a hidden clause for refill kit. But on following month, February, they charged my account again for another $83.98 and shipped another refill kit.

I could not find any receipt, no invoice, no email confirmation. I called the number on bank statement to get it cancelled. I am hoping the call I made today will really cancel this fraudulent refill subscription. When I called the number . . . a representative . . . helped me cancel the subscription. He was mildly pleasant to deal with and I received the several email confirming cancellation and refund notice. However email had few more surprises I will have to deal with. I would have to return unopened package with the packing slips then I would get a refund of $43.98. Out of $188.92 total charge, they will refund $43.98 and still charge me $144.94 for shipping, handling and restocking fee. Wow.
This is not the first poor experience TINA.org readers have had with an e-cigarette seller promising a free trial. Click here to read TINA.org's investigation of emerging misleading marketing tactics within the e-cigarette industry
The lesson here, if any? Many companies promise "free" trials, but free doesn't always mean free. Sometimes a free trial is just a way to get your credit card number, so a company can put you through the ringer. Think carefully before giving your credit card number to anyone.
---
You Might Be Interested In
SeraRelief CBD products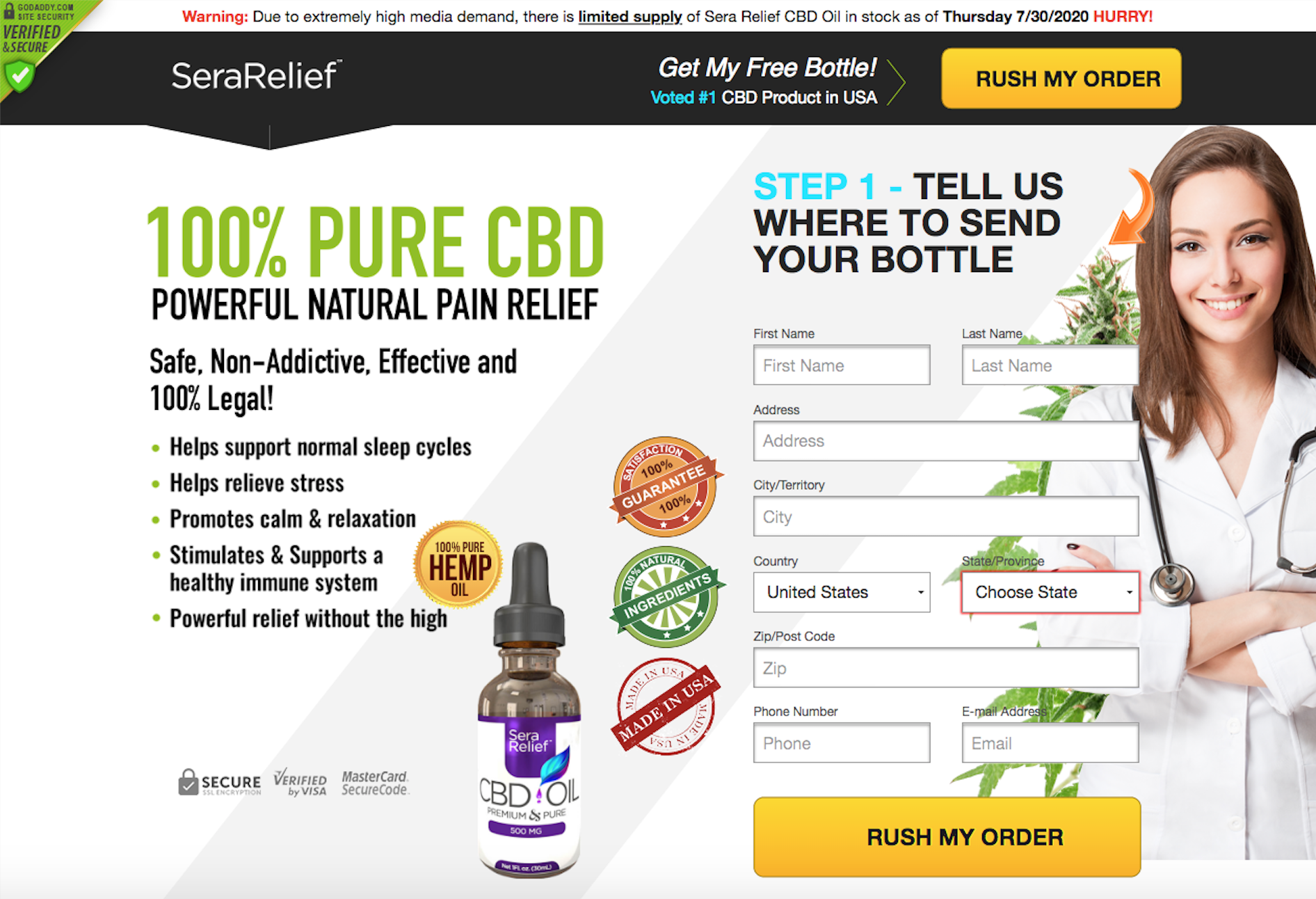 SeraRelief CBD products
Be wary of "free trials" for CBD gummies and oils advertised on the internet.
H&R Block More Zero
H&R Block More Zero
File both your federal and states taxes online for free? Try again.
O2PUR Free E-Cigarette Starter Kit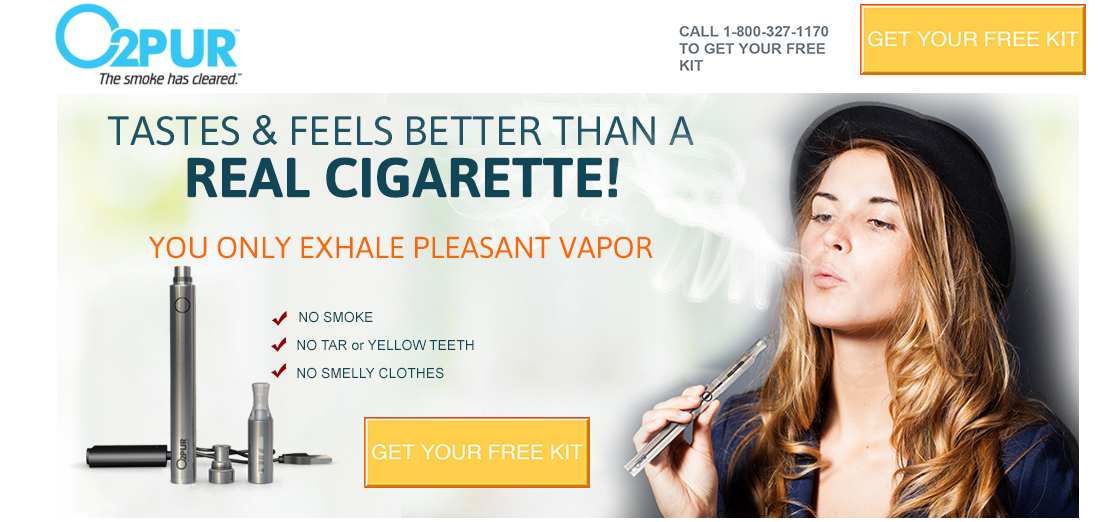 O2PUR Free E-Cigarette Starter Kit
Déjà vu? TINA.org files complaint with Utah Attornery General regarding "free" and other claims.