Any Too frequently, the term proves to be simply a euphemism for sending your money along to an unknown person or company and then watching your money magically disappear e-mail claiming to need a foreign partner should set off your scam-dar. For more information on business opportunities, click here.
From: "David Jacob"
Sent: Friday, May 4, 2012 10:50:23 AM
Subject: Respected friendRespected friend

How are you? I hope everything is alright with you ? My name is David Jacob. my purpose of contacting you is to solicit for your help in other to execute a legitimate business which requires a foreign partner.i wish you can assist and I beleive you will have the desire to communicate with me for further discussion. your urgent reply is needed please.

From David
---
You Might Be Interested In
HSBC – Dear Customer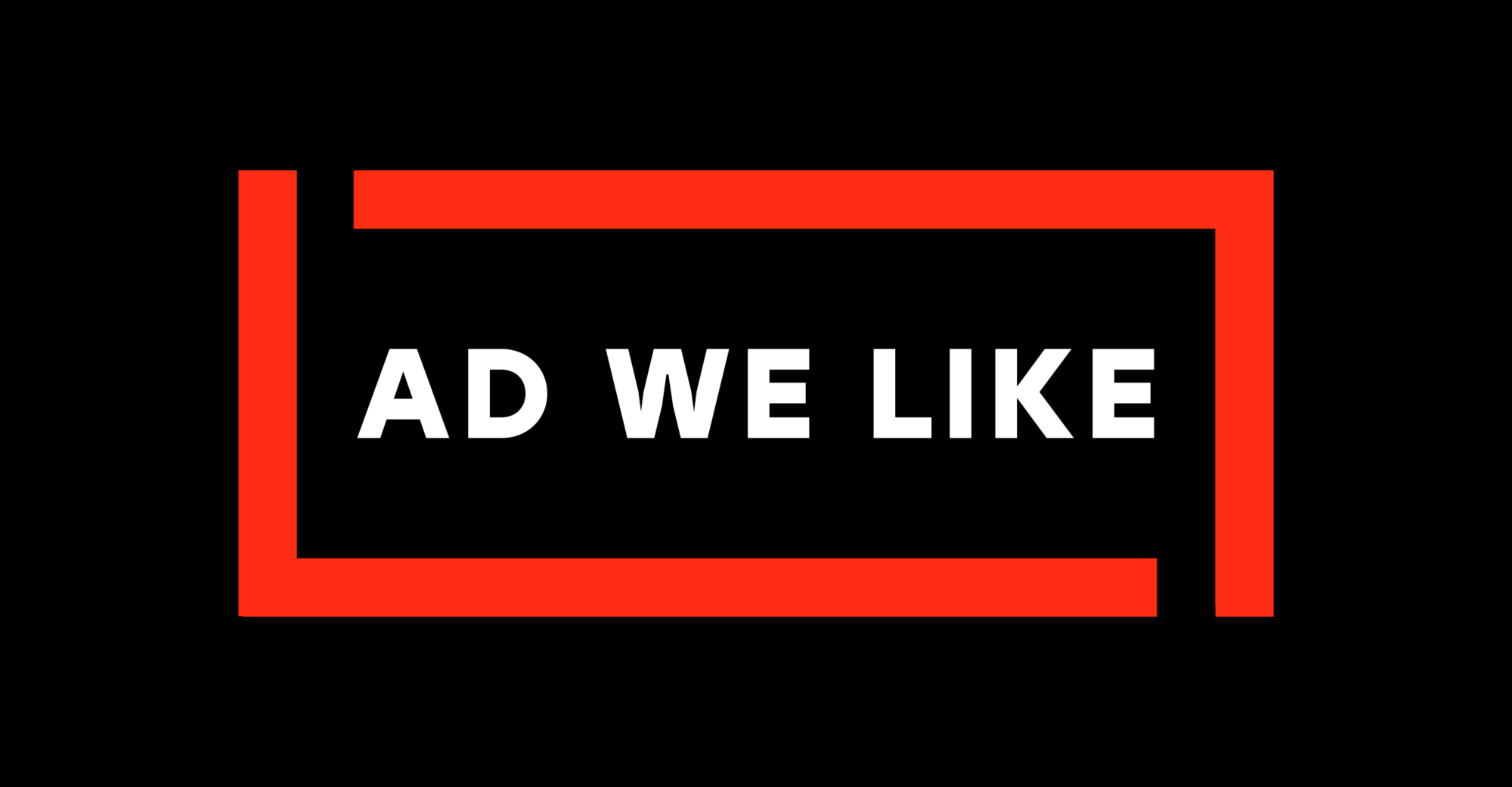 HSBC – Dear Customer
Financial crime evolves, and HSBC wants to help keep you safe.
Hard Steel Male Enhancement Supplement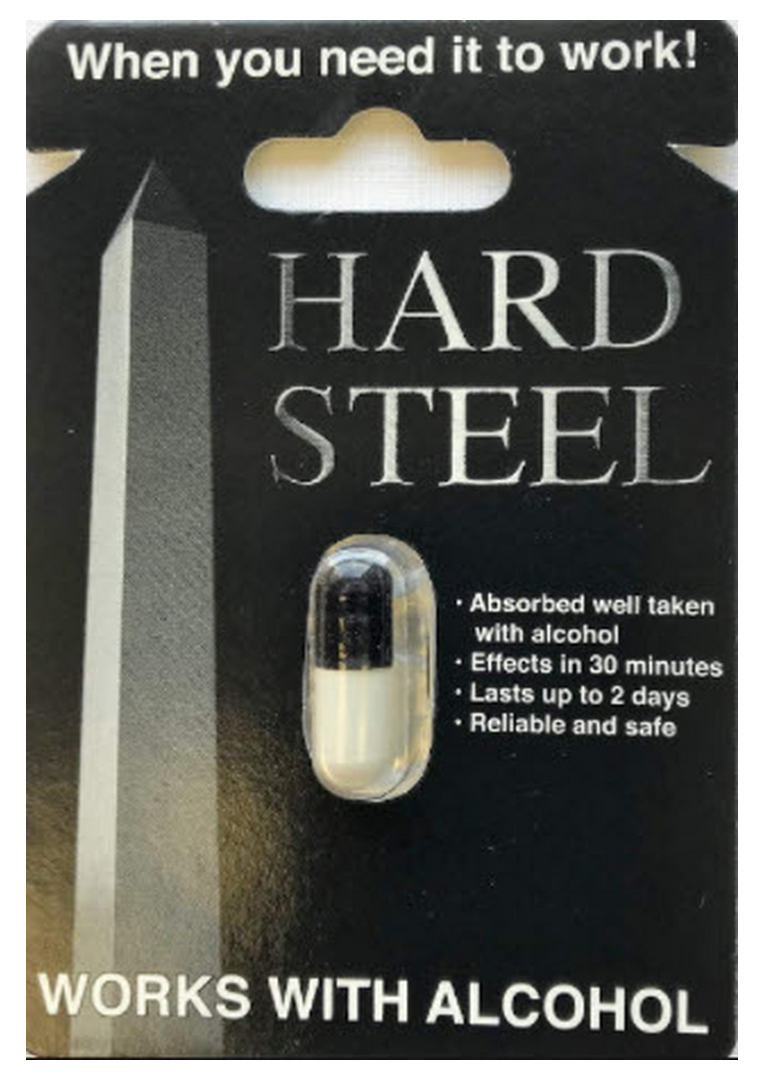 Hard Steel Male Enhancement Supplement
Be wary of this supplement's FDA claims.
TINA.org Reports Meal Kit Giant HelloFresh to FTC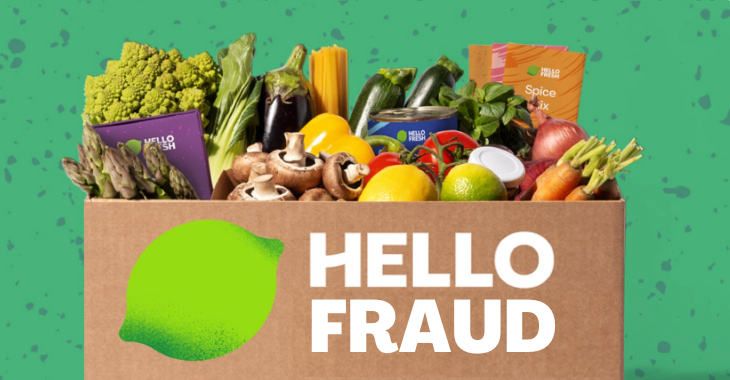 TINA.org Reports Meal Kit Giant HelloFresh to FTC
MADISON, CONN. June 22, 2022 While millions of Americans struggle with rising food prices and empty store shelves, meal kit retailer HelloFresh advertises "delicious meals delivered to your door," enticing consumers…