Playing foreign lotteries is illegal. Do not reply to an e-mail like this or provide any information to the sender. For more information, check out TINA.org's article on sweepstakes and prize scams.
From: "Office Service"
Sent: Friday, May 4, 2012 3:11:52 AM
Subject: YOU E-MAIL ADDRESS HAS WOS, $5.500,000.00 CONGRATULATIONREF No: 575061650

WINNING No: KB8701
TICKET No: 390-189-657-23-12
SERIAL No: 87-56-31
BATCH No: 8056490902
BONUS NO: 16G/10G/GHM
AMOUNT WON ($5.500,000.00)

"YOUR E-MAIL ADDRESS HAS WON, $5.500,000.00 CONGRATULATIONS""

Dear Winner,

We are pleased to inform you about the Lottery payment approval we received
from the Free-lotto Lottery programmed to pay you the sum of $5.500,000.00
According to the Free lotto board, your e-mail emerged as a winner of
$5.500,000.00 (Five Million Five Hundred Thousand Dollars Only) end of the year Free-lotto lotto program.
I HAVE BEEN APPROVED AS YOUR LOTTERY AGENT WITH MY FULL CONTACT BELOW.
CLAIMS AGENT AT: Email ([email protected])
Telephone: +234 818 431507
Agent Name: Rev. Fr. Patrick Brown

Region: African Representing Lottery Agent.
Fill this form below and send it to me through this email to file for your
claim ([email protected])
FULL NAME :
HOME ADDRESS:
RESIDENTIAL:
NATIONALITY:
OCCUPATION :
TELEPHONE :
RELIGION:
EMAIL:
AGE:
SEX:
Passport:

All winnings MUST be claimed by the 13th of May. ,2012; otherwise all funds will be returned as Unclaimed and eventually donated to charity. Congratulations once
again on your winning.

BREACH OF CONFIDENTIALITY ON THE PART OF THE WINNERS WILL RESULT TO DISQUALIFICATION.
THANKS:

MANAGEMENT, FREE LOTTO LOTTERY INC.
Signed.

Rev. Fr. Patrick Brown
Lottery Agent
+234 818 431507
---
You Might Be Interested In
BrewDog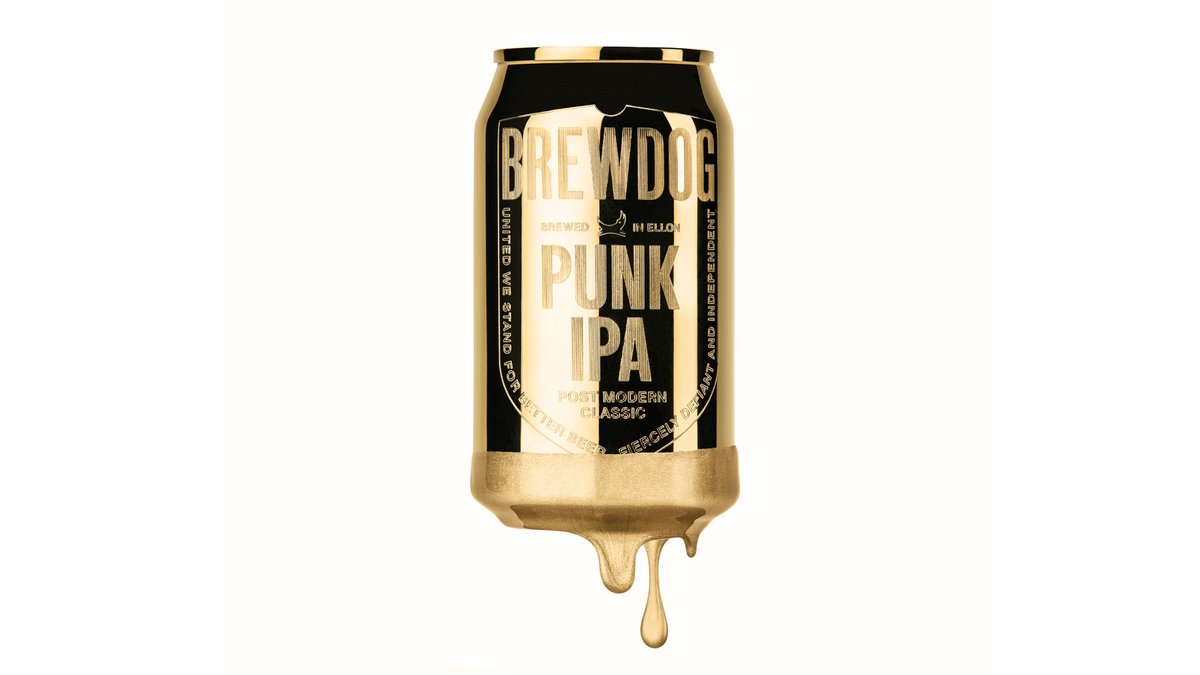 BrewDog
Brewery issues a "gold plated apology" for misleading consumers on "solid gold" cans.
Fragrant Jewels
Fragrant Jewels
Reader alerts TINA.org to ring candle purveyor.