DuckDuckGo
NAD takes issue with browser's broad privacy claims.
DuckDuckGo claimed in a YouTube video that its search engine and app protect consumers' privacy "no matter where the internet takes" them. In reality, though, the company's privacy protections, which include private search and tracker blocking, do not extend to the use of other search engines and apps, including the search engine that is so big it is both a noun and a verb – Google.
According to a recent inquiry by the National Advertising Division (NAD), this limitation wasn't clear in the YouTube video, which, among other things, criticized Google's data collection practices, in addition to Facebook's. NAD said in a press release:
NAD found that the video, which calls out the collection of data through websites and browser searches as well as mobile apps and "every product Google and Facebook release," suggests that DuckDuckGo is the solution to the problems depicted. In this context, the claim that DuckDuckGo protects consumers' "privacy health" "no matter where the Internet takes" them reasonably conveys the message that DuckDuckGo protects against all forms of privacy intrusion depicted in the video, even intrusions outside of the App.
NAD recommended that DuckDuckGo clarify that its privacy protections do not extend to the use of search engines and apps "outside of the DuckDuckGo solution," i.e., its own search engine and app. Instead of editing the video, the company took it down.
Find more of our coverage on privacy issues here.
---
You Might Be Interested In
The 'Buy' Button in the iTunes Store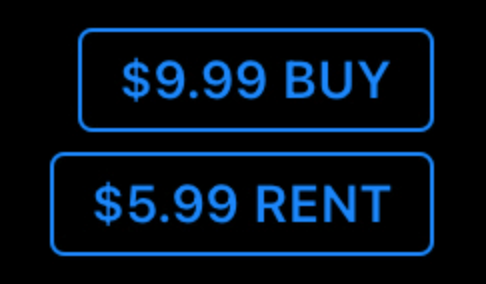 The 'Buy' Button in the iTunes Store
When you don't own what you buy.
Life Alert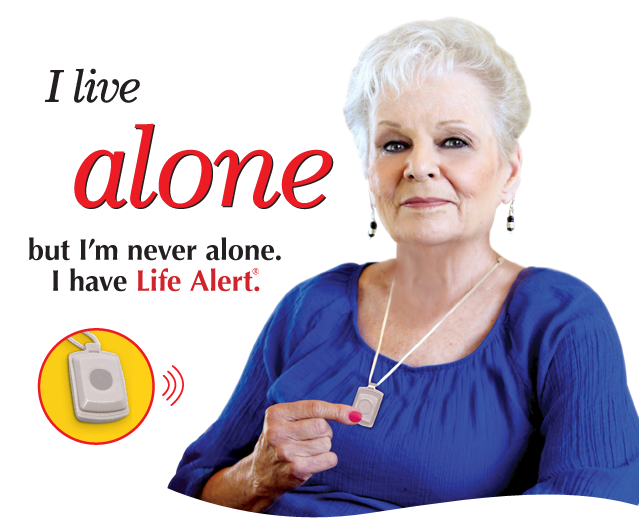 Life Alert
Does Life Alert really save a life every 11 minutes?
SilentSound Earmuffs
SilentSound Earmuffs
Amazon listing comes down in wake of TINA.org inquiry.