Does Dr. Oz Belong on Our Wall of Shame?
America's favorite TV doctor has been up to some questionable practices.
Dr. Mehmet Oz faced some sharp questioning at Tuesday's Congressional panel hearing on deceptive advertising of weight loss products. At one point, U.S. Sen. Claire McCaskill, D-Missouri, who chairs the subcommittee, told him "the scientific community is almost monolithic against you in terms of the efficacy of the three products you call miracles." Those three products Oz called miracles were green coffee extract, raspberry ketone and garcinia cambogia. Oz said he does personally believe in the items he talks about on his show, but he never endorses a specific product and that may be the problem because he has left his fans hanging by not advising them on reputable sellers.
Said Oz in a nod to federal regulators: " I realize to my colleagues at the FTC that I have made their jobs more difficult."
U.S. Sen. Richard Blumenthal, D-Conn., suggested Oz might want to compile such a list of sellers of these alternative products. But  we at TINA.org think fans may want to think twice about who he may put on his list, if he does indeed officially create one. We have taken note that the good doctor has been cozying up to some questionable marketers — enough that we wondered if it was time to put him on our Wall of Shame. (You can vote below.)
Here's what his entry might look like:
Shameful Act: At the same time he is going after websites that feature fake endorsements for a plethora of weight-loss products, Oz is linked to some suspect organizations and products himself. He has taken a cool million dollars in donations for his nonprofit, HealthCorps, from Vemma Nutrition Company is a privately held multi-level marketing company that sells energy drinks, nutritional beverages and weight management products. Vemma, which calls itself an affiliate marketing company, is based in Tempe, Arizona. It was founded in 2004 by Benson K. Boreyko and his sisters. Vemma is an acronym for vitamins, essential minerals, mangosteen and aloe., which was deemed a pyramid scheme in Italy, and touts the Arizona-based company's highly caffeinated energy drink, Verve. He also likes to have fitness guru Chris Powell, Vemma's chief promoter and spokesperson for its Bode weight loss product, on his show. Oz has been criticized for his appearance in an NFL commercial — which some critics called a new low in light of the lawsuits the NFL faced regarding the long-term health effects of head injuries. Some of his other advice has also been called into question, including his promotion of supposed fat buster garcinia cambogia.
Penalty: Oz, a cardiac surgeon, is doing quite well making the rounds as an expert while also investigating ever-new topics in health for his television show that has about 4 million viewers. The FTC recently sued Florida-based Pure Green Coffee alleging that it capitalized on the green coffee bean diet popularized on the Oz show by making bogus weight loss claims and using fake news websites to market its dietary supplement.
---
You Might Be Interested In
Five Reasons the BBB Shouldn't Be Your Only Stop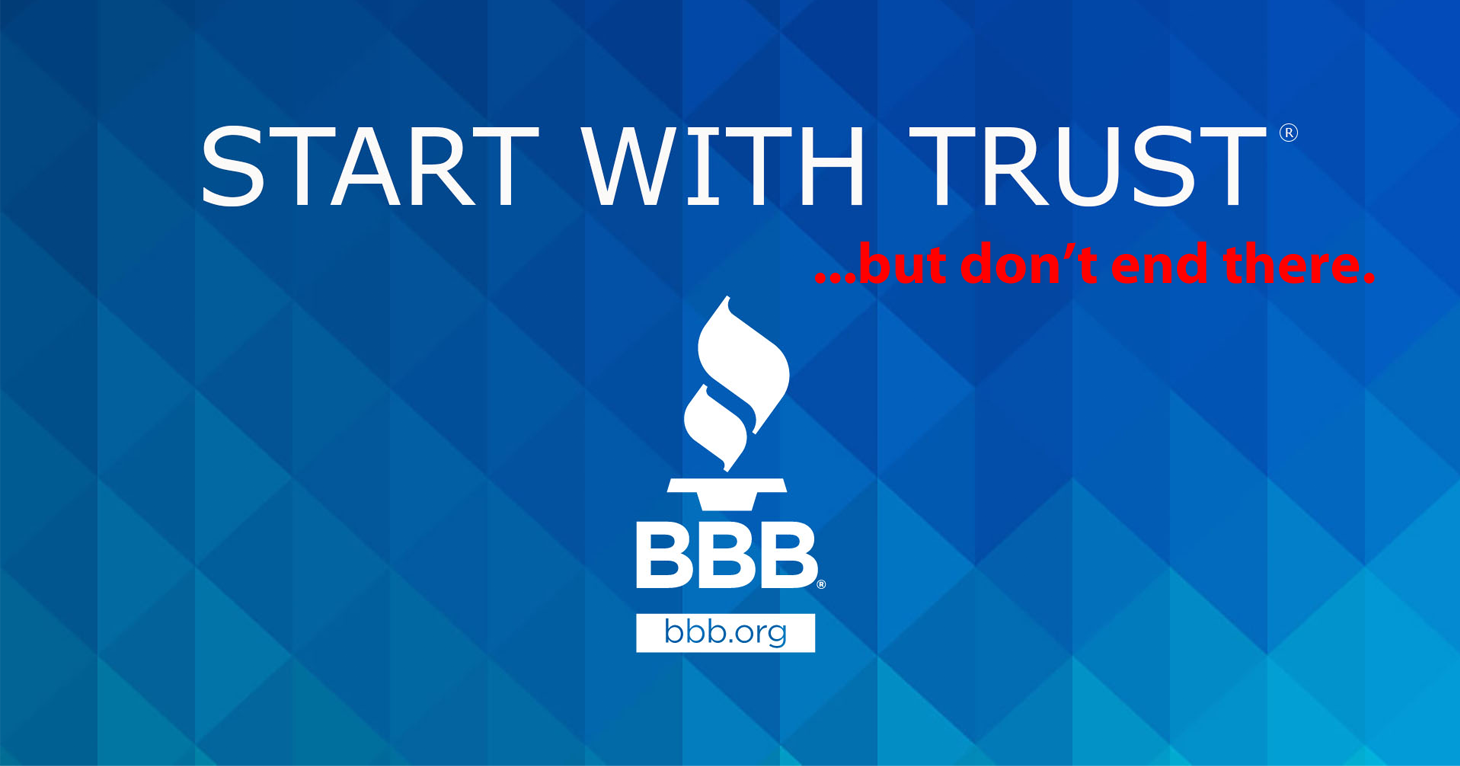 Five Reasons the BBB Shouldn't Be Your Only Stop
Researching a company shouldn't be one-stop shopping.
Cancer Care: The Deceptive Marketing of Hope
Cancer Care: The Deceptive Marketing of Hope
TINA.org files complaint against CTCA and puts 42 cancer centers on notice for marketing atypical testimonials.
Lipozene Fat Burning Claims Violate FTC Order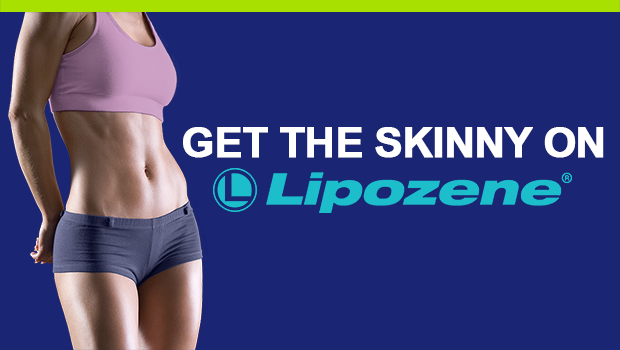 Lipozene Fat Burning Claims Violate FTC Order
Get the skinny on TINA.org's investigation of Lipozene.