Domain Networks
Fake invoice scam targets business owners.
Despite having no website-related business with Domain Networks, a TINA.org reader said his mortgage company's corporate office received a mailer from the North Carolina-based company marked "renewal notice." The mailer, which referenced his company's web address multiple times, requested payment in the amount of $289 "[t]o ensure the listing stays active."
But this is no bill. On the second page of the mailer, after consumers are prompted to provide their credit card information to pay for the purported "renewal," the company inconspicuously informs consumers that the mailer is actually a solicitation for digital marketing services. It states:
This website listing offer is provided to leading websites throughout the United States to enhance their Website exposure and expose them to new customers through our directory. We are not a domain registrar and we do not Register or Renew Domain Names. The listing period is for 12 consecutive months and must be renewed annually if you wish to maintain your Domain listing and keep it active on our online website directory. THIS IS NOT A BILL. THIS IS A SOLICITATION. YOU ARE UNDER NO OBLIGATION TO PAY THE AMOUNT STATED ABOVE UNLESS YOU ACCEPT THIS OFFER.
"These people are deceptively attempting to steal money from corporations," the reader wrote.
In an FAQ on its website (which features a prominent "pay now" button in the top right corner and also shows a different physical address than the mailer), Domain Networks acknowledges that its mailers resemble bills:
Q: I received a mailer that looks like a bill.

A: What you received in the mail is not a bill. This is an advertisement for our domain listing services.
But consumers would have to look for this FAQ section as it's not mentioned in the mailer.
Even the BBB, which doesn't always give negative ratings to deserving companies, has given the company an F rating, warning visitors to the business' page:
According to information received from consumers, this business markets its services through "invoices" for "website services." Per the company website, they do NOT provide domain registration or domain renewal services but are an "online directory" of businesses.
This is the second complaint TINA.org has received regarding Domain Networks' deceptive mailers this year. The company appears to be getting more brazen as the first mailer TINA.org was alerted to in January did not have the "renewal notice" language. TINA.org itself has been the target of a similar fake invoice scam involving its domain name.
What's a business owner to do? Ask questions and read the fine print. And don't feel pressured to pay a fee before getting more information.
TINA.org reached out to Domain Networks for comment. Check back for updates.
Find more of our coverage on imposter scams here.
---
You Might Be Interested In
USA Filing Government Imposter Scam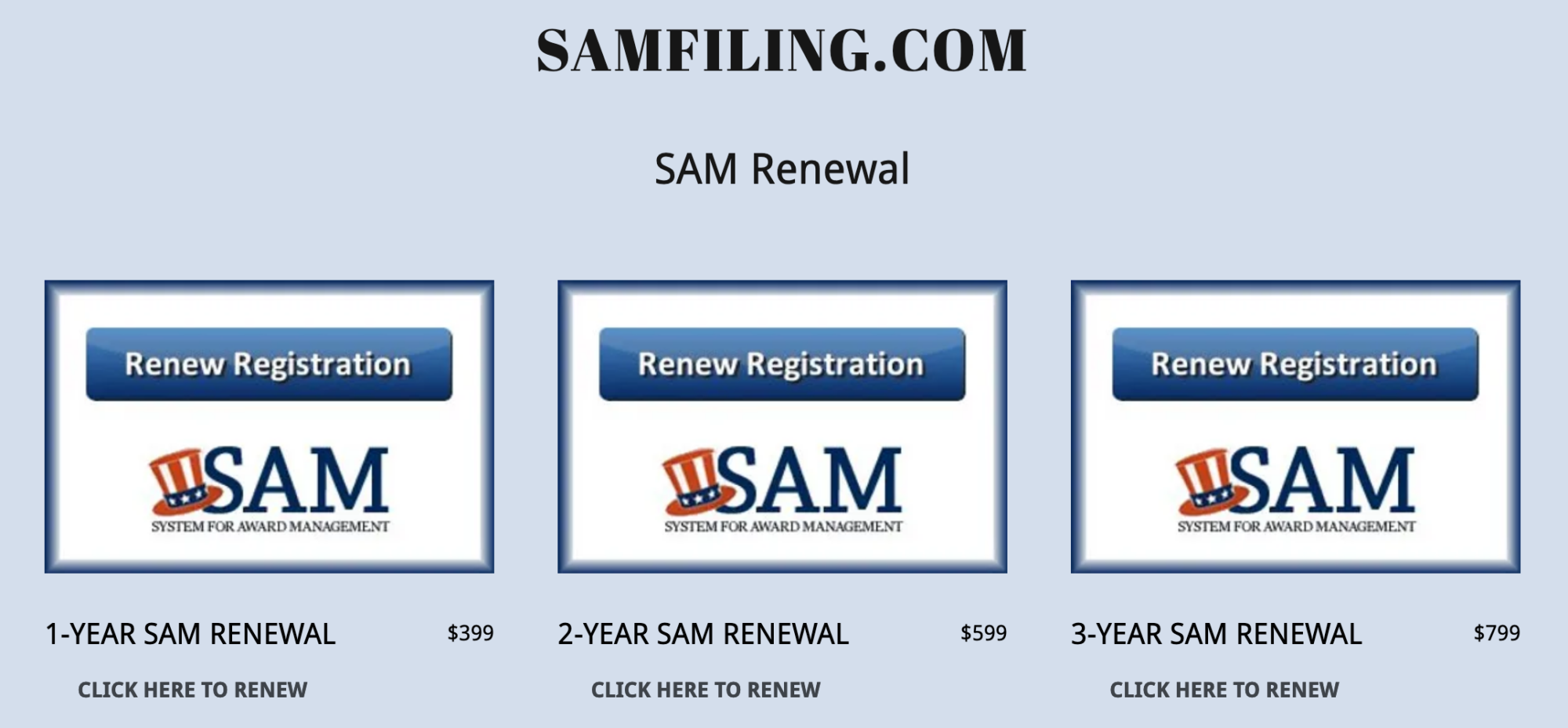 USA Filing Government Imposter Scam
Tricking consumers into paying hundreds of dollars for services that are available for free.
Federal Filing Government Imposter Scam
Federal Filing Government Imposter Scam
Even the CEO acknowledges that some consumers have confused the company for the federal government.
It's the National Institutes of Health Calling, or Is It?
It's the National Institutes of Health Calling, or Is It?
The latest grant scam making the rounds.