Make Government and Business Imposters Pay
TINA.org files comment in support of proposed rule.
|
UPDATE 1/5/23: TINA.org has published ad alerts on several SAM.gov imposters, all of which can be found here. Our original article follows.
In the last five years, consumers have reported losing more than $2 billion to government and business imposter scams. A proposed rule seeks to put some of those dollars back in the pockets of consumers.
On Friday, TINA.org filed a comment in support of the FTC's proposed Rule on Impersonation of Government and Businesses, which, among other things, would allow the agency to recover money from scammers who harm consumers in violation of the rule.
In its comment, TINA.org noted a trend of private, for-profit companies masquerading as the System for Award Management (SAM.gov), an official website of the U.S. government, in order to trick consumers, including business owners impacted by COVID, into paying hundreds to thousands of dollars for services that the federal government offers for free.
These scammers design their websites to look like SAM.gov – where businesses and organizations must register to apply for federal grant money, such as COVID relief funds, or to bid on government contracts – without adequately disclosing that they're actually third-party, for-profit companies and that the same registration and renewal services they offer are available at no charge on the actual SAM.gov site.
Some even use the official SAM.gov logo in their marketing – a misleading practice that would be prohibited under the rule – and exploit publicly available information to target businesses and organizations with scary emails as their annual renewal dates near, TINA.org found after receiving a complaint from a consumer.
Perhaps worst of all, the operators of these SAM.gov imposter scams appear to be aware of the deception, with one admitting to TINA.org that some consumers have confused the company for the federal government.
A rule that would allow the FTC to seek large civil penalties against SAM.gov imposters and others posing as the government, including some of those offering student loan debt relief, would serve as a valuable deterrent against misleading consumers.
Find more of our coverage on imposter scams here.
---
You Might Be Interested In
Deceptive Ad Trends to Be Wary of in 2023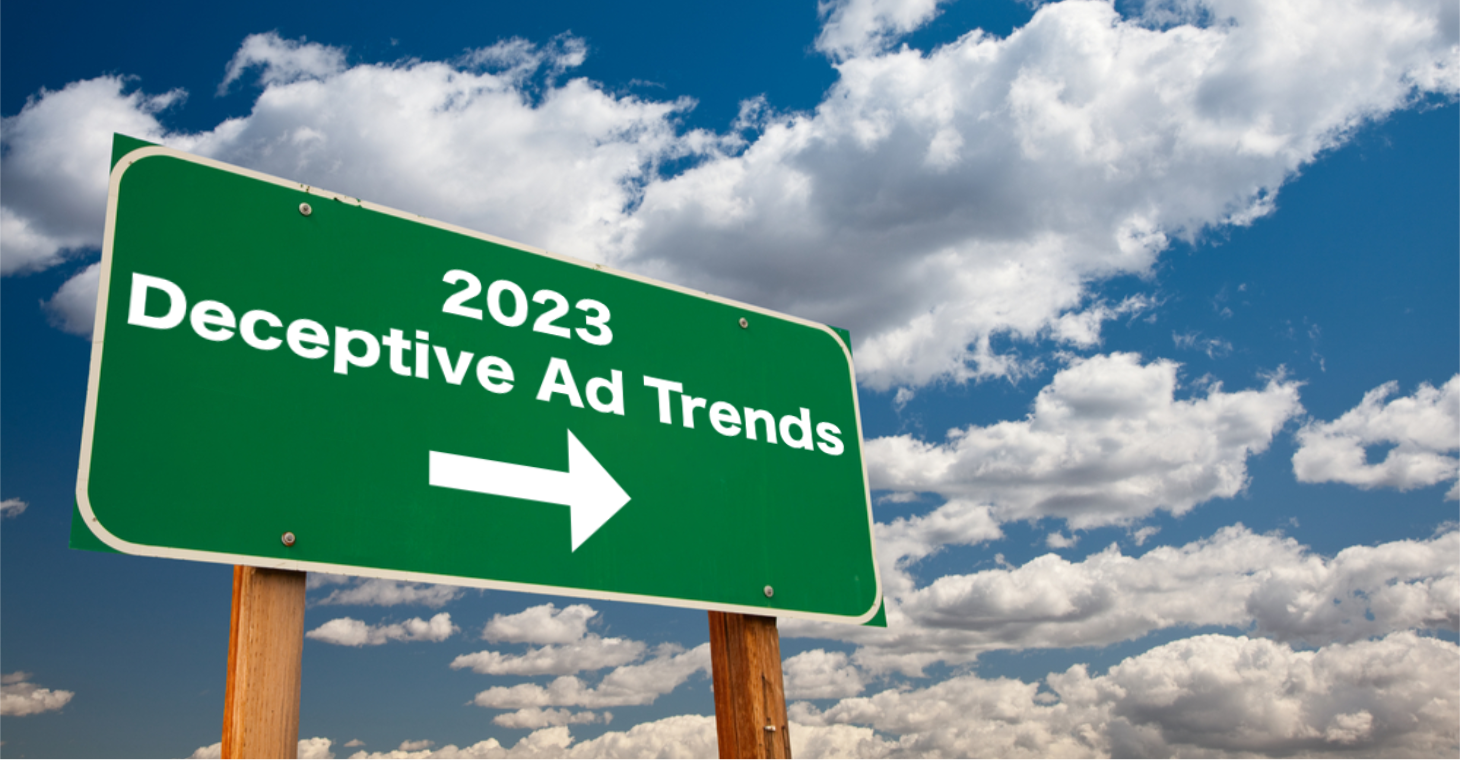 Deceptive Ad Trends to Be Wary of in 2023
And the regulatory efforts that seek to curb them.
Federal Contractor Registry
Federal Contractor Registry
TINA.org flags SAM.gov imposters.
USA Filing Government Imposter Scam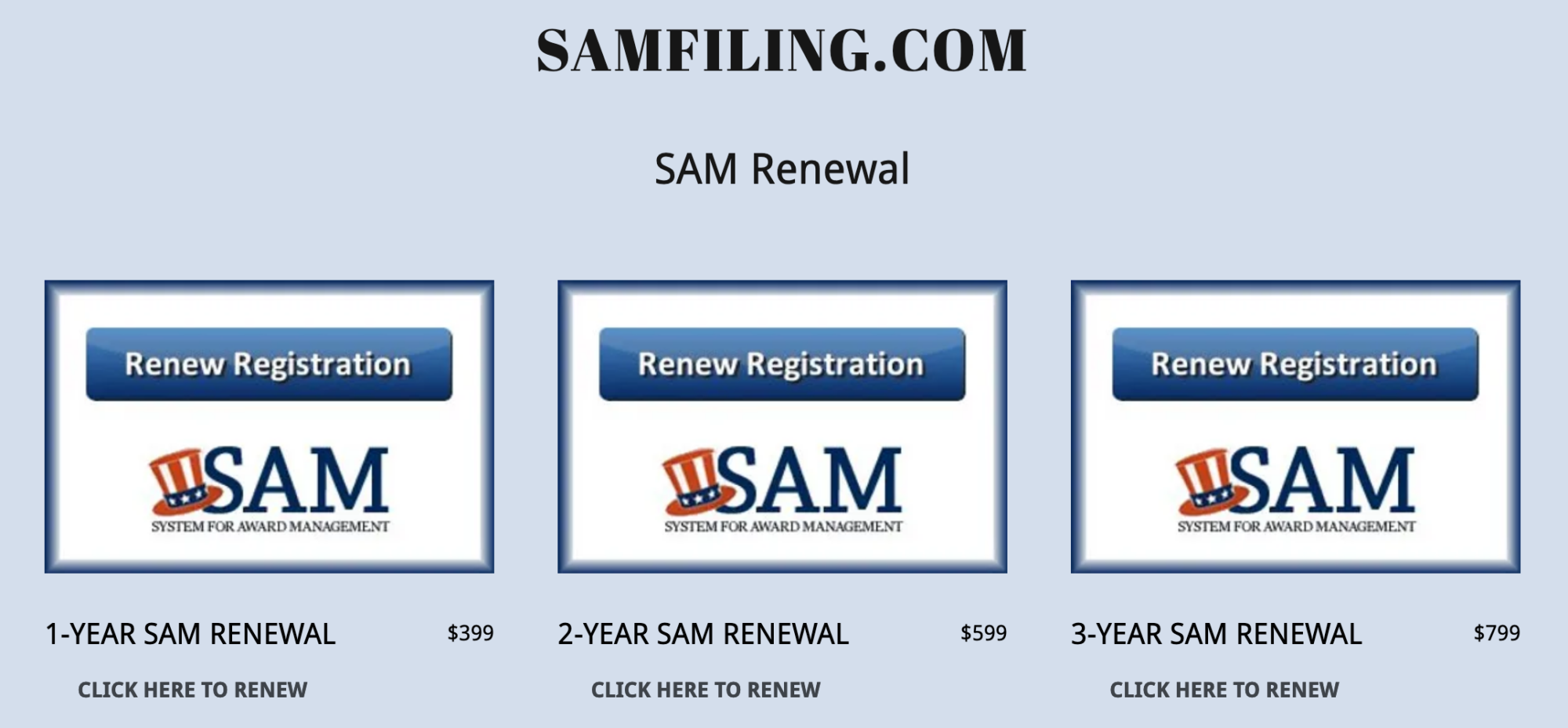 USA Filing Government Imposter Scam
Tricking consumers into paying hundreds of dollars for services that are available for free.