DeLorme inReach
Claims to offer 24/7 connectivity are out of reach.
Garmin markets its DeLorme inReach satellite device as having the ability to communicate in even the farthest reaches of the globe — not only on land but also at sea and in the skies above.
"No matter how high you fly, with inReach, you're never out of touch and you can always stay connected to family, friends and if needed, emergency assistance, anywhere, anytime," the company claims on its website.
But TINA.org reader Rodney P., a professional pilot, says there is a limit to how high you can fly and still use inReach and it's 35,000 feet. At that altitude, the height around which commercial airliners cruise, the device "will not communicate or track GPS," he said.
"The device was advertised to work on jets by the seller and manufacturer," Rodney said. "Other pilots purchased the device expecting it to work and it did not with the same results."
Ted Gartner, director of corporate communications at Garmin, said inReach is not intended for use on commercial jets but rather for private planes that, if needed, can search out the satellite signal the device needs to work. He noted that the planes pictured on the device's website are general aviation aircraft, not commercial airliners.
But it's also worth noting that you can only "send and receive messages at the ends of the earth and everywhere in between" if there's "a clear line of sight to the sky," according to inReach's FAQ page.
So, how does that claim on the website that "you're never out of touch" stack up? It's a reach.
Find more of our coverage on travel here.
---
You Might Be Interested In
HSBC – Dear Customer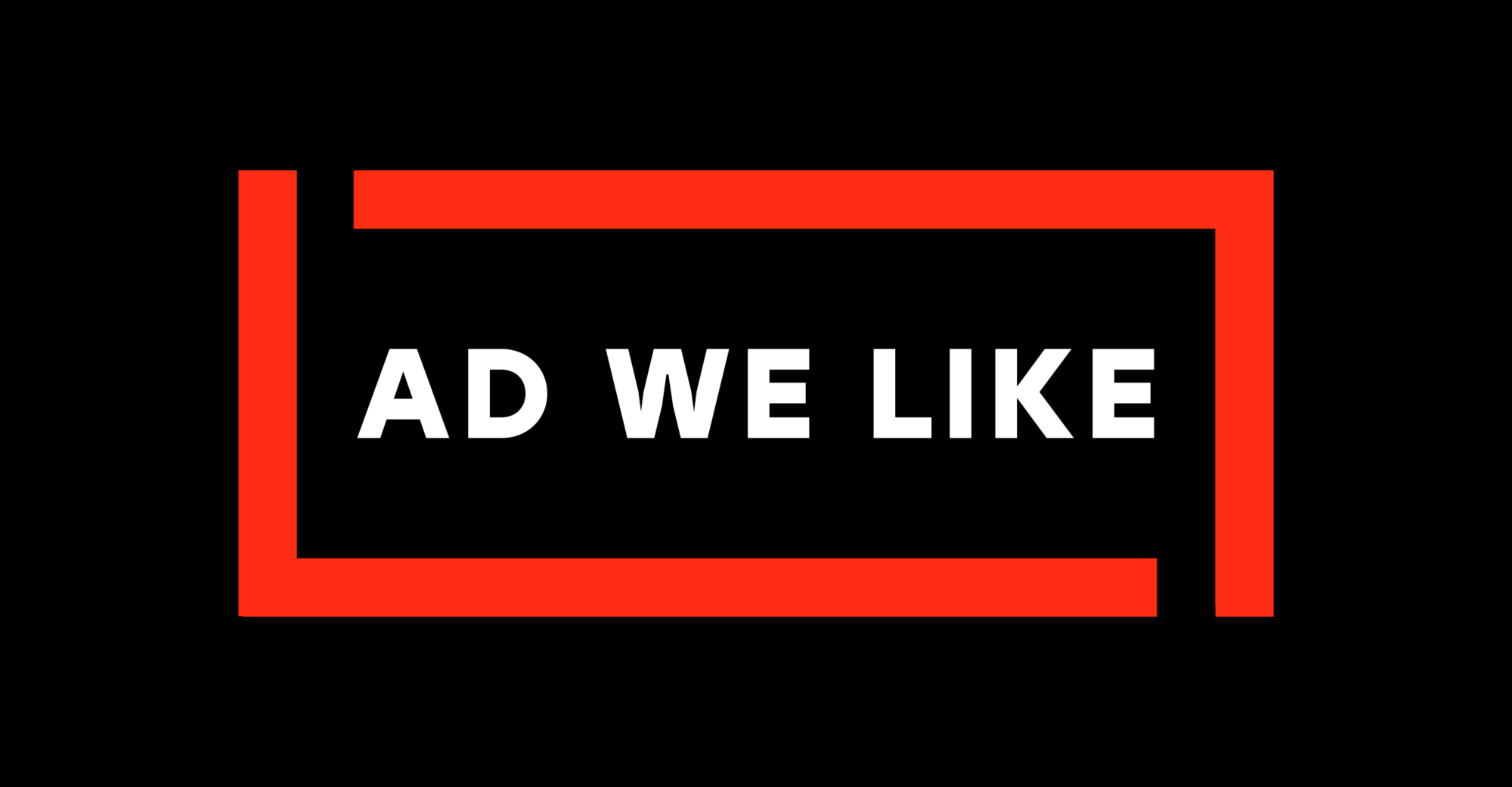 HSBC – Dear Customer
Financial crime evolves, and HSBC wants to help keep you safe.
Hard Steel Male Enhancement Supplement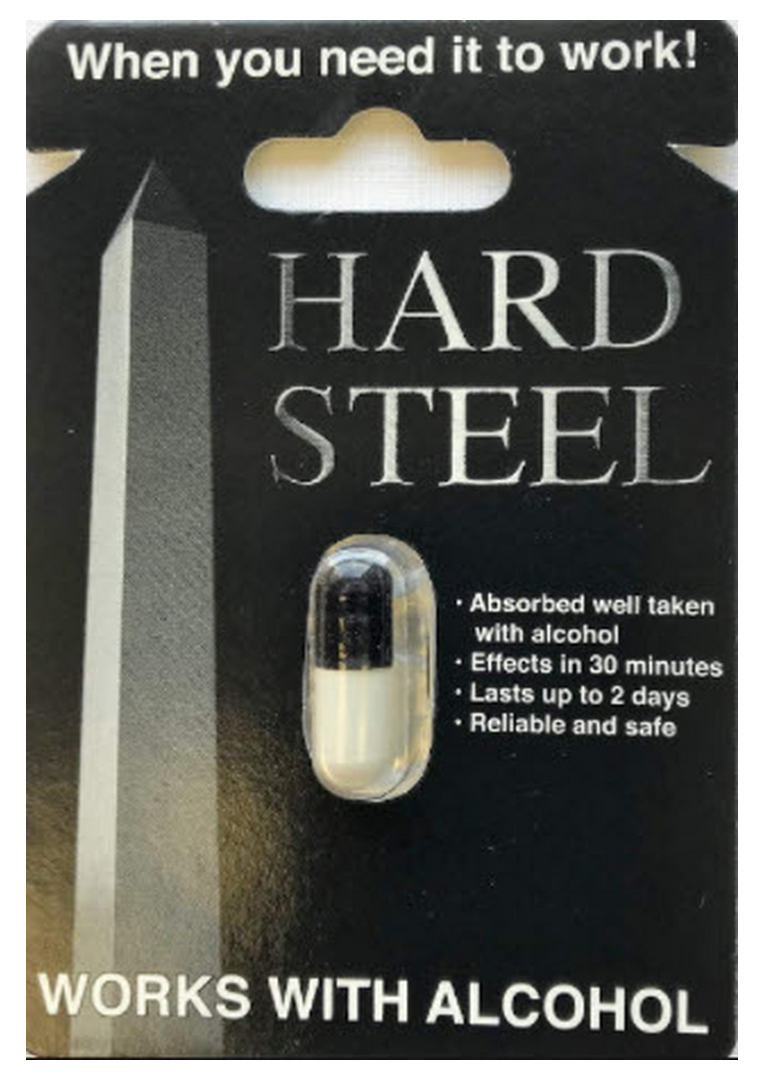 Hard Steel Male Enhancement Supplement
Be wary of this supplement's FDA claims.
TINA.org Reports Meal Kit Giant HelloFresh to FTC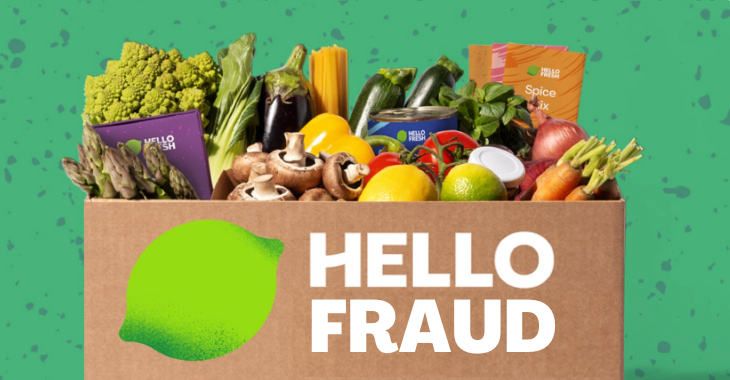 TINA.org Reports Meal Kit Giant HelloFresh to FTC
MADISON, CONN. June 22, 2022 While millions of Americans struggle with rising food prices and empty store shelves, meal kit retailer HelloFresh advertises "delicious meals delivered to your door," enticing consumers…