Decoding Cosmetics Claims: Nail Polish
Nail polishes claim to do all sorts of things, but what do these claims really mean?
Nail polishes claim to do all sorts of things—strengthen your nails, make them pretty, cure fungus—but what do these claims really mean? And is there anything you should be concerned about?
Gel Manicures
Salons that provide gel manicures offer a special kind of lacquer that is cured under an ultraviolet light to form a hard resin. They have become popular because they are supposed to be more durable than traditional manicures. However, the American Academy of Dermatology (AAD) cites a few concerns with frequent gel manicures. In one study, some women reported brittleness and thinning of their nails. These problems could be a result of the manicures or the harsh acetone used to remove the polish, which is also drying to the nails and skin. Another of the academy's concerns is that the added UV exposure could be a risk factor for skin cancer, but others think the risk is quite low.
Strengthening Treatments
There are several kinds of nail strengthening treatments available, but not all of them are the same. Knowing the difference between them can help you decide which, if any, works for you.
One kind of treatment is a hydrator, which moisturizes the nail so that it bends rather than breaks, similar to the way conditioners moisturize hair. Another kind of treatment is a hardener, which works in one of two ways. It either reinforces the nail with a hard coating (look for ingredients like nylon or sulfhydryl protein) , or it ties protein chains together to make nails harder from the inside out (look for ingredients like formaldehyde or calcium). This second kind of hardener, however, can also make nails more brittle because they are less able to bend before breaking.
Antifungal Treatments
Antifungal nail polish was in the news recently when The National Advertising Division (NAD) is the advertising industry's self-regulatory body administered by the Council of Better Business Bureaus. investigated Fiore for questionable claims about its Antifungal Nail Lacquer. Fiore's product may or may not work, but here are a few things that probably do.
Nail fungus can be treated with varying degrees of success with oral or topical medication. Oral medications like Lamisil are the most effective option, but many patients fear side effects and prefer to use topical medication in the form of a nail polish. Treatment polishes contain ciclopirox (Penlac), which is an antifungal ingredient. Ciclopirox must be applied every day for a year in order to get results, and even then, only about 10% of patients are cured.
Other possible remedies include tea tree oil or thymol oil, but these treatments are not well researched.
In short, nail fungus is very stubborn and takes a very long time to treat. Be patient, keep your expectations in check, and as always, don't believe any miraculous advertising claims.
Toxic Trio of Ingredients
There is increasing concern that some ingredients commonly used in nail polish could be toxic. The three ingredients most often cited as a concern are formaldehyde (a known carcinogen), dibutyl phthalate (DBP), and toluene (reproductive toxins).  They were banned for use in cosmetics in the European Union in 2004 but are still allowed in the United States.
In response to consumer pressure, some nail polish companies now manufacture products that are supposed to be free of the three toxic ingredients. But they aren't always  really "three-free." An April 2012 investigation by California's EPA's Department of Toxic Substances Control that randomly sampled 25 brands of nail polish found that 10 of the 12 labeled as not having one or more of the toxic trio actually did contain some or all of those ingredients.
Check your labels for toxic ingredients and do your research on specific products if you are concerned. The Environmental Working Group has a useful cosmetics database with information on which ingredients may be harmful.
---
You Might Be Interested In
HSBC – Dear Customer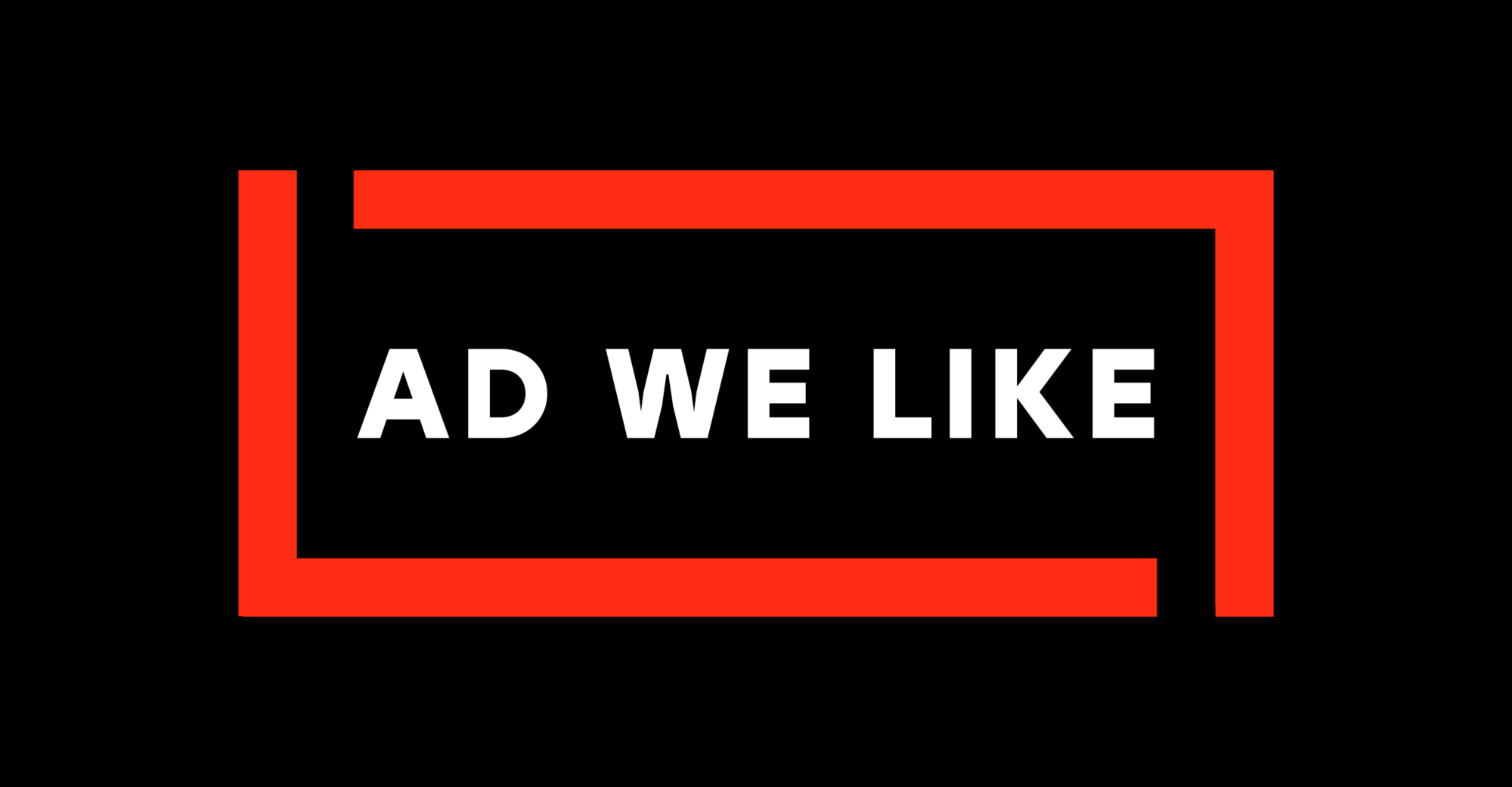 HSBC – Dear Customer
Financial crime evolves, and HSBC wants to help keep you safe.
Hard Steel Male Enhancement Supplement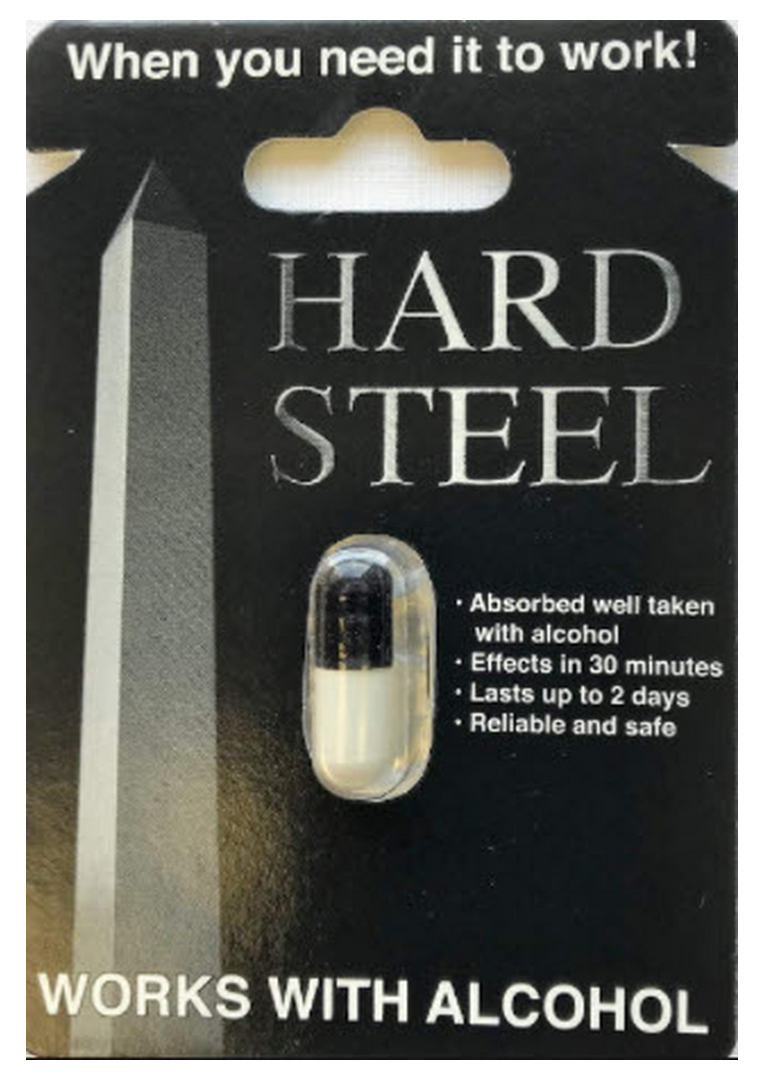 Hard Steel Male Enhancement Supplement
Be wary of this supplement's FDA claims.
TINA.org Reports Meal Kit Giant HelloFresh to FTC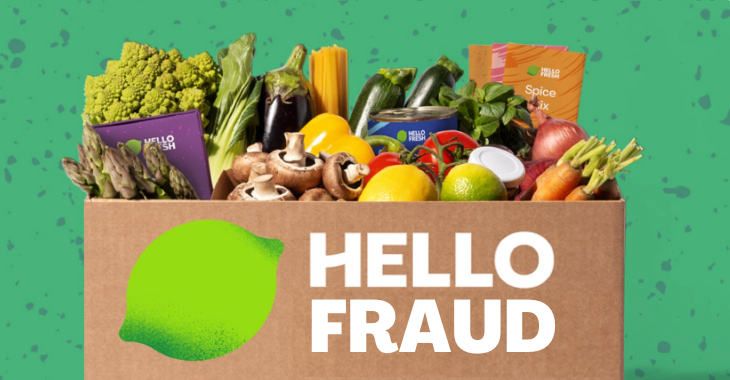 TINA.org Reports Meal Kit Giant HelloFresh to FTC
MADISON, CONN. June 22, 2022 While millions of Americans struggle with rising food prices and empty store shelves, meal kit retailer HelloFresh advertises "delicious meals delivered to your door," enticing consumers…