"You don't have time for the problems a low credit score creates," says this radio ad for CreditRepair.com.
"Although your results may vary, our past customers have seen an average of 11 negative deletions in just four months," the ad goes on.
Hmm. This set off our suspicious-o-meter. First, no one can remove timely, accurate negative information from your credit report. It's illegal. That said, if you are concerned that something is inaccurate on your credit report, you can check your reports from each of the three major credit bureaus for free once per year. And if you do see inaccurate information on your credit report, you can have it removed by the bureaus for no charge.
CreditRepair.com offers to do those things for you, but for "$89.95/month + Tax and a one-time $12.99 credit report processing fee." We'll point out that the FTC says, "anything a credit repair company can do legally, you can do for yourself at little or no cost." Just something to think about before signing up for CreditRepair.com.
---
You Might Be Interested In
J.G. Wentworth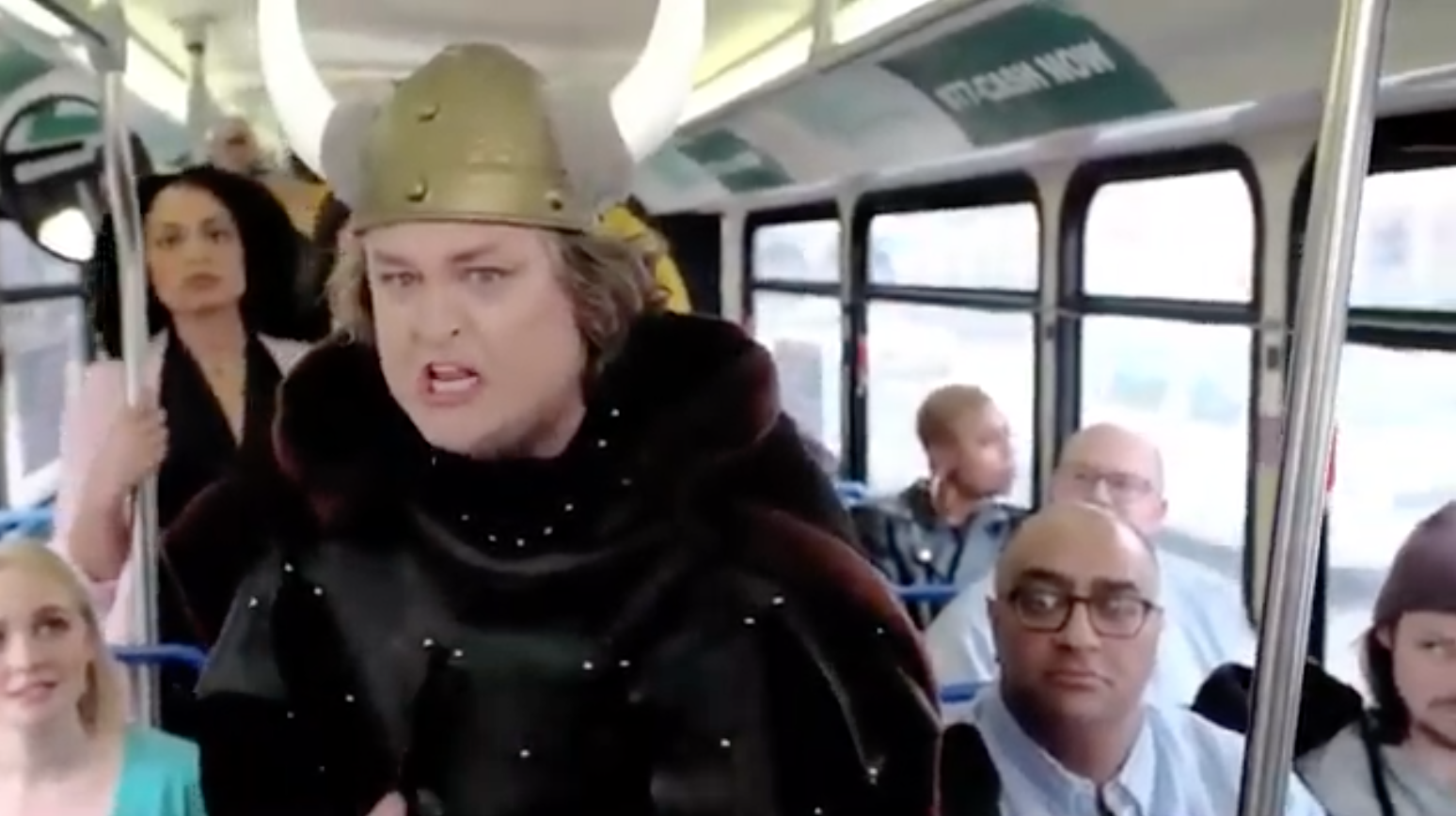 J.G. Wentworth
If you have a structured settlement but you need 'cash now,' you may want to call someone else.
Seven Figure Publishing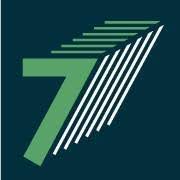 Seven Figure Publishing
TINA.org breaks down company's claim that you can collect "extra" money from the Social Security Administration.