Costco at Center of False Advertising Suit Again
Michael Kors says company falsely advertised handbags.
Designer Michael Kors Holdings Ltd. is suing Costco claiming it falsely advertised Kors handbags for sale "starting at $99." Costco is not an authorized retailer of the handbags, which retail starting at $298.
One of the advertisements was a Mother's Day e-mail promotion featuring pictures of trademarked Kors handbags. The advertisements are allegedly a bait-and-switch designed to lure customers into Costco stores, according to the lawsuit, which was filed in federal court in New York.
The Daily Mail published this picture of what is supposed to be one of the ads in question.
After learning about the advertisements, Kors sent representatives to 19 Costco locations in the U.S. and checked the company's website. The investigation found that that none of the handbags were actually available at Costco.
Kors is seeking a court order to stop Costco from advertising its products, and to recoup profits plus Money awarded in order to punish the wrongdoer. stemming from the alleged false ads.
Tiffany & Co. filed a similar lawsuit against Costco earlier this year for selling knockoff engagement rings.
---
You Might Be Interested In
Fungus Eliminator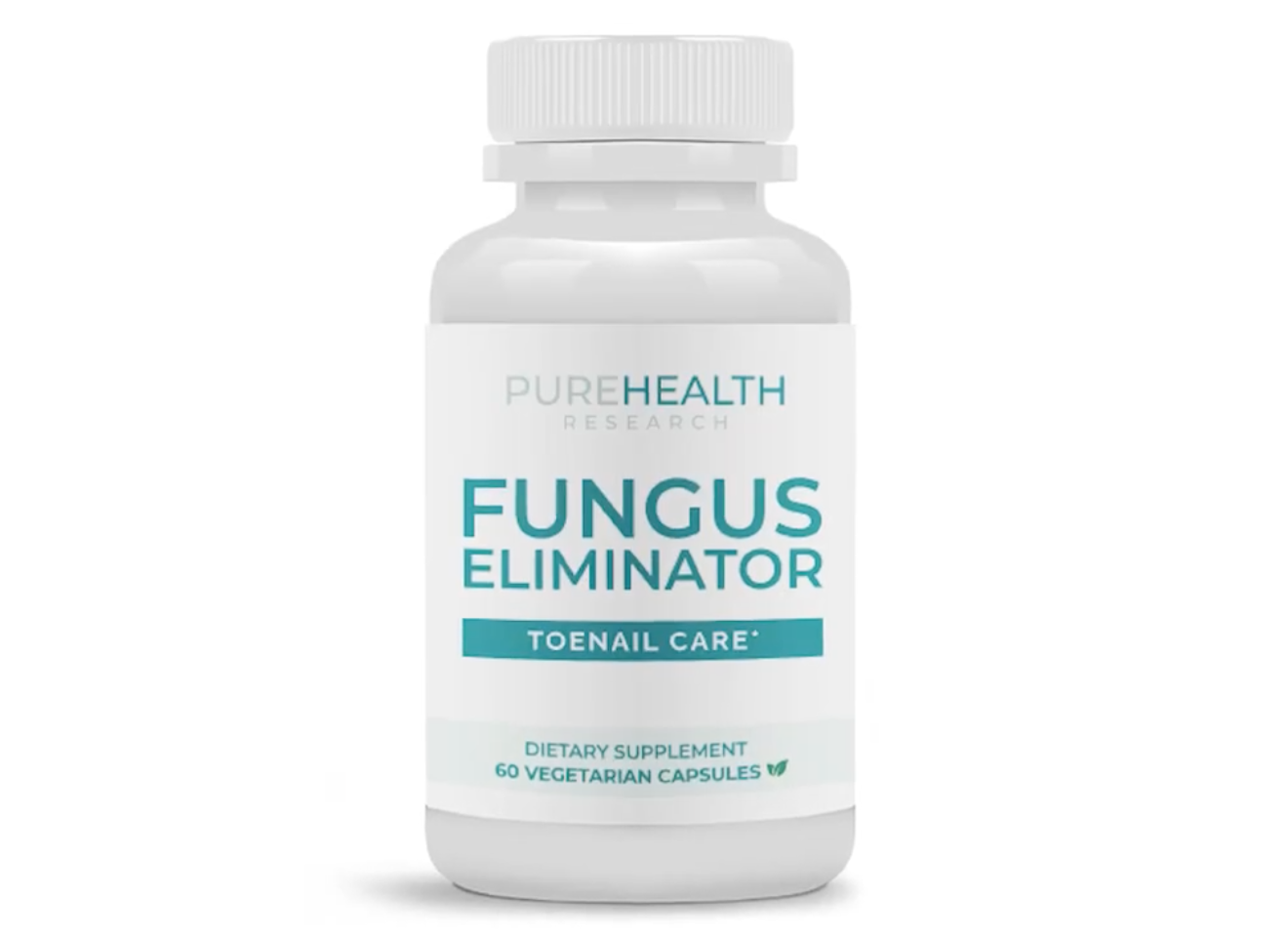 Fungus Eliminator
Forty-five million Americans are 'fighting a losing battle' against toenail fungus. Could this supplement be the solution?
Another One: TINA.org Calls Out DJ Khaled's Undisclosed Alcohol Ads, Again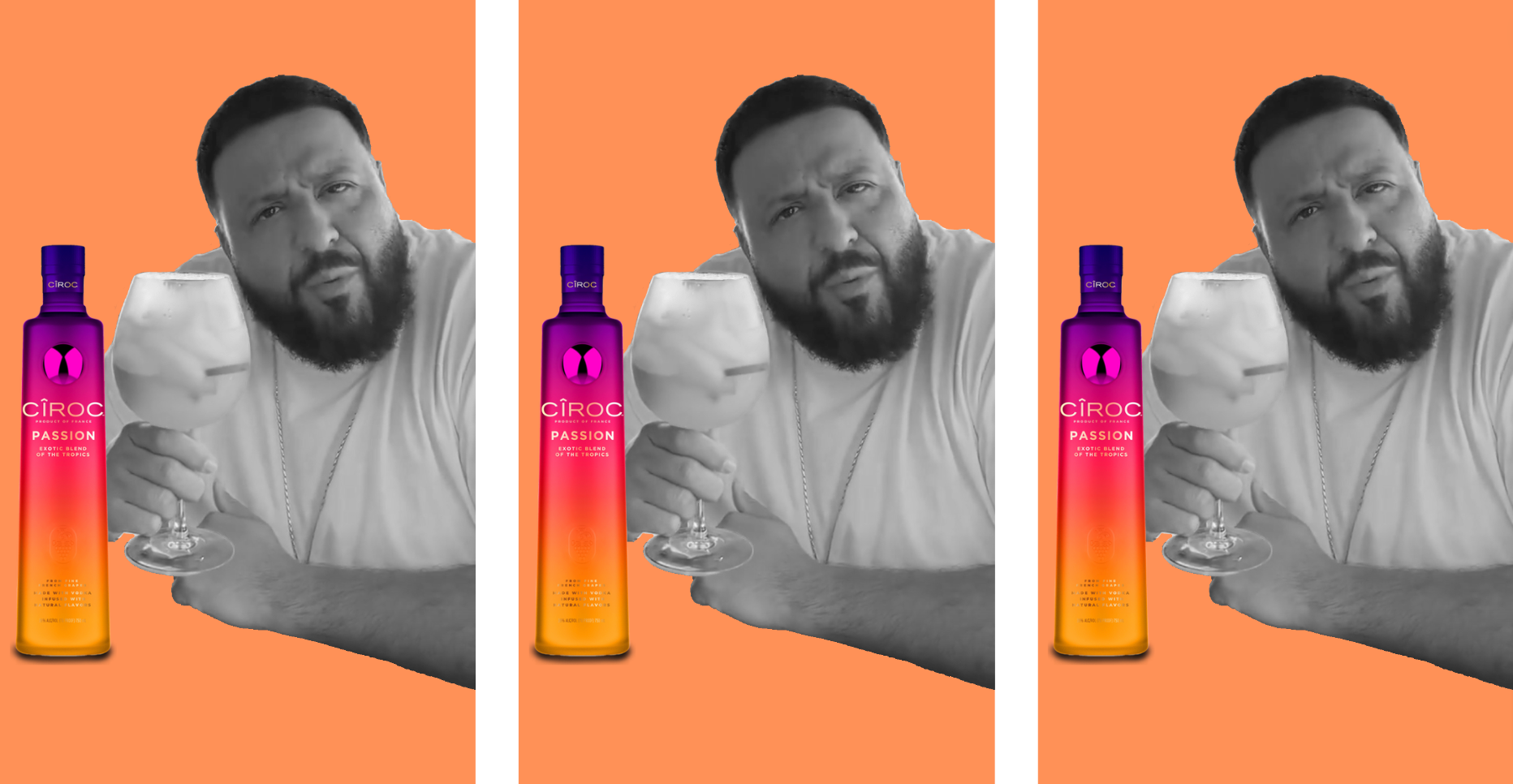 Another One: TINA.org Calls Out DJ Khaled's Undisclosed Alcohol Ads, Again
DJ Khaled is back to his old ways with his latest new drink alert.
HSBC – Dear Customer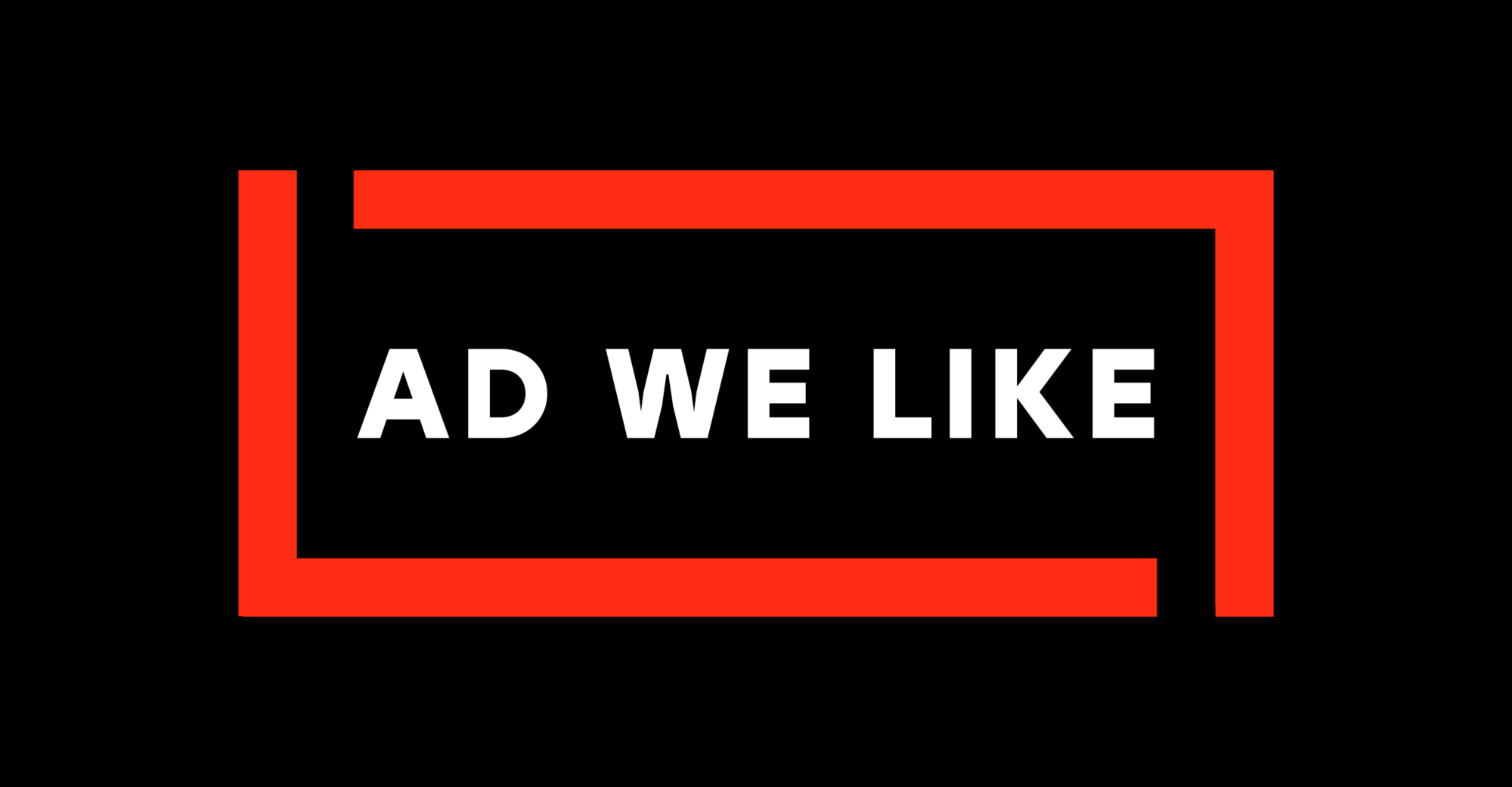 HSBC – Dear Customer
Financial crime evolves, and HSBC wants to help keep you safe.