Consumers Claim This Joint is Not Jumping
Multiple class actions filed about glucosamine.
At least nine class-action lawsuits have been filed this year claiming that companies are falsely marketing the health benefits of supplements containing glucosamine, chondroitin or both. According to the various lawsuits, the range of claims companies are making include that products:
Increase joint comfort and flexibility
Reduce joint pain
Rebuild cartilage
Treat arthritis
Improve joint and cartilage health
Help with joint discomfort
Improve mobility and flexibility
Cushion joints
Improve joint comfort
Strengthen and repair joints
All of the lawsuits assert that there is no competent and reliable scientific evidence to support any of these claims.
This summer, a class action against companies that manufacture and sell glucosamine supplements in Costco stores under the Kirkland label settled for $2 million. The companies are providing consumers with a $5 refund per purchased bottle and have agreed to remove deceptive language from the supplement labels.
For more information on these and other false advertising cases click here.
---
You Might Be Interested In
DuckDuckGo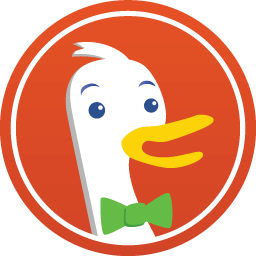 DuckDuckGo
NAD takes issue with claim that company's products protect consumers' privacy "no matter where the internet takes" them.
Jeep x Jurassic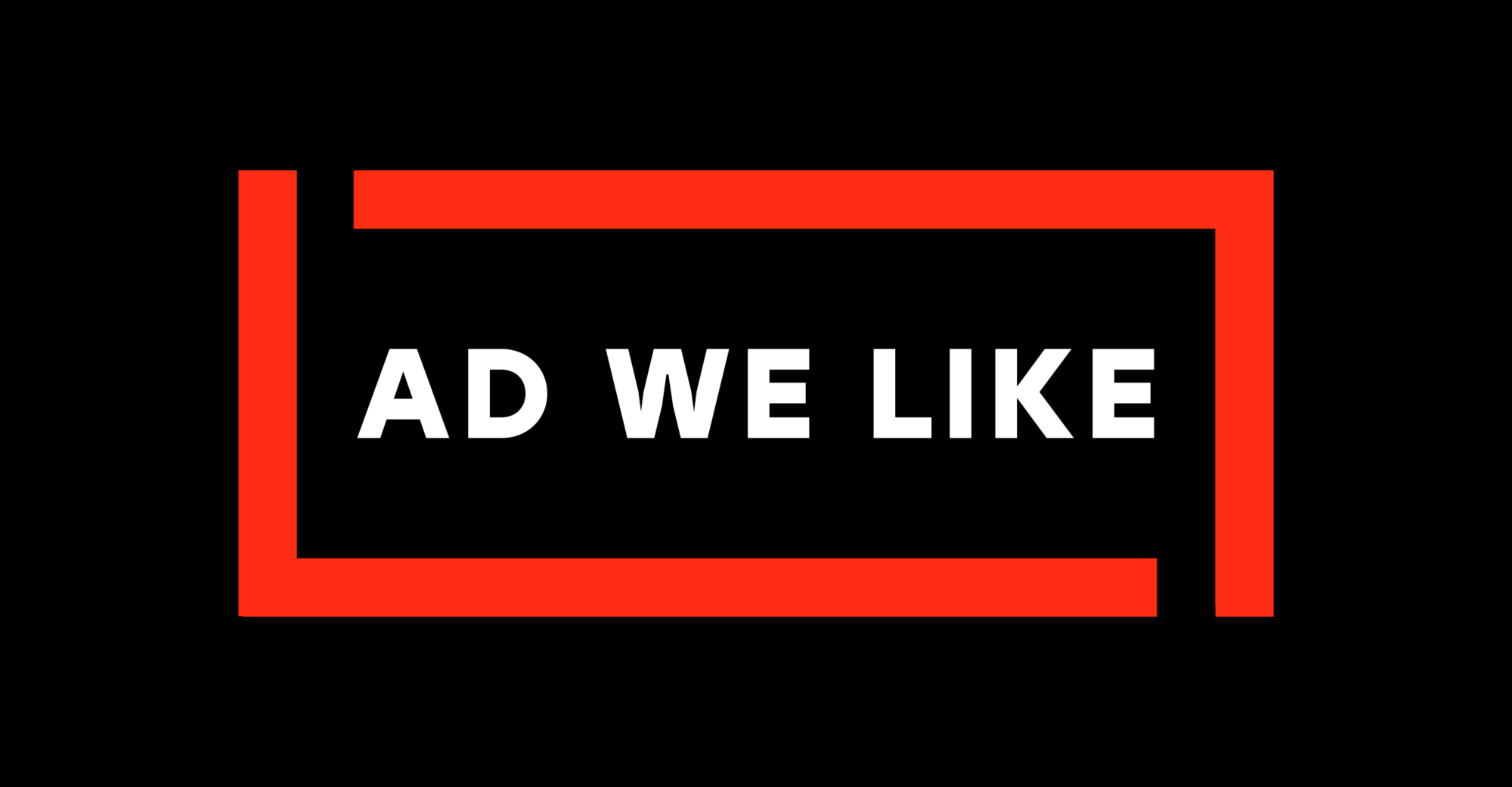 Jeep x Jurassic
A Jeep driver hatches a terrible plan(osaurus).