House Approves Return to Deceptive Airline Ads
Transparent Airfares Act of 2014 is anything but transparent.
|
Updated July 30
The U.S. House of Representatives on Monday approved the Transparent Airfares Act of 2014 bill, which, however contradictory to its title, would hide certain government taxes and fees from consumers until checkout. It now heads to the Senate.
Our original story follows.
When it comes to airfares, do consumers prefer to know the full cost of their flight up-front or do they prefer to get hit with hidden fees and taxes at checkout?
Congress and the airline industry seem to think consumers prefer the latter. The Transparent Airfares Act of 2014, a bill supported by the bipartisan House Transportation and Infrastructure Committee, would void a 2012 rule that required airlines to include all mandatory taxes and fees in the base price of a ticket. The new bill would allow airlines to advertise deceptively low prices only to hit consumers with the full fare, generally 20 percent higher, at checkout.
Consumer groups have spoken against the proposed bill, and a Change.org petition protesting the act has over 22,000 signatures.
But supporters of the bill, sponsored by U.S. Rep. Bill Shuster (R-Penn) along with 16 Republican and 16 Democrats, claim the full-fare advertising rule forces airlines to shoulder the blame when in fact government-related taxes and fees cause the rise in airfare.
"The cost of airline tickets will never be transparent as long as the Department of Transportation requires airlines to hide taxes, surcharges, and fees from consumers," said U.S. Rep. Tom Graves (R-GA), one of the bill's co-sponsors, in an Orwellian press release.
According to the House Transportation and Infrastructure Committee, government taxes and fees account for $63 of a typical $300 domestic flight ticket. Should the Transparent Airfares Act become law, airlines would be able to advertise those $300 tickets as costing $237, tacking on the extra $63 only at checkout.
In effect, the airline industry is seeking to take advantage of the bait-and-switch advertising that remains ubiquitous in the rest of the travel industry – a "they lie, so why can't we?" argument. Many hotels sneak "resort fees" onto bills (an estimated $2.1 billion of them in 2013), and almost all hotels and car-rental companies advertise a base price that doesn't include the hundreds of dollars in taxes and fees that only show up at checkout.
The FTC refers to these practices as "A way of listing prices online so as to make them seem lower than they really are by waiting until the end of the checkout process to add extra fees or charges. Drip pricing makes it difficult to comparison shop by hiding the true cost of a purchase.," and it sent  letters to 22 hotel operators in 2012 warning that such practices may be violating the law. Yet drip pricing remains an issue in the travel industry, and now airlines are looking to get back in on the fun.
Consumers, however, are the ones stuck playing a guessing game when advertised prices fail to match up with the actual prices. The only thing transparent about the Transparent Airfares Act of 2014 is that the airline industry wants to benefit at the expense of its customers.
---
You Might Be Interested In
CATrends: Fake Reference Prices
CATrends: Fake Reference Prices
The illusion of savings.
Valentine's Day Deception: Don't Fall for These Bad Ads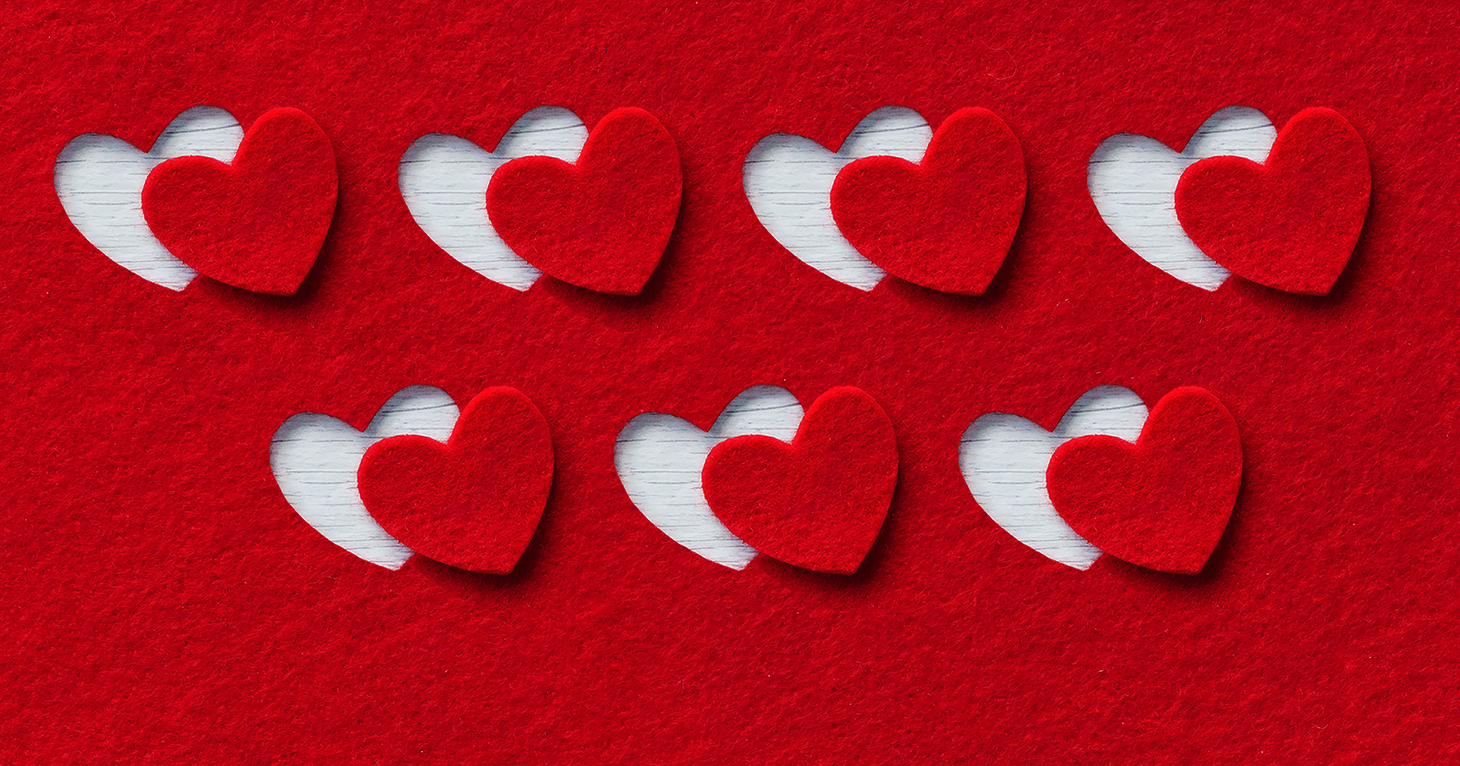 Valentine's Day Deception: Don't Fall for These Bad Ads
From "Belgian" chocolates made in the U.S. to knockoff engagement rings, be wary of these roadblocks to love.
Booking a Vacation Online?
Booking a Vacation Online?
These claims may trip you up.