Comcast's Xfinity '10G Network'
A successor to 5G that's twice as good? Think again.
If you're familiar with the term 5G, you might think that Comcast's Xfinity "10G Network" is twice as good. And Comcast would have no problem with you thinking that.
But one has nothing to do with the other.
5G is the fifth generation of cellular technology, currently available in more than 500 cities in the United States. Comcast's Xfinity "10G Network" is not that.
For starters, the service is for home internet, not mobile, according to a list of FAQs located at the bottom of a webpage about 10G on the Xfinity website.
The first of the FAQs attempts to answer the question "What is the Xfinity 10G Network?":
The Xfinity 10G Network is the new brand for our next-generation network. The Xfinity 10G Network delivers a powerful connection to our customers that will continue to get smarter, faster, more reliable, and secure. It is the network that our customers use today and the network that will power their connectivity experience in the future.
All of that sounds great but what exactly does "10G" refer to? Comcast doesn't explain what it means by "10G," leaving consumers to interpret the term as they see fit, including, potentially, as a successor to 5G.
However, tech news websites have reported that 10G, in the context of Comcast's use of the term, refers to an internet service delivery speed of 10 gigabits per second (Gbps) – "the maximum speed the Xfinity broadband network is capable of," according to one source.
Adding insult to injury, this source claims that Xfinity's 10G Network is "technically slower" than 5G.
Peak theoretical throughput on an uncongested 5G network offers up to 20Gbps download and 10Gbps upload. Xfinity caps out at 10Gbps down and up.
But the bottom line is that a reasonable consumer might interpret Comcast's "10G" as delivering twice the capabilities of 5G when there is no real-world comparison to be made.
TINA.org reached out to Comcast for comment. Check back for updates.
Find more of our coverage on technology here.
---
You Might Be Interested In
Xfinity Mobile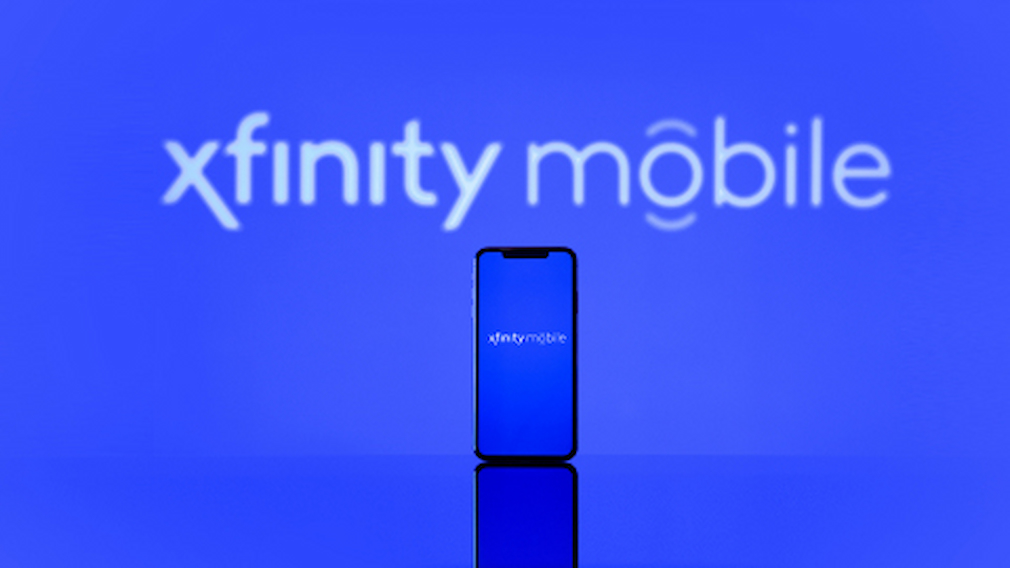 Xfinity Mobile
Experiencing the "fastest mobile service" requires a Wi-Fi connection.
American Beer Equipment
American Beer Equipment
FTC scrutinizes beer equipment that doesn't meet its standard to be marketed as American-made.
Comcast, AT&T Both Say the Other Is Misleading Consumers
Comcast, AT&T Both Say the Other Is Misleading Consumers
ISPs battle over who's the real Pinocchio.