CoffeeBreakLoans.com
TikTok famous 'loan' company doesn't actually loan money to anyone.
According to an 18-second TikTok video, "If you need $1 to $5,000 … you can just go to CoffeeBreakLoans.com and request it, and it works even if your credit score isn't that good right now." Is it really that simple? The short answer is nope.
To start, Coffee Break Loans doesn't actually loan money to anyone. As the company puts it on its About Us page:
We are not a lender or lending partner, but submitting your information through our secure online form will help us connect you with one of our participating lenders and lending partners in our network.
Who those "participating lenders and lending partners" are is not readily apparent on CBL's website but the website does say that most of these lenders require a completed application and credit check. At a minimum, most require the following:
You must be at least 18 and a U.S. citizen or permanent resident.
Have a source of adequate and predicable income – like a job that you've held for 90 days or more.
Make about $1,000 per month after taxes.
Have contact information in the form of an email address, and work and home telephone numbers.
Qualified consumers may then be offered loans that include fees and an interest rate as high as 35.99 percent. Such high interest-rate loans are not permitted in all states so depending on where you live, you may not be eligible.
Oh and the woman with glasses on the company's homepage providing her positive testimonial for CoffeeBreakLoans.com – that's actually a stock image purchased by the company.
The bottom line is that getting a loan isn't as simple as the ads would have you believe. These types of payday loans can be really expensive, can trap you in debt and ruin your credit. So before you sign on the dotted line, you should consider other possible ways to get money or credit quickly.
If you do decide to take out a high-interest loan make sure you read everything, understand how it works and are confident that you can pay it back on time.
To read more TINA.org coverage regarding payday loans, click here.
---
You Might Be Interested In
TD Bank's $300 Gift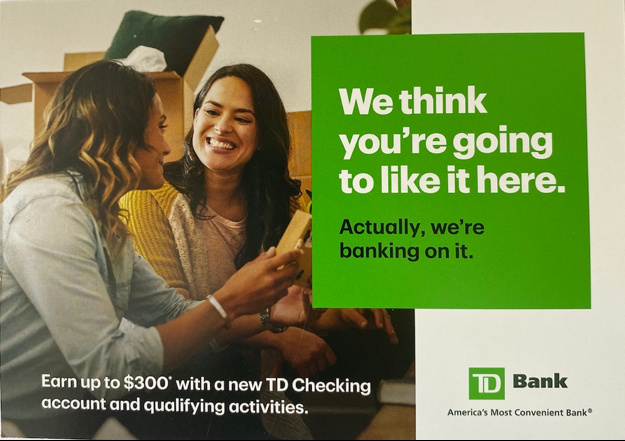 TD Bank's $300 Gift
Fine print deletes the cash right before your eyes.
Quicken Loans' 'No Registration, No Login' Claims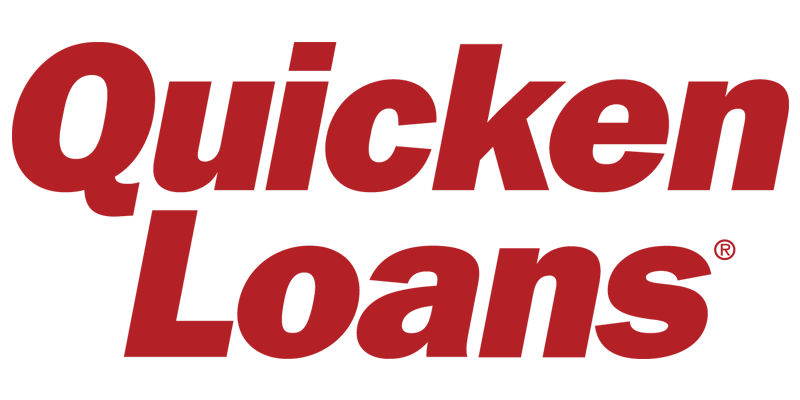 Quicken Loans' 'No Registration, No Login' Claims
Even without an account, lender may share users' personal information with third parties.
J.G. Wentworth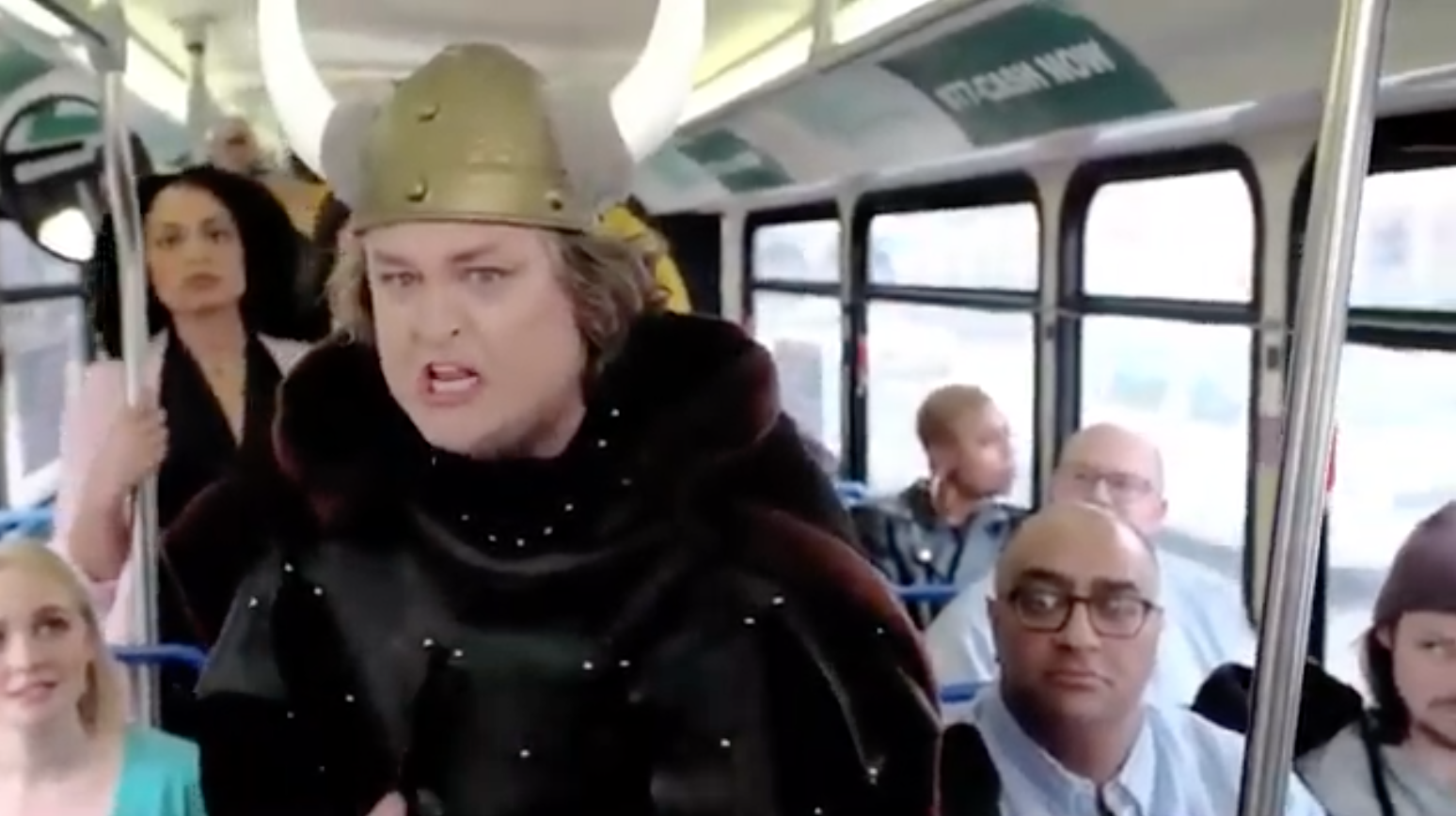 J.G. Wentworth
If you have a structured settlement but you need 'cash now,' you may want to call someone else.