City ID: The App Full of Unsavory Surprises?
We're not sure what's more audacious: How this app self-installed or the permissions it gives itself.
Where to begin with this app that self-installed on a TINA.org staffer's Android phone?
For starters, the surprise installation. A couple days after purchasing the phone, a message popped up announcing the start of an unsolicited 10-day free trial for City ID, which is an app that claims to show the geographical location of incoming calls (more on the veracity of this claim to come).
Second, the self-appointed permissions. Once installed on your phone, City ID says it has the authorization to, among other things, "monitor or delete messages sent to your device without showing them to you" and "modify or delete the contents of your SD card." Can an app even do that?
Third, the potential cost. Though the TINA.org staffer was quick to disable the app, preventing any charges, those who fail to discontinue the service within 10 days of the start of the free trial will be charged $1.99 per month for the app.
And fourth, the service. City ID displays the city and state in which an incoming phone number is registered — and not the geographical location where the person on the other line is making the call, as you might be led to believe.
Consumers have complained about many of these issues going back to 2012.
Be wary of apps that install on your phone without your permission. Who knows what they might be after. Also, search out the details on any purported "free" trials to avoid future unwanted charges on your monthly bill.
Find more our of coverage on mobile phones here.
---
You Might Be Interested In
The 'Buy' Button in the iTunes Store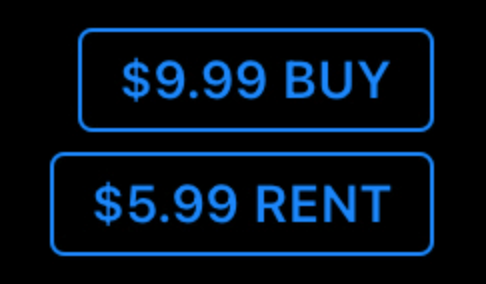 The 'Buy' Button in the iTunes Store
When you don't own what you buy.
Elite Metal Tools: 'Free Shipping on ALL Orders'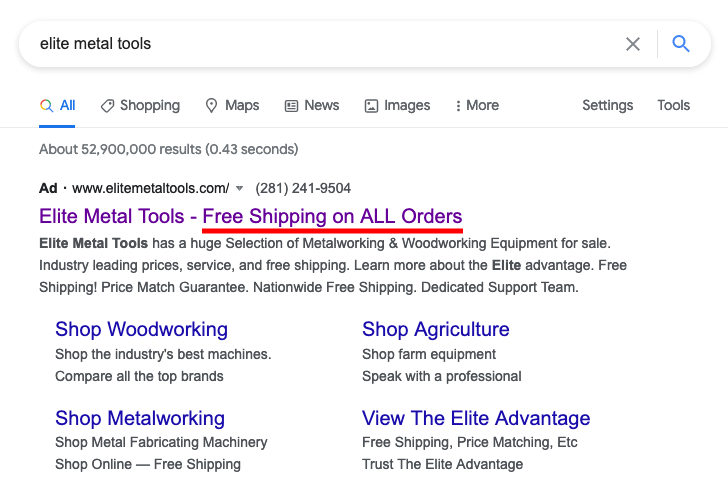 Elite Metal Tools: 'Free Shipping on ALL Orders'
"Free Shipping on ALL Orders" turns out only to be good on around 90 percent of orders.