Chobani Simply 100
Let the yogurt wars commence.
|
It did not take long for Yoplait to respond to a Chobani commercial in which a voiceover claims that a preservative in Yoplait Greek 100 "is used to kill bugs," prompting a woman to chuck the cup into a nearby wooden crate in favor of preservative-free Chobani Simply 100.
In a false advertising lawsuit filed just four days after the commercial first aired, Yoplait's parent company, General Mills, claims that the disposal depicted in the commercial falsely implies that the Yoplait product "is so dangerous and unfit to eat that consumers should discard it as garbage."
The ingredient in question is potassium sorbate, a preservative that is also found in wine, cheese, dried fruit, dips and baked goods, and that Yoplait says it uses in its yogurt to protect against the growth of molds, yeasts or certain bacteria. The FDA says the preservative is "generally recognized as safe" for human consumption.
But Chobani has seized upon the ingredient's dual use in pesticide products, referring visitors on the Chobani Simply 100 website to an EPA document that lists potassium sorbate among "active ingredients eligible for minimum risk pesticide products." General Mills argues that the list also includes salt, garlic, cinnamon, corn oil, peppermint, rosemary, thyme, and other ingredients that are safe to eat.
Chobani has opposed the lawsuit, stating in court documents that it never once uttered the words "unhealthy" or "unsafe," though the ad campaign carries the hashtag #NoBadStuff (emphasis in original):
GM (General Mills) paints the information Chobani provides to consumers as indicating that GM's products are 'unhealthy' or 'unsafe.' To be clear, Chobani has not used either word in its Simply 100 Campaign. Chobani's message is that consumers have a choice: they can choose the product that contains artificial ingredients … or they can choose Chobani Simply 100, which is made without preservatives.
With the U.S. Greek yogurt market projected to reach $4 billion by 2019, consumers can expect the barbs between top brands to continue. Consumers should look beyond alarming ad claims and conduct their own research when making a purchasing decision.
Find more of our coverage on Greek yogurt here.
UPDATE 1/29/16: Siding with Yoplait's parent company, General Mills, a federal judge on Friday ordered Chobani to halt an advertising campaign disparaging Yoplait Greek 100, citing the dissemination of a "false message" that Yoplait's yogurt is unsafe to consume. (The judge handed down a similar decision regarding Chobani ad claims that implied Dannon's low-calorie yogurt contained chlorine). Chobani responded with a statement and a tweet.
---
You Might Be Interested In
HSBC – Dear Customer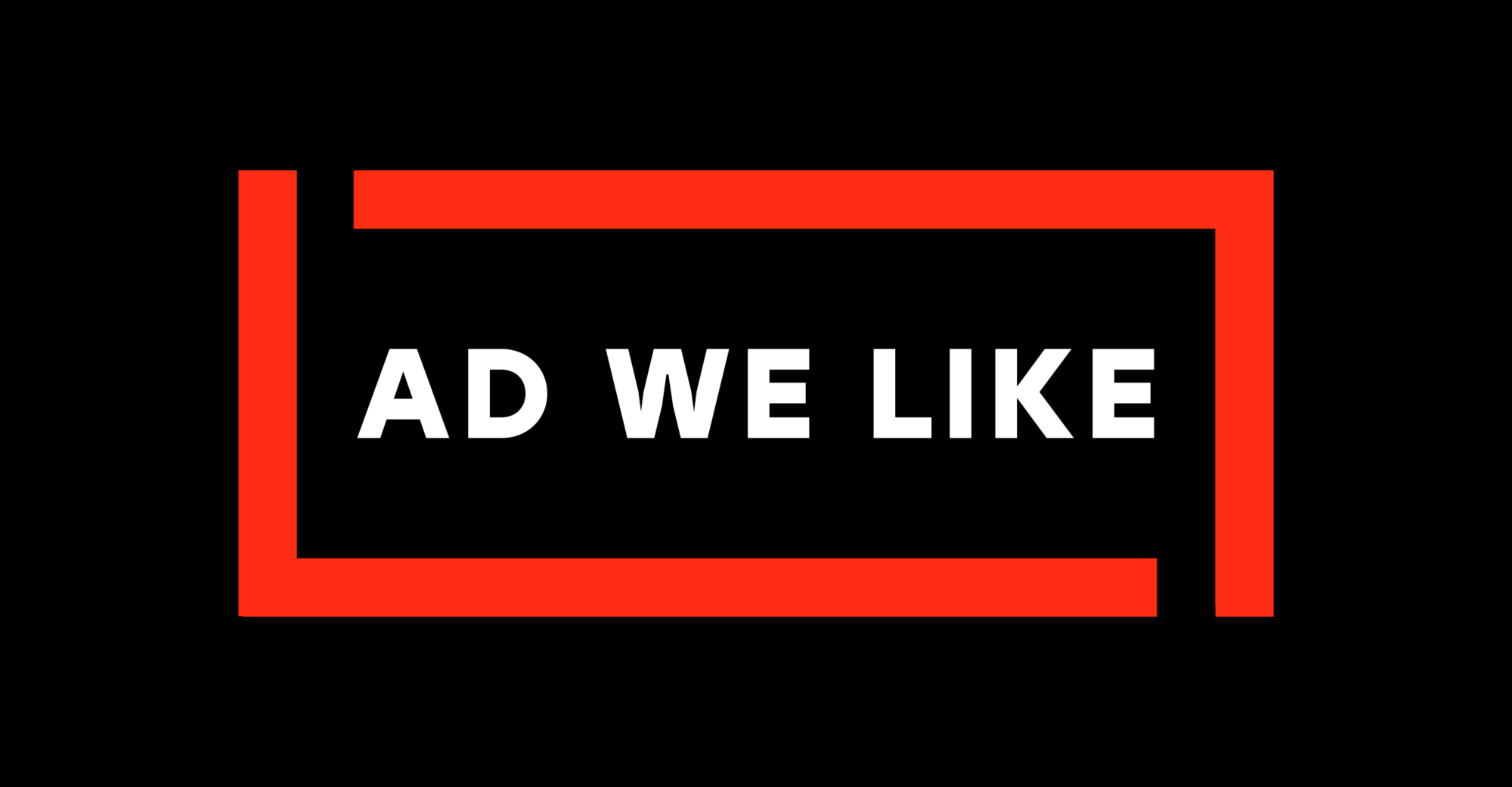 HSBC – Dear Customer
Financial crime evolves, and HSBC wants to help keep you safe.
Hard Steel Male Enhancement Supplement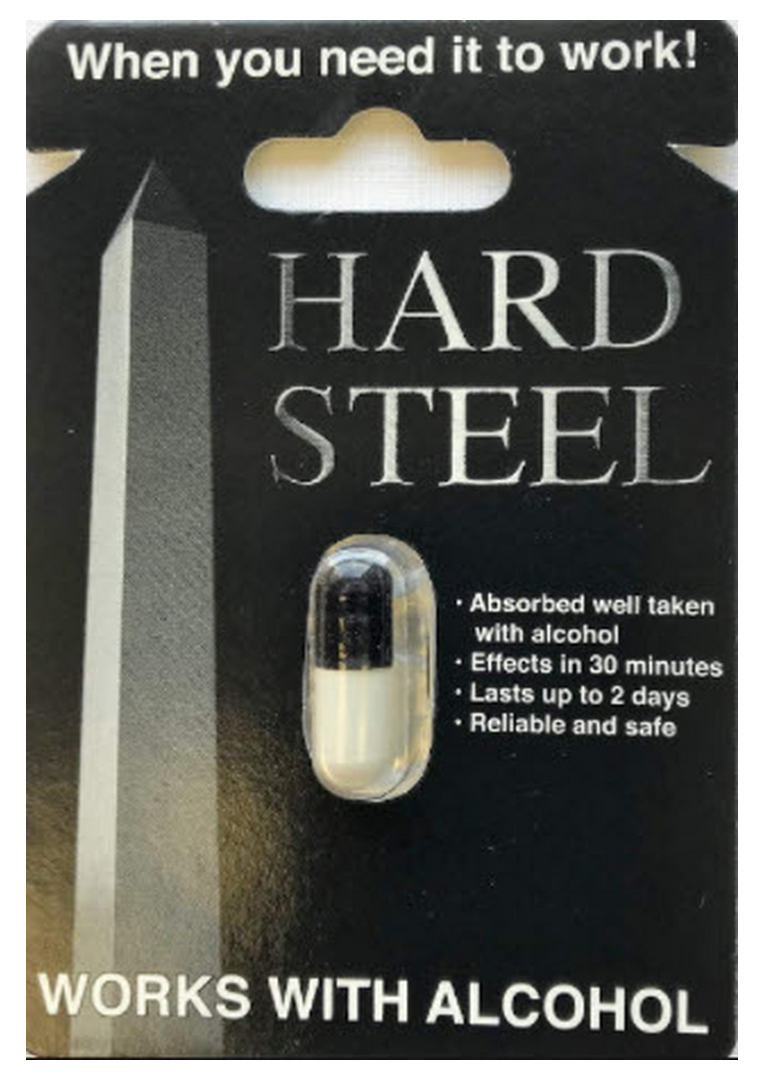 Hard Steel Male Enhancement Supplement
Be wary of this supplement's FDA claims.
TINA.org Reports Meal Kit Giant HelloFresh to FTC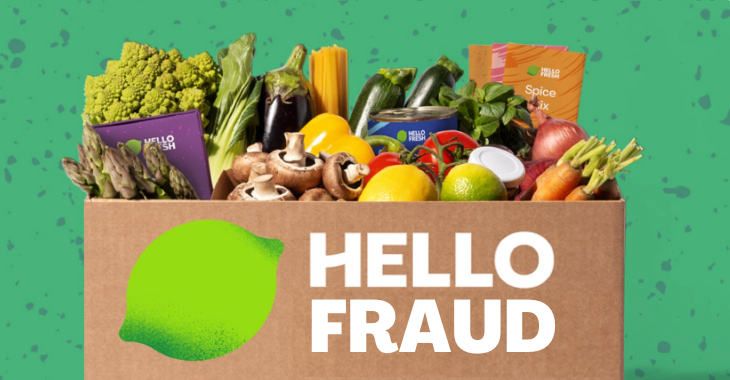 TINA.org Reports Meal Kit Giant HelloFresh to FTC
MADISON, CONN. June 22, 2022 While millions of Americans struggle with rising food prices and empty store shelves, meal kit retailer HelloFresh advertises "delicious meals delivered to your door," enticing consumers…