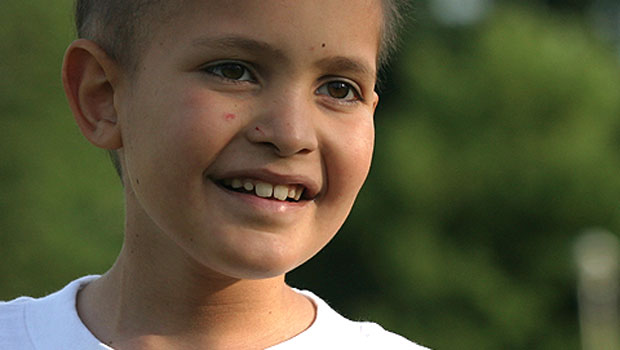 Children's Wish Foundation International has been named to a list of America's worst charities by the Tampa Bay Times and the Center for Investigative Reporting. Not to be confused with the Make-A-Wish Foundation, the charity comes in at #3 on the list for spending far more on itself and telemarketers than on aid.
According to the report:
Children's Wish reported that it spent about $600,000 granting wishes to terminally ill children in 2010 and gave them donated goods valued at $3 million. It paid professional fundraisers nearly $6 million for their services that year.
For more information on how to choose the right charities, see our article on charity scams.
---
You Might Be Interested In
Jeep x Jurassic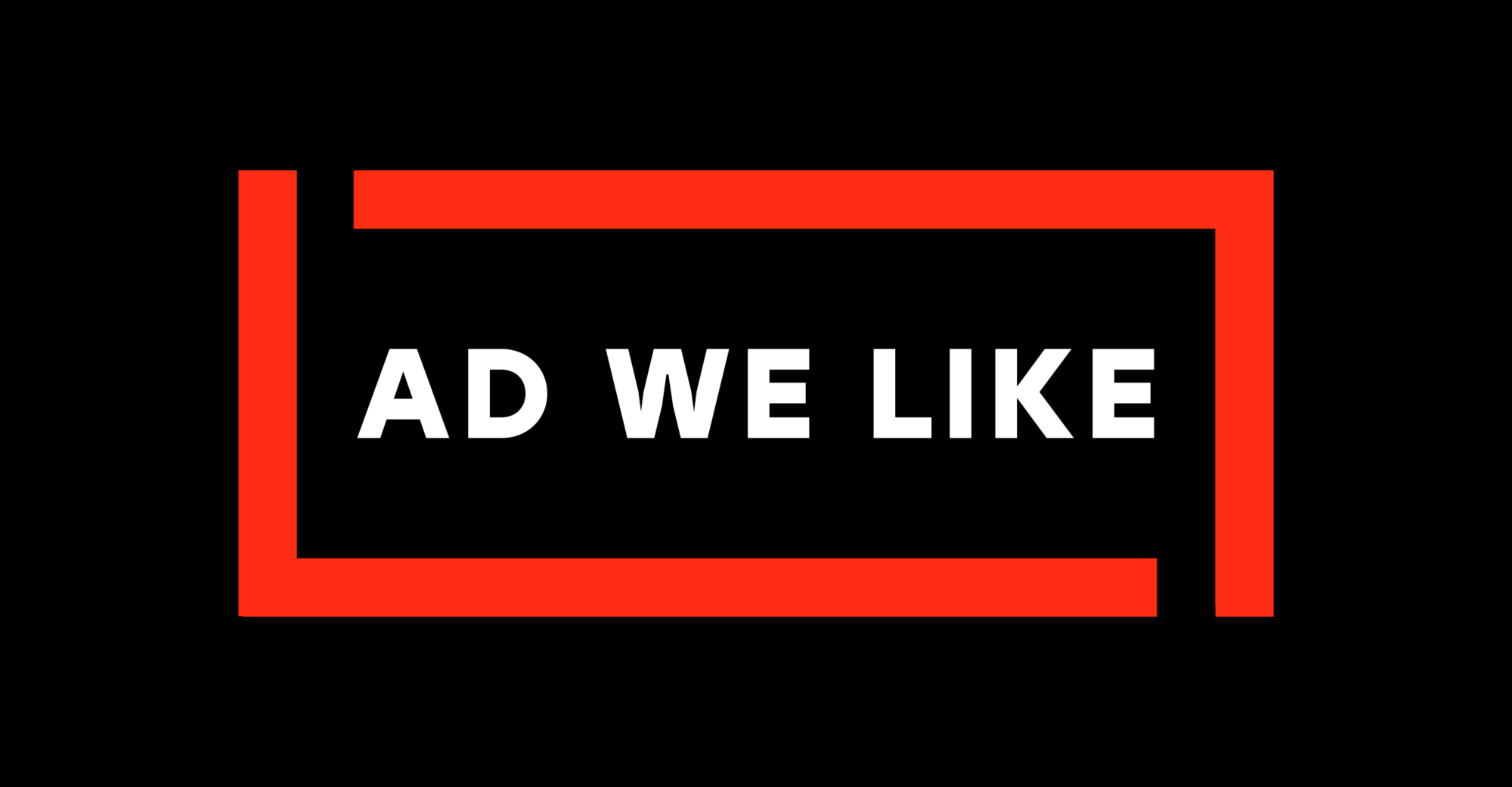 Jeep x Jurassic
A Jeep driver hatches a terrible plan(osaurus).
SKKN by Kim's Sustainability Claims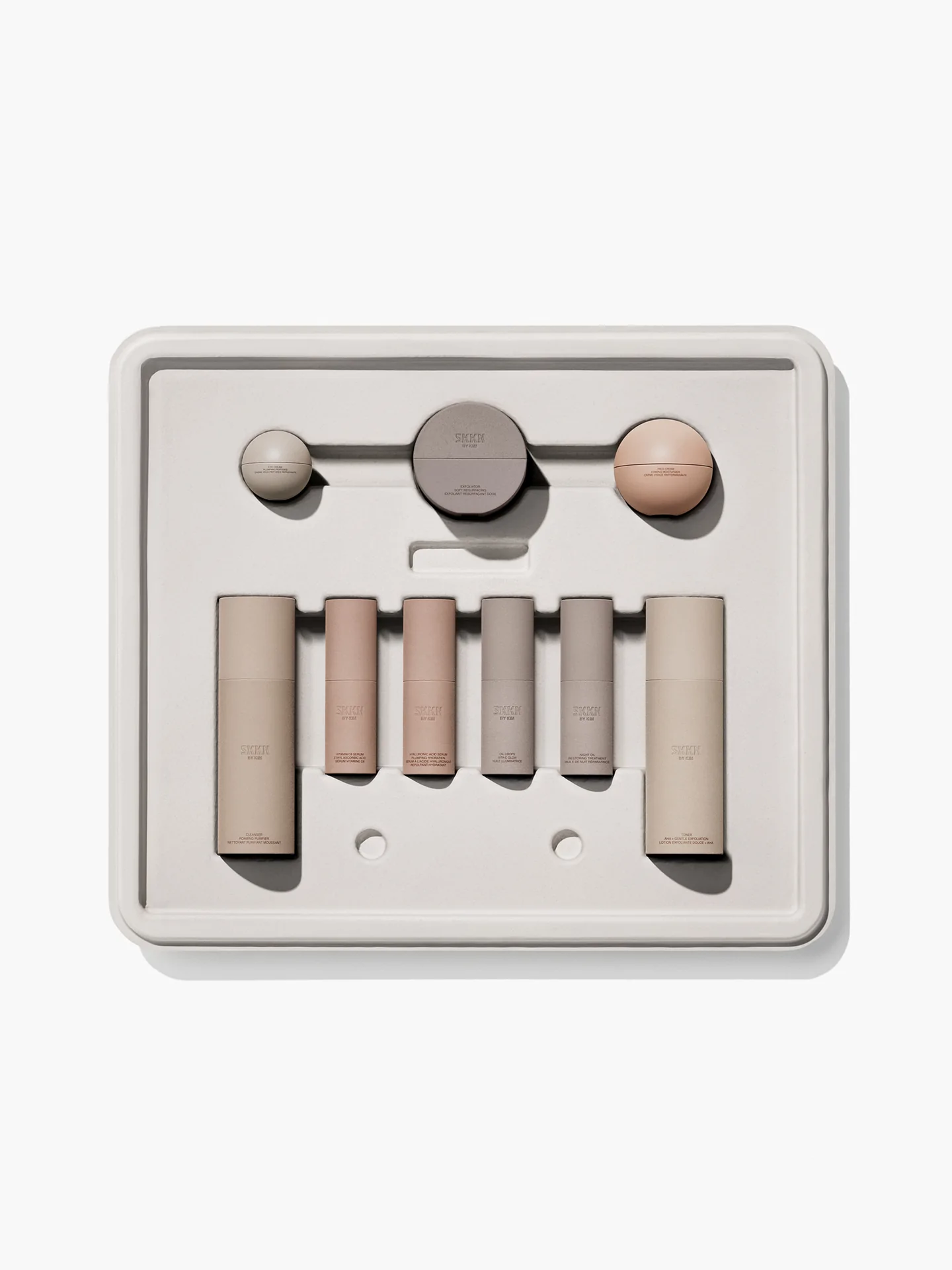 SKKN by Kim's Sustainability Claims
Consumers accuse Kim Kardashian of greenwashing.
Fungus Eliminator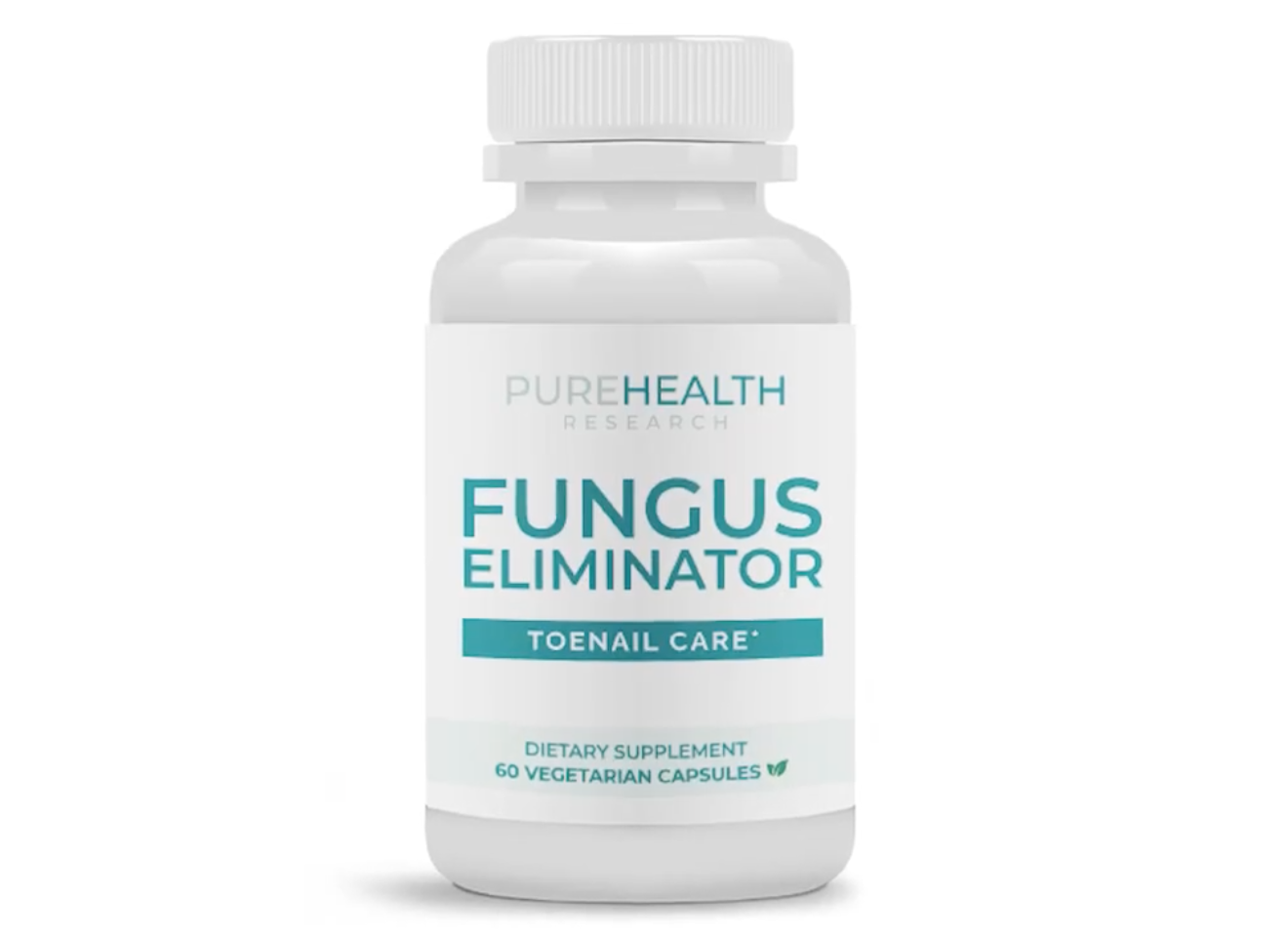 Fungus Eliminator
Forty-five million Americans are 'fighting a losing battle' against toenail fungus. Could this supplement be the solution?