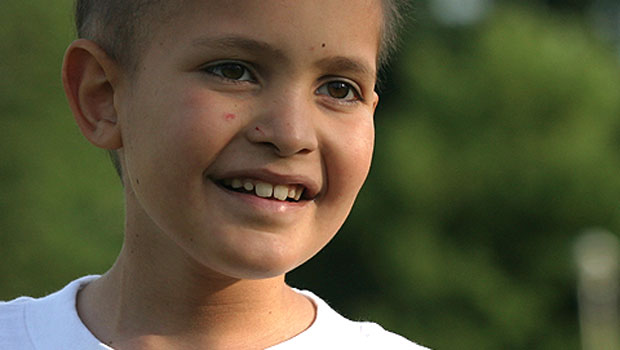 Children's Wish Foundation International has been named to a list of America's worst charities by the Tampa Bay Times and the Center for Investigative Reporting. Not to be confused with the Make-A-Wish Foundation, the charity comes in at #3 on the list for spending far more on itself and telemarketers than on aid.
According to the report:
Children's Wish reported that it spent about $600,000 granting wishes to terminally ill children in 2010 and gave them donated goods valued at $3 million. It paid professional fundraisers nearly $6 million for their services that year.
For more information on how to choose the right charities, see our article on charity scams.
---
You Might Be Interested In
RegrowAustralia
RegrowAustralia
Another TINA.org reader flags another opportunistic bracelet seller seeking to cash in on the charity of others.
4Amazonia
4Amazonia
Tree-planting nonprofit cuts ties with company selling bracelets to benefit Australia with the tagline, "One Bracelet. One Tree."
Peter Popoff's 'Miracle Spring Water'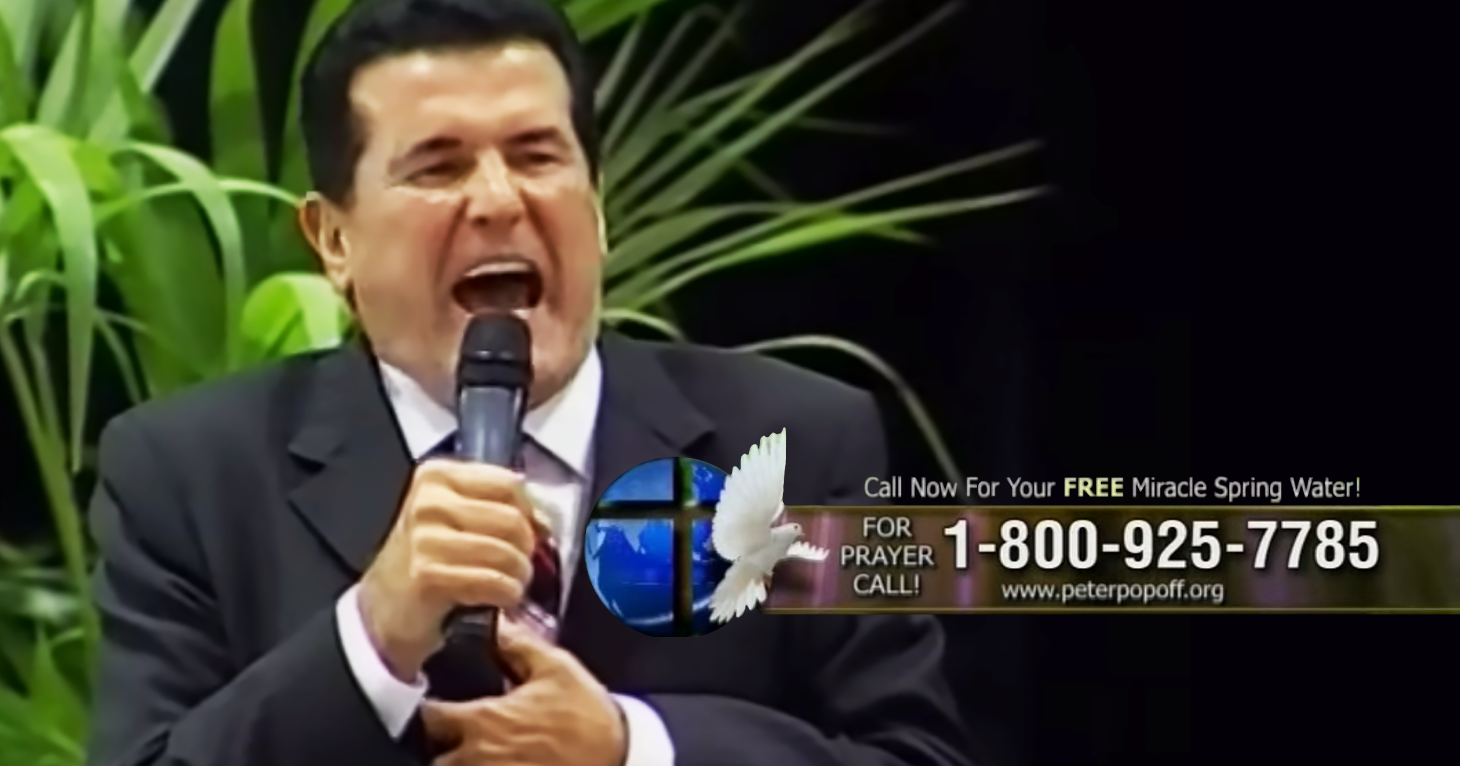 Peter Popoff's 'Miracle Spring Water'
After sending for the self-proclaimed prophet's water, we're still waiting for our financial miracle.