CheapCruises.com
Be careful cruising into shifty waters with suspicious Facebook ads.
When a TINA.org reader noticed this Facebook ad saying "Cruises from $30/day," it warranted at least a click on the link. But upon cruising on over to the CheapCruises.com website, it became immediately apparent that there were in fact, no cruises that cheap.
Even calling the toll free number yielded no such deals according to the specialist on the other line. The CheapCruises.com website proudly proclaims, "We Wouldn't Be The BIGGEST, If We Weren't The CHEAPEST!"  However, they apparently are not as cheap as their Facebook campaign claims.

In fact, the cheapest multi-day deal that we were able to find was 50% more than the advertised $30/day price, at $45/day.  The cheapest cruise deal that was available on the website was a 4 Night Catalina & Baja Mexico cruise with Carnival departing from Long Beach (Los Angeles, CA) almost a year away, cruising between December 10 to 14, 2016 or December 14 to 18, 2016. (That's awfully date and location specific.)
The cheapest cruise simply judging by price was a one-night cruise aboard Norwegian, departing from Vancouver, British Columbia sailing from May 6, 2016 to May 7, 2016.  This was priced at $39/Day.  Even a one-day cruise couldn't match the advertised Facebook price.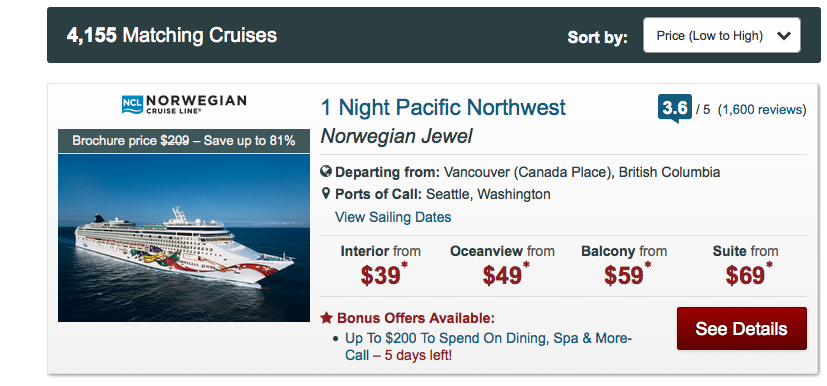 Consumers should be wary of Facebook ads promising more than they can deliver.  For more coverage on vacations click here.
---
You Might Be Interested In
Jeep x Jurassic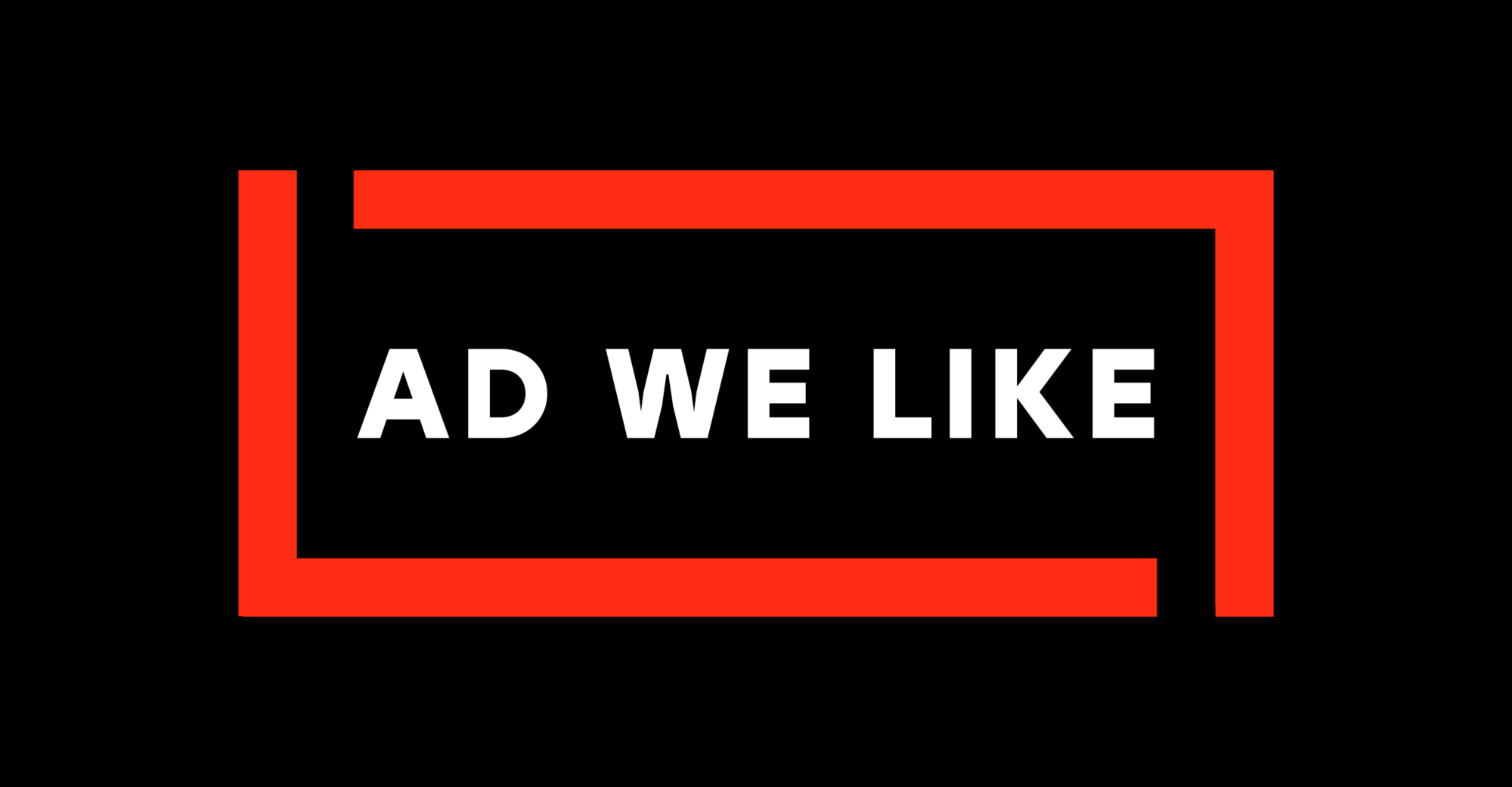 Jeep x Jurassic
A Jeep driver hatches a terrible plan(osaurus).
SKKN by Kim's Sustainability Claims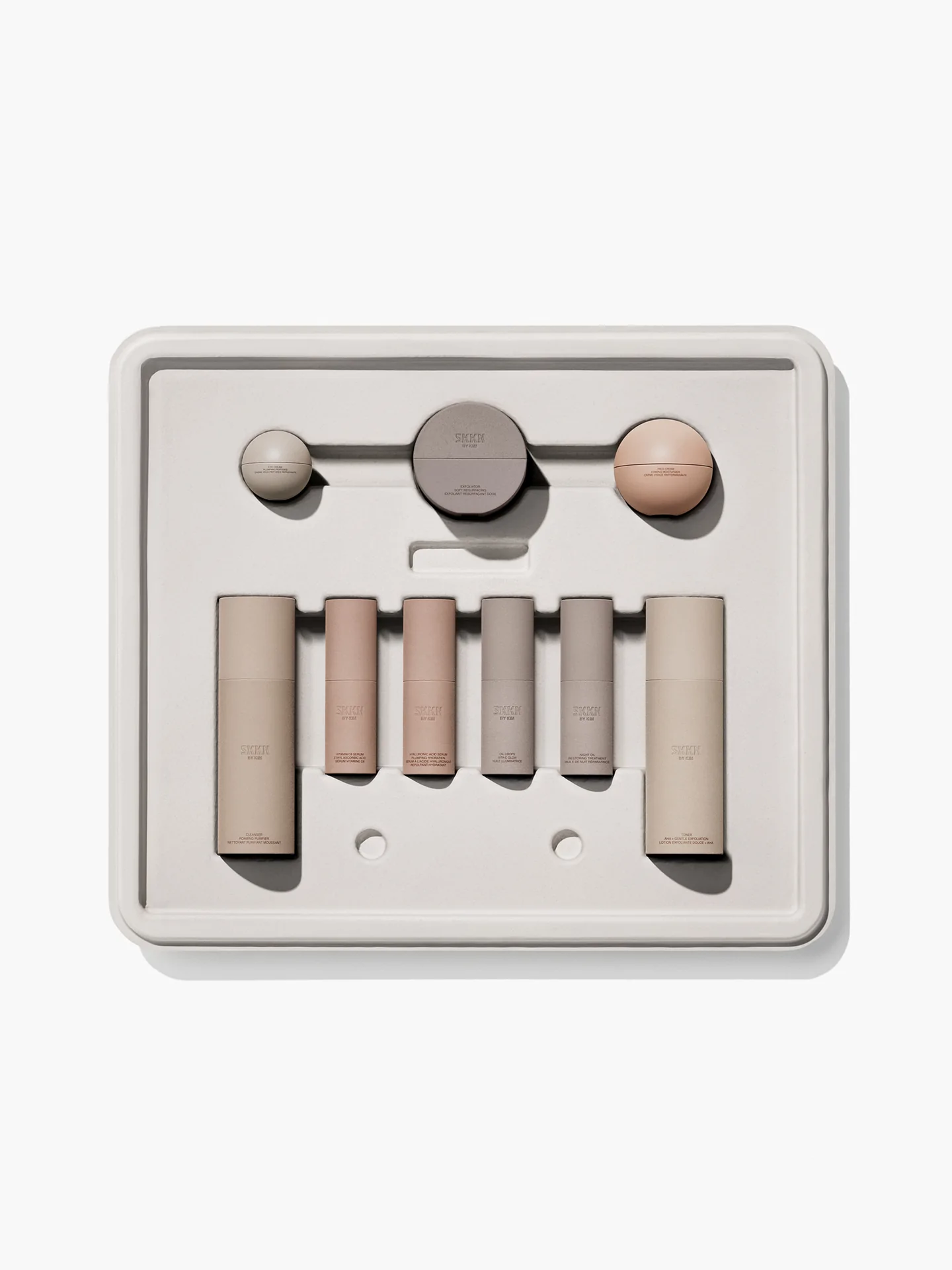 SKKN by Kim's Sustainability Claims
Consumers accuse Kim Kardashian of greenwashing.
Fungus Eliminator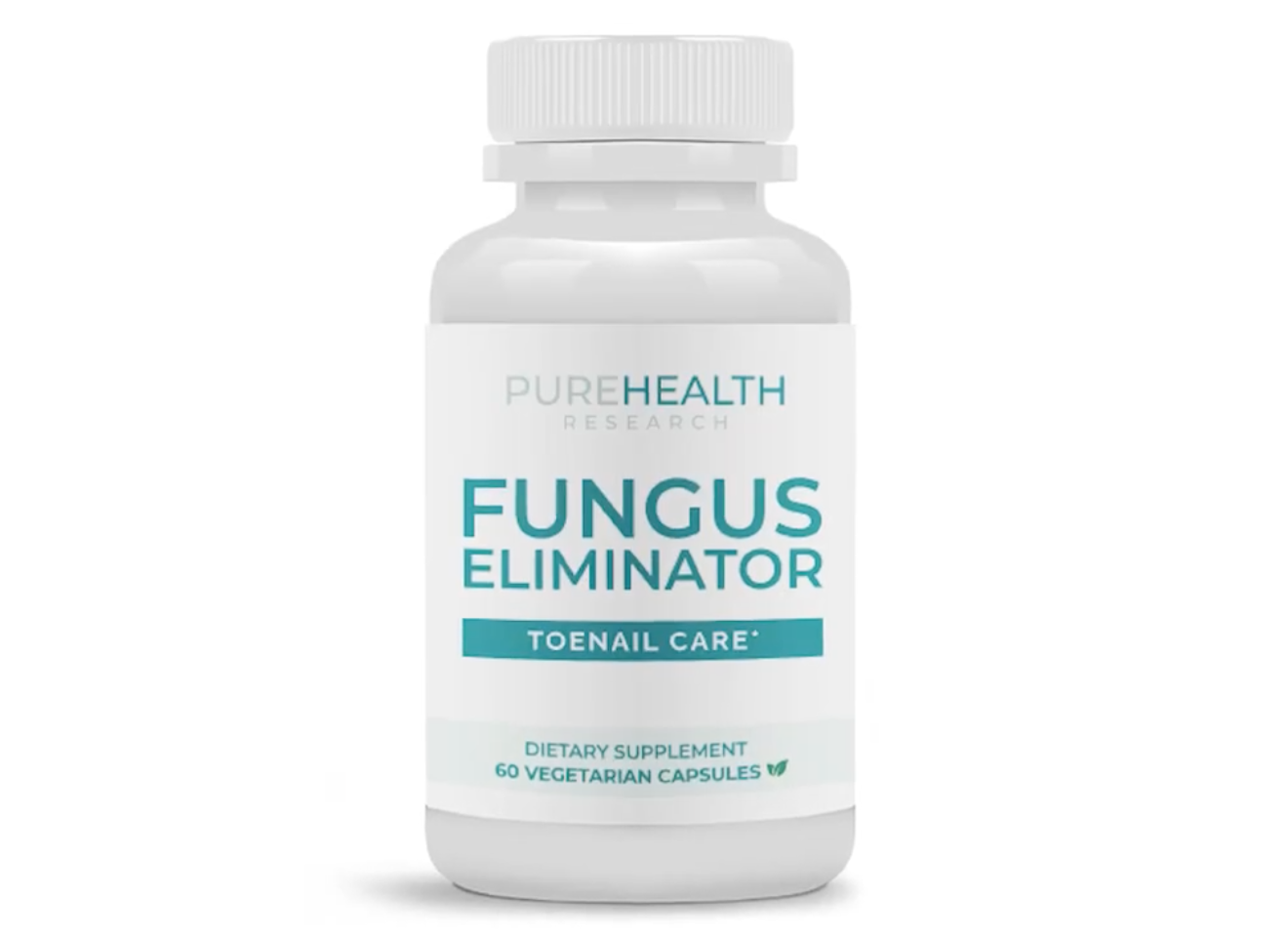 Fungus Eliminator
Forty-five million Americans are 'fighting a losing battle' against toenail fungus. Could this supplement be the solution?